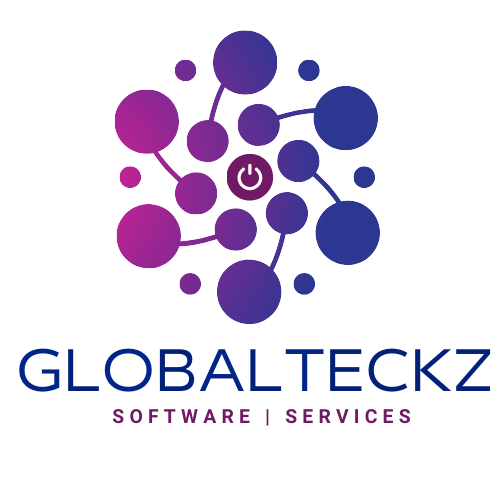 316 - 317, 3rd Floor - Heena Arcade,
S. V. Road, Jogeshwari
(West) Mumbai 400102
Maharashtra MH
India
+91 9833344333 | +91 9773530597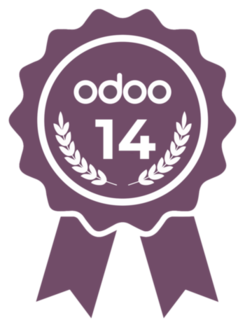 Globalteckz is one of the leading software organization, offering wide range of Open Source Business Applications worldwide, Odoo being one of the flagship products. Globalteckz has successfully completed Odoo implementation for various businesses including Trading, Manufacturing, eCommerce & Service industry Globalteckz is located in Canada & India being the development Center. Globalteckz team has been working on Odoo since 2008 and has one of the finest Odoo developers in India who perform quality coding and successful deployment of every Odoo Project undertaken.
Globalteckz offers comprehensive Odoo ERP implementation services including:
·          Business requirement Analysis
·          Odoo Development
·          Customization in Core Odoo Modules
·          3rd party integration
·          Migration
·          Deployment & Roll out
·          Training & Support
A company of passionate professionals, their goal is to improve lives through our technologies. Globalteckz is one of the Ideal partner of Odoo that can make your Odoo development successful. Globalteckz has implemented Odoo solution for more than 45+ countries worldwide. For more information you can visit our website.
References