erpSOFTapp
Gold

Partner

NCRIB Building,
58 Moleye Street, Alagomeji, Yaba,
Lagos
Nigeria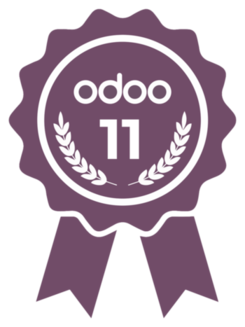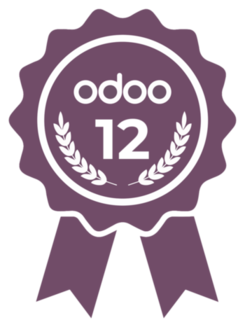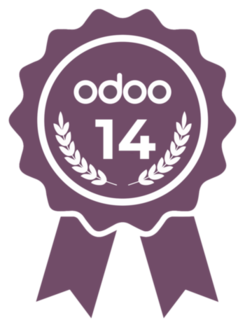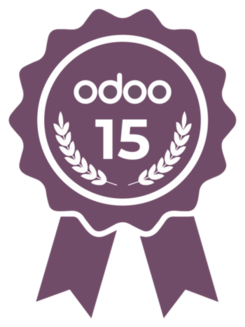 With over 20 years experience in the Enterprise Resource Planning (ERP), Information and Communication Technology (ICT) and Accounting industry, erpSOFTapp is run  by experienced business and systems professionals with global clients.
Clients across Property, Construction, Health, Manufacturing, Oil and Gas, Technology, Retail, FMCG sectors
Best Partner Africa 2018, Best Partner Africa 2019
Best Partner Africa Nominee 2022

We bring top level project management to deliver your Odoo Implementation successfully. We focus only on Odoo Business Applications and as a partner with international experience and Odoo certified consultants we add value to businesses across all sectors. Our management consultancy approach is part of the implementation service to deliver you a competitive advantage.
References