12525 Orange Drive, Suite 711
Davie, FL 33330
United States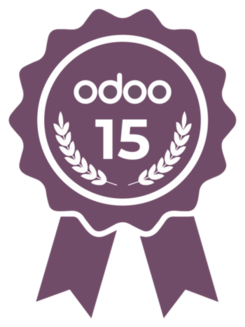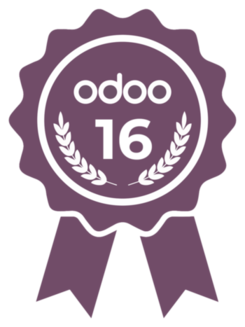 e-BizSoft: Empowering Your Business with Comprehensive Odoo Solutions!

Discover the power of e-BizSoft, the leading provider of enterprise resource planning (ERP), supply chain, and back-office solutions. With over two decades of experience in delivering ERP solutions to small and medium-sized enterprises, we offer a complete spectrum of Odoo services to our clients, including: 
Core Odoo implementation, upgrade, and customization 
Business process automation
Robotic and AI process automation
Enterprise systems and supply chain integration
Technical and business support is available 24/7
Managed and hosted services
At e-BizSoft, we pride ourselves on our experienced team of certified ERP functional consultants and software engineers. With their expertise, we provide turnkey solutions tailored to meet the unique needs of your business.

Our specialization in various areas of Odoo includes:
Core financials, encompass general ledger, AP, AR, fixed assets, cash and bank management, and expense management.

Supply chain management, covering inventory management, manufacturing sales, purchasing, and warehousing logistics, including 3rd party logistics (3PL) and shipping carriers.

Project accounting and cost management.

Seamless integration with popular e-commerce websites and shopping carts like WordPress, Magento, WooCommerce, and Shopify.

Advanced custom report development using SQL (for PostgreSQL).

Harnessing the power of Microsoft Power BI and Google Data Studio for comprehensive business intelligence and data mining.

Smooth migration from other accounting applications, such as Intuit QuickBooks and Microsoft Dynamics GP.
Customization of modules and add-ons, as well as seamless integration with external systems and interfaces using Python, LAMP (Linux Apache MySQL PHP), JSON (JavaScript Object Notation) REST APIs/SDKs (Software Development Kits).

Our HIPAA-certified team members possess the expertise to develop solutions that safeguard sensitive personal information for healthcare and other industries. We primarily focus on serving retail, healthcare, and manufacturing & distribution clients in the US Southern region, with a particular emphasis on Florida, Georgia, and Texas. For decades, we have been assisting companies in meeting their ERP needs through our exceptional solutions.

Contact us today to explore how our Odoo-centric solutions can elevate your business to new heights!

References