Looking for Services?
Contact a Partner in Somalia
Ready

Partners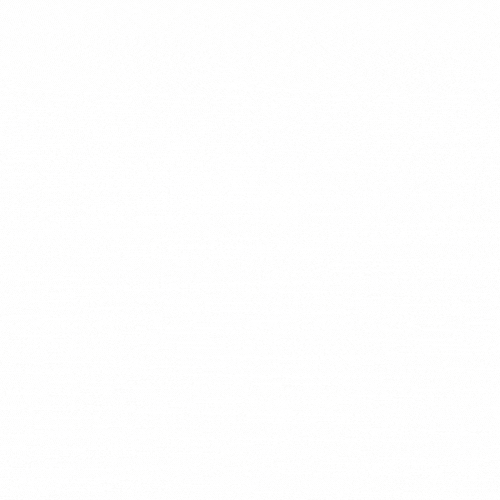 Meisour Global Solutions
Meisour Global Solutions, formerly known as Union IT and Kalkaal IT was founded in the year of 2003 in Somalia by Mr. Abdalla M. Sheikh who has a gigantic 30+ experience working in the IT field to provide complex improvement in the level and culture of business management systems.
Since then Meisour have been providing ingenious business solutions to a wide range of enterprises. With our offices in Somalia. We cater to businesses in all global markets.
We specialize in implementing business Man ...
3 reference(s)

Waayeel Consulting Ltd
As odoo partner we strive to render innovative solutions to our clients through combining advanced skills, professional consultancy, international expertise, and an in-depth understanding of the regional context and work environment. Data migration and compliance for the process is all that we are about.
1 reference(s)

Raygal & Co Consulting Firm
Raygal & Co Consulting Firm is one of the best, if not the best, of the Somali professional entities that provide almost all financial and ICT services in the Horn of Africa region including, but not limited to, the following:
Cloud Accounting and ERP Services
Audit Services, Controls
IT Services
Other Consultancy Services