Caret IT Solutions Pvt. Ltd.
Caret IT Solutions Pvt. Ltd.
Silver

709, Pratik Mall,
Near City Pulse Theater, kudasan,
Gandhinagar 382421
India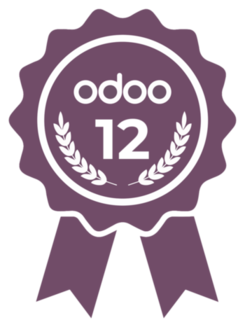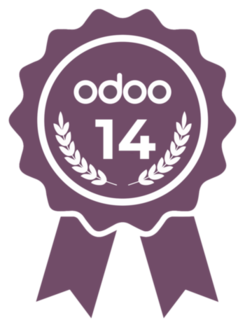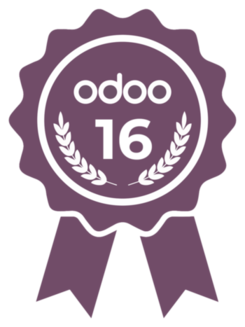 Caret IT proudly announce one of the certified Odoo Partner company in India with over 08 years of experience. With the mission "Together, we identify opportunities and empowering enterprises towards digitization and society as a whole.", refers to how, by using digital technology and smart solutions, we add value for our clients and contribute to society.
Globally hundreds of our customers use services delivered by CARET IT on a daily basis. We are the team behind a variety of solutions, that offer users with higher services and create life easier.
Our professional services team specializes in Business and Functional Consulting, Project Management and Training. Our Technical Teams' service offering extends beyond Odoo customizations, also offering Odoo integrations to other systems, apps, and software, as well as bespoke development of software modules as an add-on to Odoo.
We've implemented systems in India, Africa region, including DRC-Congo, Kenya, Australia, the UK, USA, Nigeria, France, and the Netherlands.
We Capable to assure you in:
- Analyze and agree with quick business wins that will give your company a great ROI.




- Advise best and suitable apps to digitize operations in an improved manner.




- Shortest Implementation time duration and easy methodology save resources and material.




- Align vision and goal with the digital transformation to evaluate long term benefits.




Why Caret IT is Top priority of customers:

- Strict utilization of NDA and legal contract assures customers' security of an intellectual property.

- We use reliable tools for code management eg. Gitlab, Github and project management (Odoo PMS) which keep you update with every sprint and milestone.

- End to end project managed in-house from analysis to deliver, not any subcontracting or outsourcing.

- The client has full control and rights on your software/apps. Caret IT never reuse or sell the client's code or modules.

- By getting a competitive advantage of the low-cost Market, we are affording for startups, single owned business and MSME.

- As mentioned, we outsource our work, we have a strong team of professionals that do prototyping, project piloting, designing, development and help you to go live with 24*7 support.

- Extensive experience with cloud servers like Amazon AWS, Google Cloud, Digital Ocean, Azure for your hosting needs. - Our team is flexible to work according to client timezone

The services Caret IT offers as an Odoo partner include:





Our Simplified Odoo Implementation Methodology















How to reach Caret Team:




Contact Person: Chirag Sharma e: chirag@caretit.com Skype: caretsoftware

More details visit: www.caretit.com




Our Social Media presence:

Our Facebook Page: https://www.facebook.com/caretitsolutions

Our Twitter Page: https://twitter.com/caret_cs

Our LinkedIn Page: https://www.linkedin.com/company/caret-it-solutions



References