Looking for Services?
Contact a Partner in Bangladesh
Brain Station--23 Ltd
Ready

Partner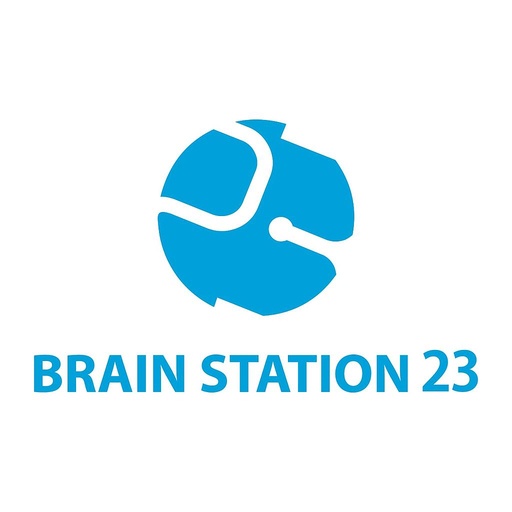 8th floor, Plot#2, Amtoli, Bir Uttam AK Khandakar Rd Mohakhali Commercial Area,
Dhaka-1212
Bangladesh
sales@brainstation-23.com
We are a 150+ people software development company in Bangladesh, working since 2006, providing enterprise & customized web applications and mobile applications solutions. Our expertise in providing banking solutions for banking automation, ERP solutions, mobile application solutions, world-class website designs, result driven e-commerce solutions and all in all custom software development services for both local and international clients make the company earn local as well as global recognition. With more than 100 Talented Computer Science Engineering graduates, the company has been serving local clients along with small, medium and big clients located in Netherlands, Denmark, Switzerland, Canada, UK, USA, Israel and the Middle East all along
We are focused on building a long-term strategic partnership with Global IT firms and MNCs whether it's a large corporation like British Telecom, Paypal, P&G etc. or startups with a tight budget. We always believe in our client's insights and help them to build the business of their dream. For that, we maintain a highly qualitative, timely delivered, and cost-effective offshore
software development team so that our client's business flourish at a faster pace and gives the best result.
Our Motto is "Develop smarter solutions, Build better Softwares." Building a state of the art solution that is well architecture, robust, scalable, and needs low maintenance.
Our Client List includes the big names like Aareas Interactive Inc, British Telecom, Paypal, Virtual Affairs, Telenor (Norway), The City Bank Limited Bangladesh, HSBC Bangladesh, Robi Axiata Ltd., Grameenphone, British American Tobacco Bangladesh etc. which is the direct estimation of our capability.
Our Achievements and Recognitions:
1. BASIS Outsourcing Award, 2013 & 2014
2. HSBC Export Excellence award in SME category, 2012
3. Champion: Code Warriors' Challenge, 2014
4. Champion: National Hackathon 2014 Smart Phone App Contest
5. We are ISO 9001:2008 and ISO 27001 Certified Company
Solutions we provide
BANKING & FINTECH SOLUTIONS
• Internet Banking    • Corporate Banking    • Retail Banking
• Cybersecurity & audit    • Extensive Customization
SOFTWARE DEVELOPMENT
• Custom Software Development    • Business Intelligence    • Business Process Automation
• Machine Learning    • SharePoint Installation, Migration & Customization
MOBILE APP DEVELOPMENT
• iOS App   • Android App   • BlackBerry App • Windows App   • Cross-platform App Development
CLOUD AND CYBER SECURITY
• Amazon Web Services (AWS)    • Azure    • Rackspace   • Server Maintenance    • Vulnerability
Analysis
• Cyber Security Analysis, Monitoring & Consultancy     • Cyber Forensic Analysis
ERP CUSTOMIZATION & IMPLEMENTATION (with Odoo)
• CRM   • Human Resource Management    • Inventory    • Purchase    • Sales   • Accounting
• Maintenance and Support    • Migration and Update    • Mobile ERP
BANKING AND FINANCIAL SOLUTIONS
• Retail Internet Banking    • Corporate Internet Banking    • Mobile Banking    • Card Services
• FDI Automation     • Internet Banking System     • Cyber Security and Audit
E-COMMERCE
• Magento   • nopCommerce   • WordPress    • OpenCart   • PrestaShop   • Custom E-commerce
• Plug-in Development    • Mobile E-commerce App Development
AUGMENTED AND VIRTUAL REALITY SERVICES
• HTC Vive   • Oculus Rift    • Android   • iOS    • Windows    • AR & VR Game Development