7th Computing
Gold

Partner

No.1217, 5th Floor, Pin Lon Road, 35th Ward
North Dagon Township
Yangon
Myanmar
IT/Communication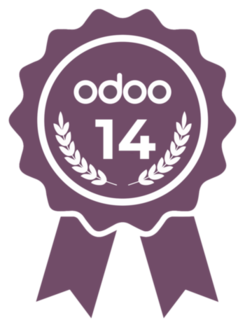 7th Computing Co.,Ltd was founded in January of 2010 in delivering high quality websoftware development, training and consultancy services across a wide range of technologies especially JEE and latest web technologies. We deliver the best quality Enterprise Software combine with Singapore, International and local IT Experts to meet customer needs with local price with global standard. Our first priority mission is to satisfy the customer  using our software. 
7th Computing Co.,Ltd is an industry-leading specialist in the field of  Banking Software Applications, Hotel Management Software, Retail Chain Management Software , Human Resource Management System , Shipping Logistics , Enterprise Software and other software implementation based on customer's requirements.
At 7th Computing, our team has worked for some of the big challenges projects for public and private sectors and is in great demand due to our broad coverage of technologies and ability to create effective solutions inside tight deadlines.
Our dedicated team specializes in providing high-level skills for training and mentoring in all the latest disciplines, including Enterprise J2EE and Web Application, ERP System, providing Cloud Service for  e-commerce, B2B, B2C.
Our team can take on projects of all scales, complexities and technologies - indeed we specialize in bleeding edge technologies. 
 " As a business develops to scale, enterprise resource planning softwares can lead to efficiencies that minimize downtime, human errors, and maximize productivity. 
7th Computing has the essentials of a quality software provider - the team's technical competency and ability to learn about each company's processes, powered by a passion to develop better solutions. With extensive experience in catering to local and international companies alike, across various industries, you will be supported by a high caliber team when you choose 7th Computing as your partner.  " 


 By Operation Director (Mr.Alvin Aung Zin From Myanmar Distribution Group ) .
References