Free Odoo goodies for attendees!
Try your luck at winning one of the 200 gifts! 8 attendees will be drawn every 30 minutes.
All you have to do is watch the sessions and answer the quizzes*.
Double your chances of winning some Odoo shoes by sharing a photo of yourself attending this year's event with the hashtag #OdooExperience.
Purple is the new Black!
Walk into your customers' meetings looking like you just popped out of the software.
Wear Odoo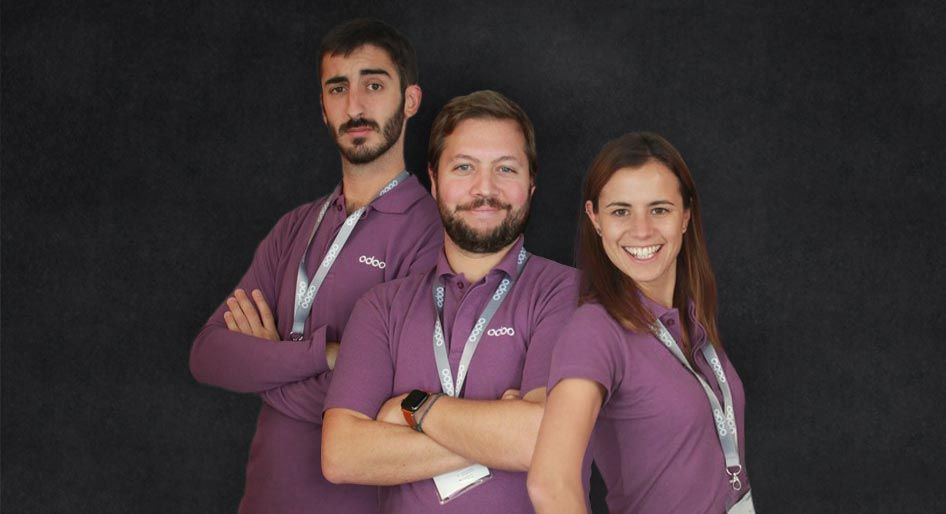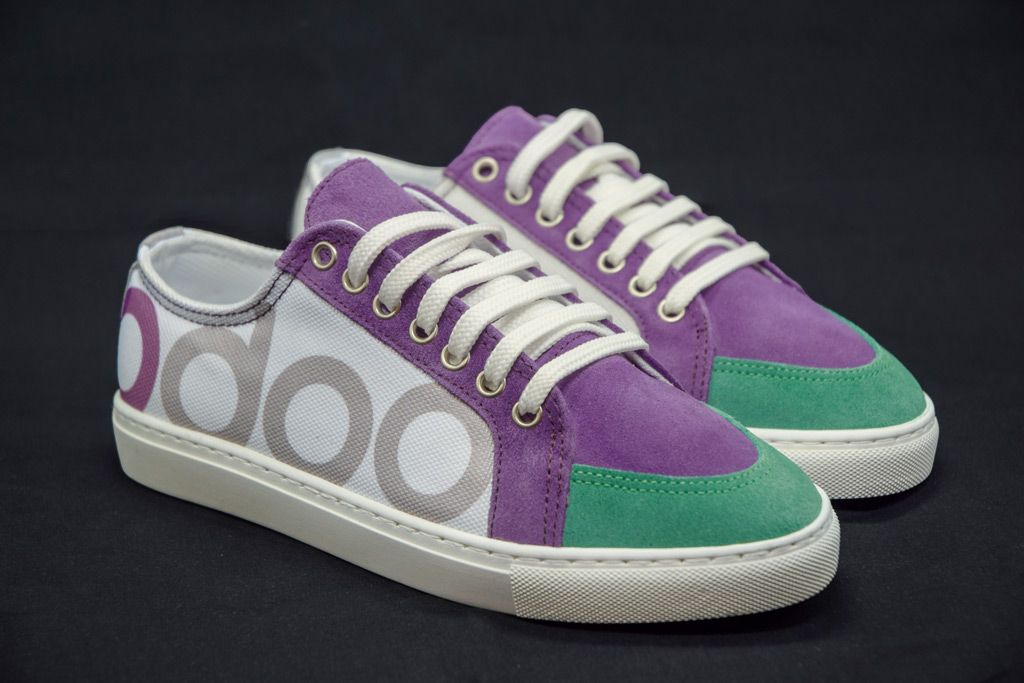 Walk more stylishly with Odoo
Have you ever imagined following the footsteps of simplicity and friendliness whilst being professional?
Walk Odoo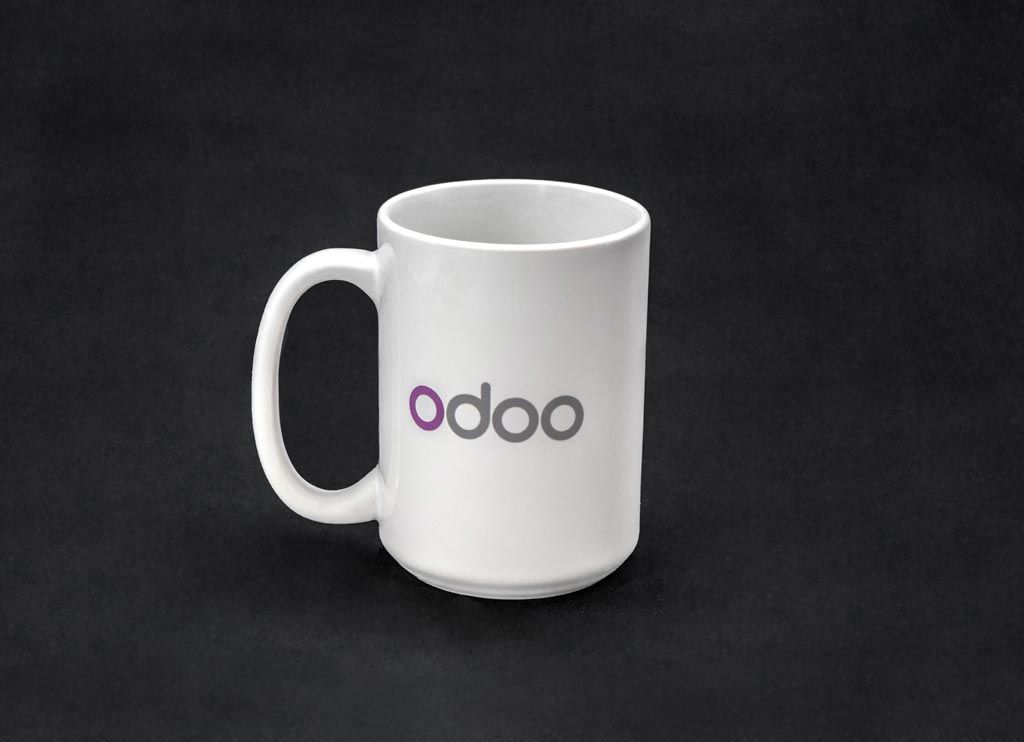 Take a minute to get a coffee
Odoo saves you time for other important matters. So keep it simple
and enjoy your drink.
Drink Odoo
* To be eligible for the contest you need to be registered to the event with a valid email address and answer a quiz. Only one winner per talk will be drawn. You can only win once: if the participant that was drawn has already won in a previous session, the next in line will be the winner.