AI-powered Expense Automation
AI that makes fewer mistakes than human accountants.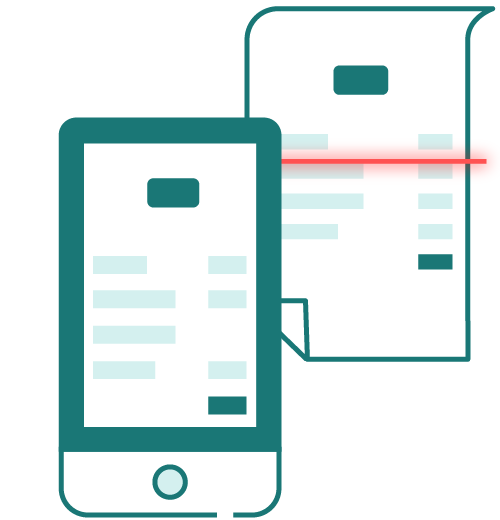 Just take a picture
OCR
Artificial Intelligence
Directly on your smartphone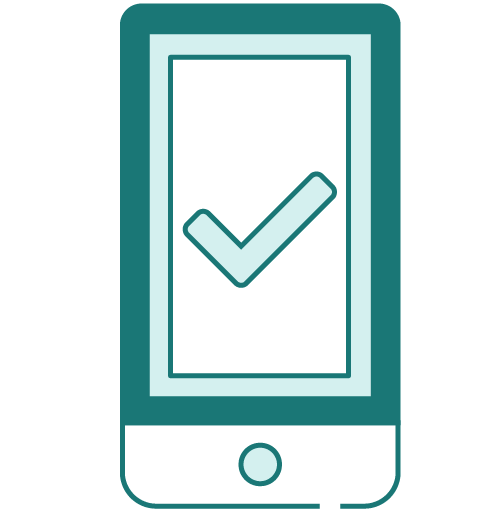 That's all!
You only need to validate
One-click validation
Learning your preferences

Don't waste your time
You don't need to wait and forgot to encode your expense
Just take a picture of your ticket when you got it and that's all!

Automatic classification
No more time spend to specify the right product for your expense
The AI will categorize your expense and learn from your preferences. You only need to choose the product once per category and the next time the system will choose the right one for you.

Simplify your workflow
Odoo's AI-powered ticket processing will help you become a paperless company.
Not only is the processing of data much faster, but the collection of documents too. You can scan your ticket with Odoo's mobile app and let Odoo Documents process them in batch!
7
Million users
grow their business with Odoo