Odoo Roadshow Toronto, Ontario
A New Way To Automate Your Business
Let's face it: most software is outdated in all of the worst ways.

Odoo is trying to change that!

Odoo's applications have been meticulously designed alongside industry professionals, for almost 20 years, to produce common-sense technology that builders can depend on to grow their businesses.
Event Details
Odoo Roadshow Toronto, ON
As the largest contributor to the Canadian economy at 20% of the national GDP, Toronto is one of the world's most important business hubs. Internationally recognized companies, media outlets, and financial institutions are all key industries, while also being the fastest growing tech sector in North America. Creating more jobs than the San Francisco Bay Area, Seattle, and Washington D.C. combined, Toronto's tech strong start-up scene offers world class IT services in a diverse and affordable city.   
Sheraton Centre Toronto Hotel
123 Queen Street W
Toronto, ON 
Canada, M5H 2M9
Registration
This event is 100% Free!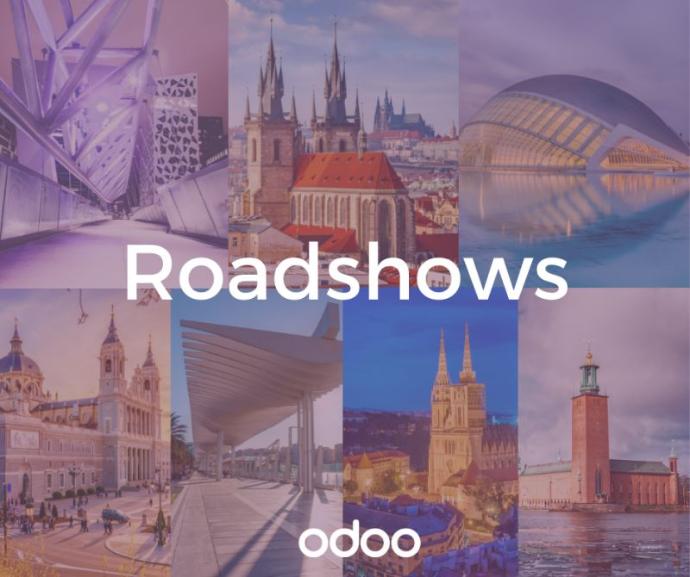 About Odoo Roadshows
Join us for an Odoo Roadshow: a series of collaborative international events specifically organized around the release of a new version of Odoo, or to celebrate the launch of a new Odoo application. These popular, transformative events provide the perfect opportunity to discover the many ways Odoo can help your company thrive.
At an Odoo event you can expect to
Learn more about Odoo as an organization and its growth.

Deep dive into audience driven demonstrations of the software in a real life business cause; showcasing the latest features from Odoo.

Discover ways you can participate in the Odoo community.

After the presentation, speak to the Odoo community including Odoo Experts and Odoo Partners.

An Odoo Expert will reach out to you after the event to have a conversation on any questions you may have!
And, since our software spans across all industries, we welcome all guests - from startups to larger companies.
Past events have seen more than 250+ attendees, and that number continues to grow year after year, as more companies switch to Odoo to manage their business.
So what are you waiting for? Register for FREE and get ready to learn what Odoo can do for you.
See you soon!
---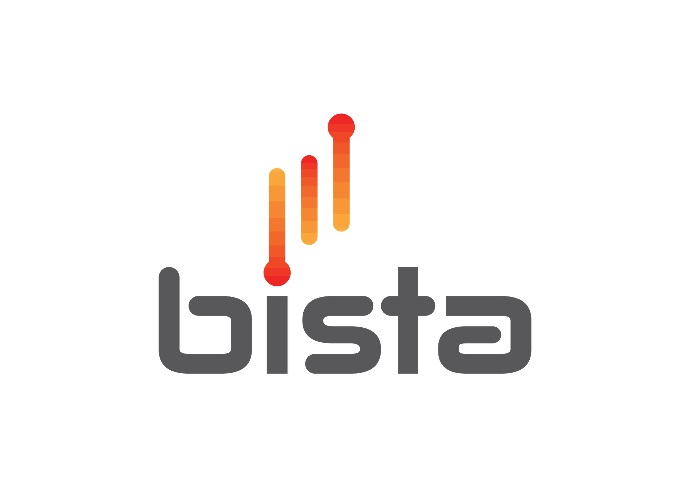 A partner success story:
Bista Solutions
Bista Solutions Inc. is a leading company specializing in digital transformation and ERP implementation. Our headquarters are located in Dallas, Texas, USA, with offices and an expert team spread across North America.

As an esteemed "Odoo Gold" partner for over a decade, Bista Solutions has been providing tailored solutions for companies in various industries. We offer consultation, implementation, integration, customization, and support for enterprise resource planning systems, ensuring that your business needs are both understood and met.

Furthermore, Bista Solutions takes pride in being one of Odoo's oldest, largest, and most decorated partners. We are honored to have been awarded the title of "Best Partner in North America" for five years, namely 2022, 2021, 2018, 2016, 2015. 
Learn more here .
---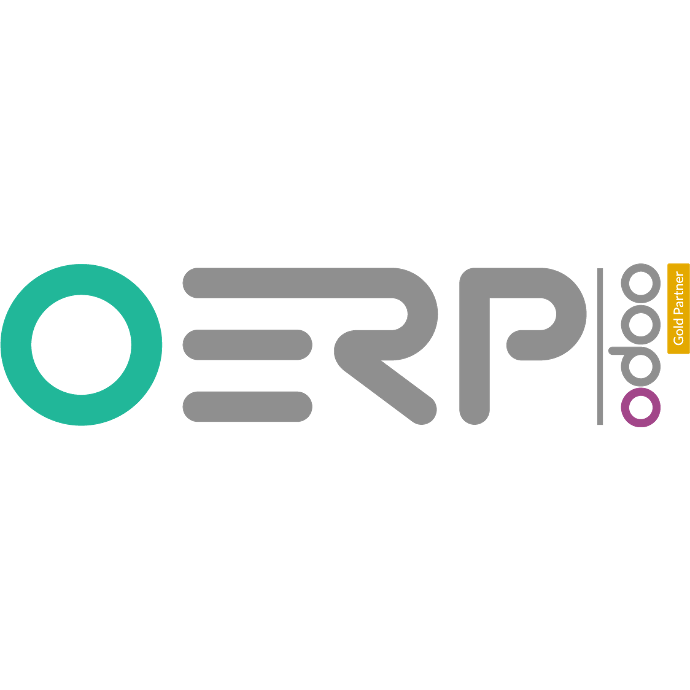 A partner success story:
OERP
OERP Canada is your trusted Gold Partner based in Toronto, Ontario. With over 3 decades of business application and open source experience, we are committed to addressing your business's ever-evolving needs.
Our team of experienced IT professionals is dedicated to the digital transformation of all your business processes. We focus exclusively on analysis, hosting, implementation, customization, data migration, data privacy, training and support of Odoo software. Our number one priority is helping Canadian-based small to medium businesses lower their costs while maximizing their efficiency.
Learn more here .
---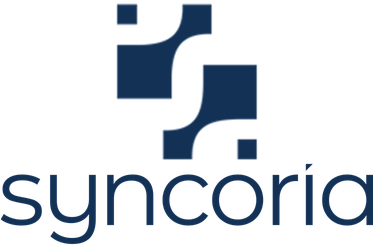 A partner success story:
Syncoria
Odoo Gold partner Syncoria boasts a skilled team of engineers, consultants, and accountants dedicated to tailored software development for businesses across industries. With 16 years of experience, they utilize a collaborative approach to craft perfect, unique solutions for clients. Development at Syncoria emphasizes a versatile skill set and robust quality assurance to deliver secure, cost-effective products. Beyond launching software or implementing ERPs, Syncoria remains a long-term partner by providing training, tech support, and service level guarantees.  Read the full story.
---
Odoo fits small and large companies alike
Our mission is to provide a range of easy to use business applications that form a complete suite of tools to accompany any business need. We give millions of companies easy access to the software they need to run and expand their business.
Here at Odoo, we have developed 30 main applications which are regularly upgraded. In addition, our community of more than 1500 active members, have contributed another to 16000+ apps to cover a wide variety of business needs.
With the "On-premise" offer, Odoo is the most installed business software in the world. It is used by over 8.000.000 users worldwide ranging from startup companies (1 user) to large enterprises (300,000+ users).