Odoo Goodies
Get your very own Odoo Merchandise.
Purple is the new black!
Walk into your customers' meetings looking like you just popped out of the software.
Wear Odoo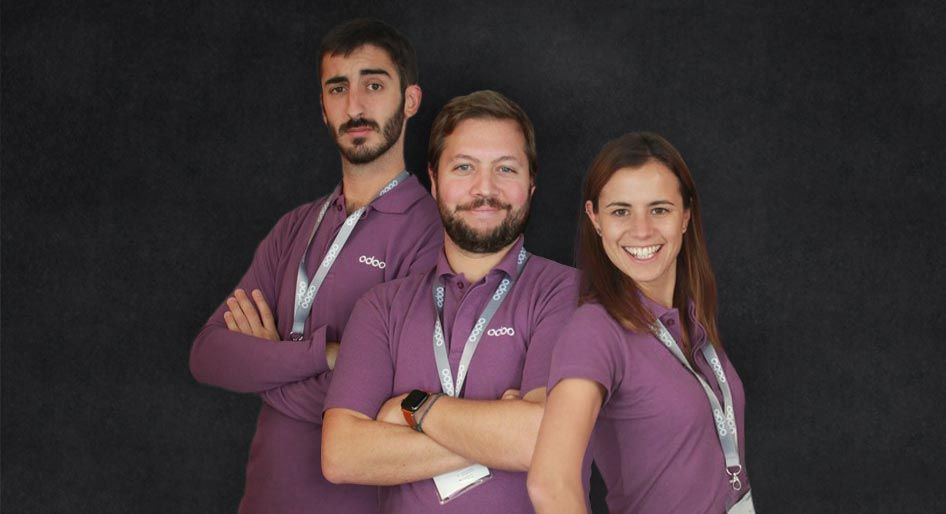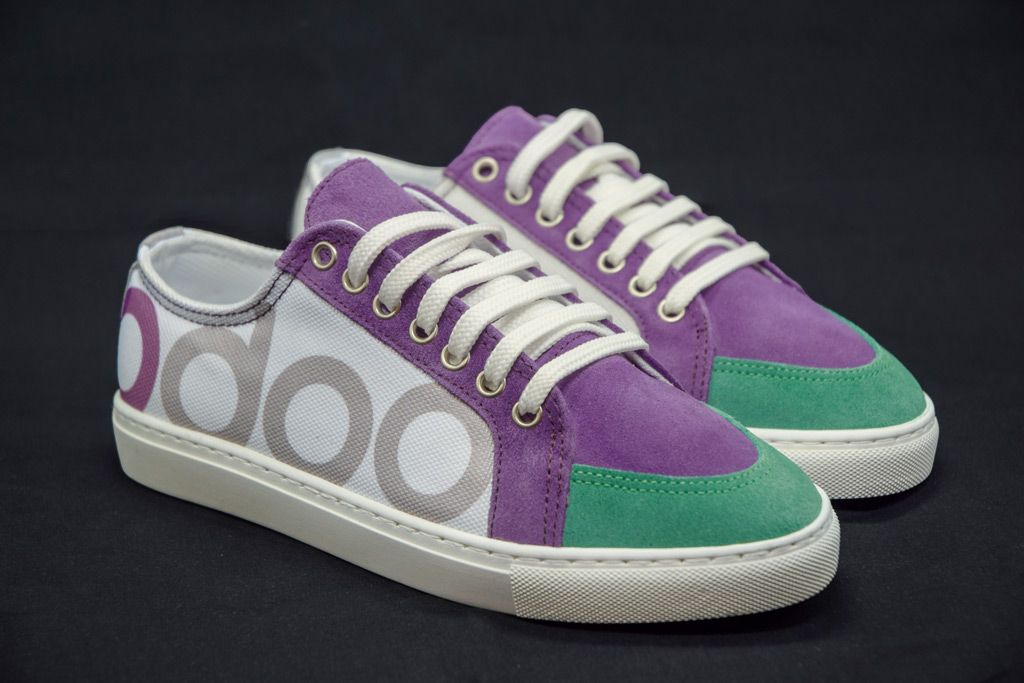 Walk more stylishly
Have you ever imagined following the footsteps of simplicity and friendliness whilst being professional?
Walk Odoo
Take a break
Odoo saves you time for other important matters.
So keep it simple and enjoy your drink.
Drink Odoo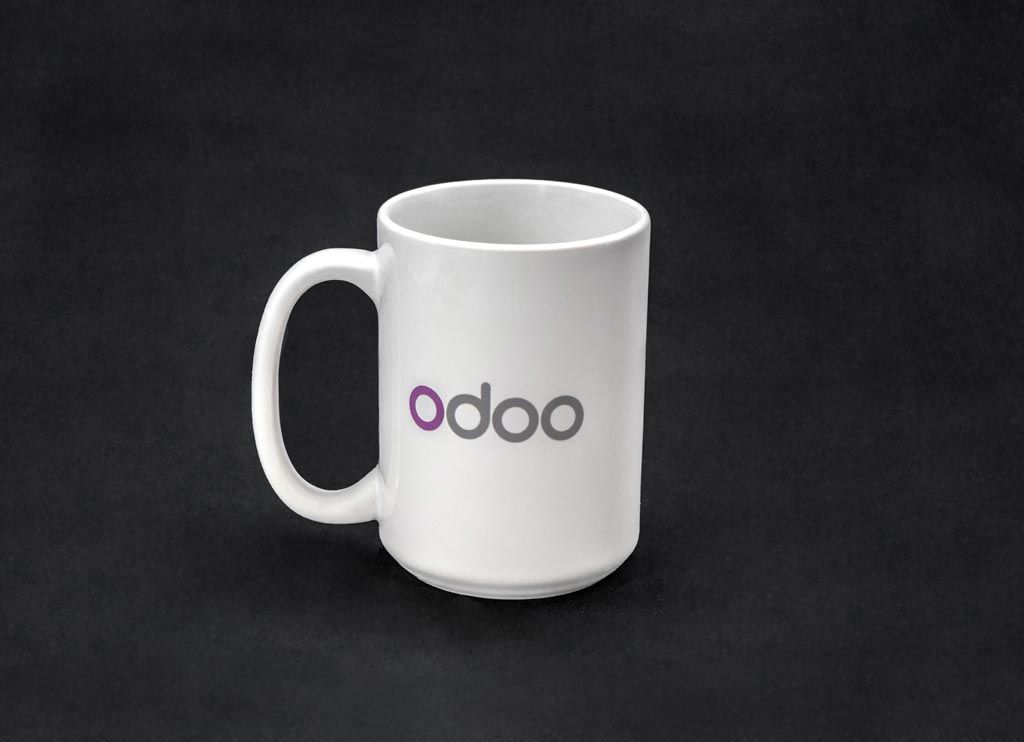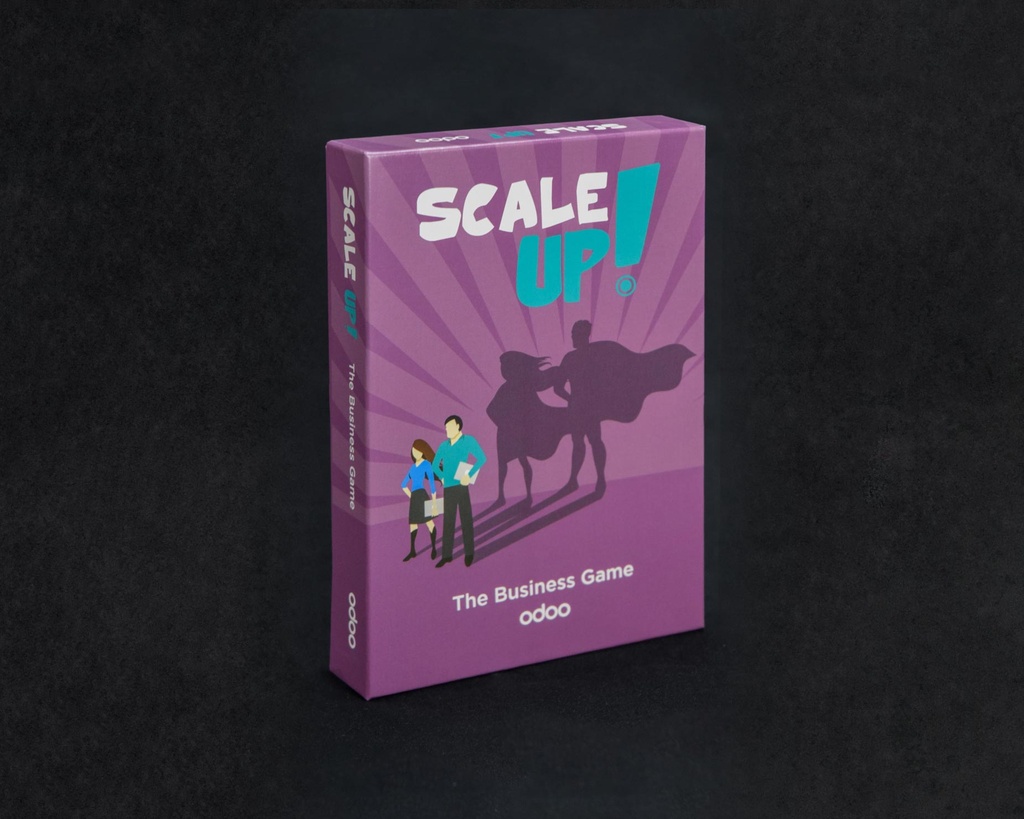 Scale Up!
Did you ever dream of starting your own business? Or wondered what you needed to know? With Odoo Scale-Up! you will learn all of that through 7 different business cases.
Play Odoo