Introduction to Odoo Studio: How to customize any screen
Odoo Experience 2016
Discover Odoo Studio tool to customize any view. Add, remove, change, any field directly in the interface. 
Create new fields or new views easily.  Select the view of the model you want to customize and simply do what you want to do.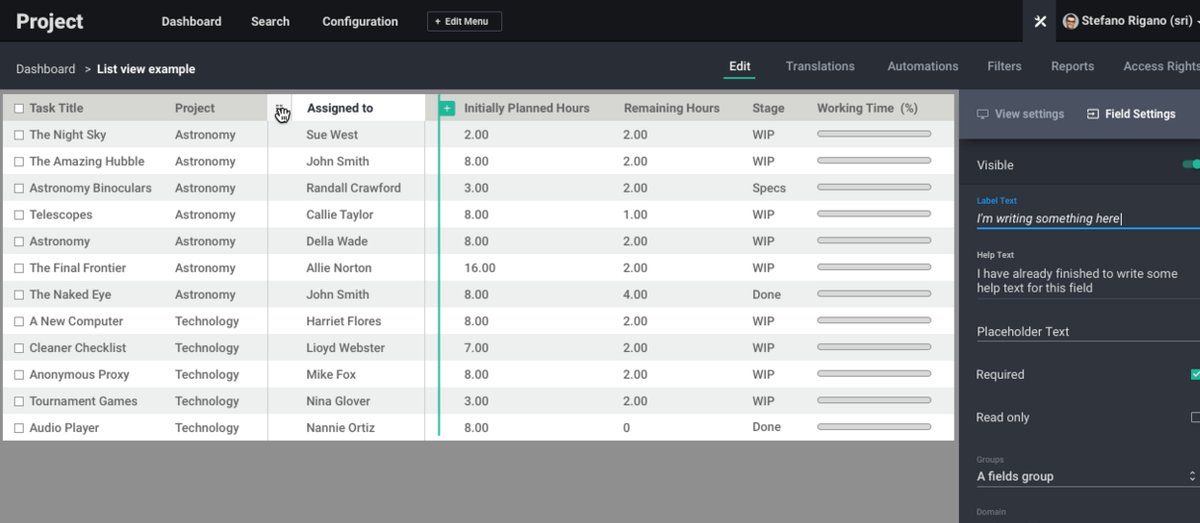 We will show you with a real user case how to use this tool. 
About The Author
Patrick Kasongo Lukusa - Business Analyst
After graduating in Business Engineering from the University of Namur and the Catholic University of Leuven, he joined Odoo as a Functional Consultant in 2014.
From then, Patrick has gained in-depth functional as well as domain knowledge while working on projects in Belgium and throughout Europe, Asia, and Africa.
He has worked with Odoo versions 7, 8, 9.
Practical Info
Date
10/05/2016 10:30
Duration
50 minutes
Location
Functional / Main Theatre