Odoo Days Indonesia
Event lengkap untuk bertemu, belajar dan bersenang-senang
Apa itu Odoo Days Indonesia?

Odoo Days Indonesia adalah konferensi & pameran selama 3-HARI di Jakarta. Acara ini berfungsi sebagai tempat pertemuan untuk Tim Odoo, Mitra Odoo dan rekan Odoo, dengan tujuan untuk mendorong transformasi serta aplikasi teknologi bisnis di Indonesia.

Sheraton Grand Jakarta Gandaria City Hotel
29 November - 1 Desember 2022

Temukan cara untuk sukses bersama Odoo

Beragam talkshow kami akan mencakup topik seperti Odoo v16 - update tahunan terkini, testimoni pelanggan, dan cerita sukses dari mitra Odoo. Setelah presentasi, Anda bebas menanyakan pertanyaan, dan pembicara kami akan menjawab pertanyaan Anda sebaik mungkin.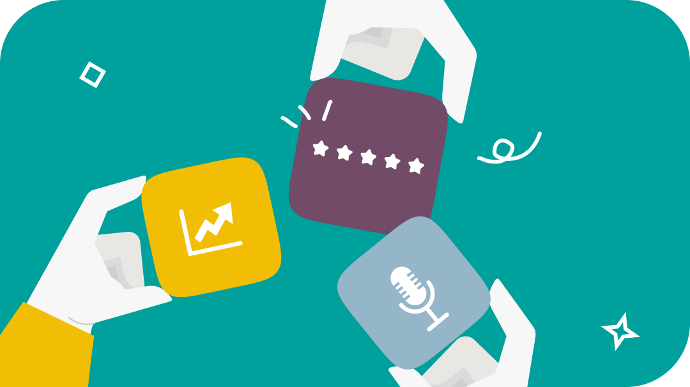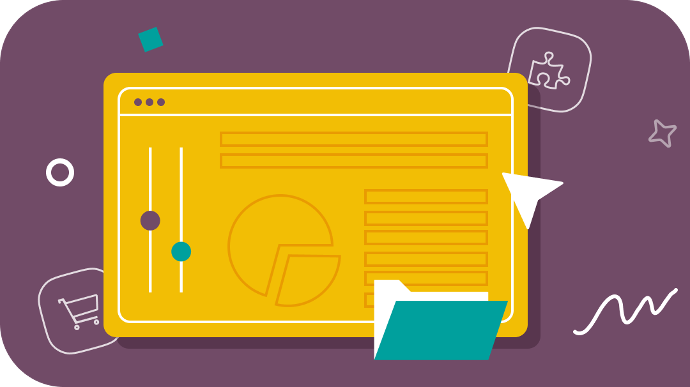 Mengasah keterampilan dengan training

Tim Asia-Pasifik Odoo akan menyelenggarakan serangkaian kelas fungsional dan teknis untuk menajamkan keterampilan Odoo Anda.
Daftar sebelum 21 Oktober untuk menikmati manfaat Diskon Early Bird.

Daftar sebelum 21 Oktober untuk menikmati manfaat Diskon Early Bird.

Networking with bright minds

Kesempatan bertemu Tim Odoo, mitra Odoo lokal, dan pelanggan lokal Odoo. Di sini Anda dapat bertukar pikiran dan mendengarkan ide-ide luar biasa untuk menemukan peluang bisnis.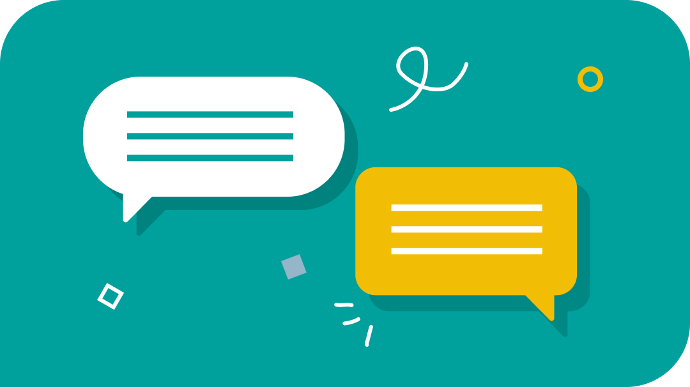 Arkana
Arkana adalah perusahaan yang bergerak di bidang Konsultan IT dan Implementasi ERP dengan pengalaman lebih dari 5 tahun di dunia odoo. Kami sudah melayani lebih dari 100 perusahaan di indonesia yang berasal dari berbagai macam industri, seperti: Manufaktur, Ritel, Logistik, Supply Chain, Kesehatan, IT/Telekomunikasi, Jasa, HR Payroll, dll.
Team Ahli kami akan membantu anda untuk menemukan solusi yang paling sesuai untuk bisnis anda. Jasa kami termasuk, namun tidak terbatas pada: Sesi konsultasi, Implementasi ERP, kustomisasi, evaluasi bisnis proses, integrasi kepada penyedia jasa ketiga, Pelatihan teknikal dan fungsional, dll.



Xapiens Teknologi Indonesia
XAPIENS Teknologi Indonesia is an End-to-End Enterprise Digital and ICT Solutions provider company, a member of INDIKA Energy Group. XAPIENS offer Odoo as a one-stop business solution with user-friendly process, affordable cost, extensive enhancements and continuous quality improvements for our clients' best experience.

With 10+ years of experience in the IT industry, extensive list of 25+ top-tier clients across Indonesia and with certified talents in Odoo v13 and v15, XAPIENS now stands ready as Odoo Gold Partner to enhance your business. Our portfolio of successful projects ranges from various industries such as Healthcare, Mining, Trading and Distribution, Logistics, Technology and Agriculture.

And with XAPIENS growing success stories, we were given the privilege to take part in the annual event in Odoo Experience 2022 in Belgium as a representative speaker with the topic of "Digitalizing the Procurement Process of One of The Leading Mining Company in Indonesia."



Port Cities
Port Cities merupakan salah satu mitra Odoo terbesar di dunia dan telah diakui sebagai Mitra Odoo terbaik di APAC selama empat tahun berturut-turut (2019 hingga 2022). Dengan lebih dari 12 kantor di empat benua dan 200+ profesional fungsional dan teknis Odoo, Port Cities adalah mitra utama Odoo untuk perusahaan korporat dan multinasional dengan persyaratan dan kebutuhan bisnis yang kompleks.



PT Qorser Teknologi
We work with traditional companies, family businesses, and established enterprises looking to digitize their business.

As the sister company of Walden Global Services (WGS) PTE LTD and a subsidiary of PT Wira Global Solusi Tbk., Our team consists of professional programmers and developers that will give you the best quality products for your needs, as we have experience serving projects from global companies.