Odoo is Coming to
Mexico City!

Odoo is proud to announce the release of our newest version, and is celebrating by coming to a city near you! Come join business professionals and software experts from a wide array of industries at our next event in Mexico City!
This event will bring together business owners, team leaders, IT professionals, and service providers from all over to learn more about Odoo business management solutions and see what's new in our latest software version. Come join us for presentations, demos, networking, and cocktails at this exciting event and see how Odoo can help you grow businesses with a suite of fully integrated apps for every business need.
Find The Perfect Solution For You:
     · Discover Odoo integrated business apps
     · Learn the best practices and strategies to improve efficiency of your business processes
     · See for yourself how Odoo will help you scale your operations and grow your business
Benefits of Attending:
     · Meet Odoo experts and our local partners for in-person demonstrations
     · Network with business professionals who share your interests and industry passion
     · Stay on top of the latest business management trends and technologies

     · Have fun and socialize with local business professionals over drinks and appetizers
Attendance:
Registration is required to reserve your spot, so don't miss this exciting and unique opportunity to meet fellow members of the business community and Odoo Experts in your city! Click the button above to reserve your seat at this event.
Language:
This event and all presentations materials will be given in Spanish. 

Introducing the all new Odoo 11
Mexican Localization

The Mexican
Accounting
Localization has arrived with electronic invoicing that is fully integrated with your ERP to save you time!
This new localization is fully compliant with SAT regulations to simplify the way the Mexican market does business. Some new features include: updated chart of accounts and taxes, CFDI 3.3, DIOT, trial balance and new CoA report. 
>>Read more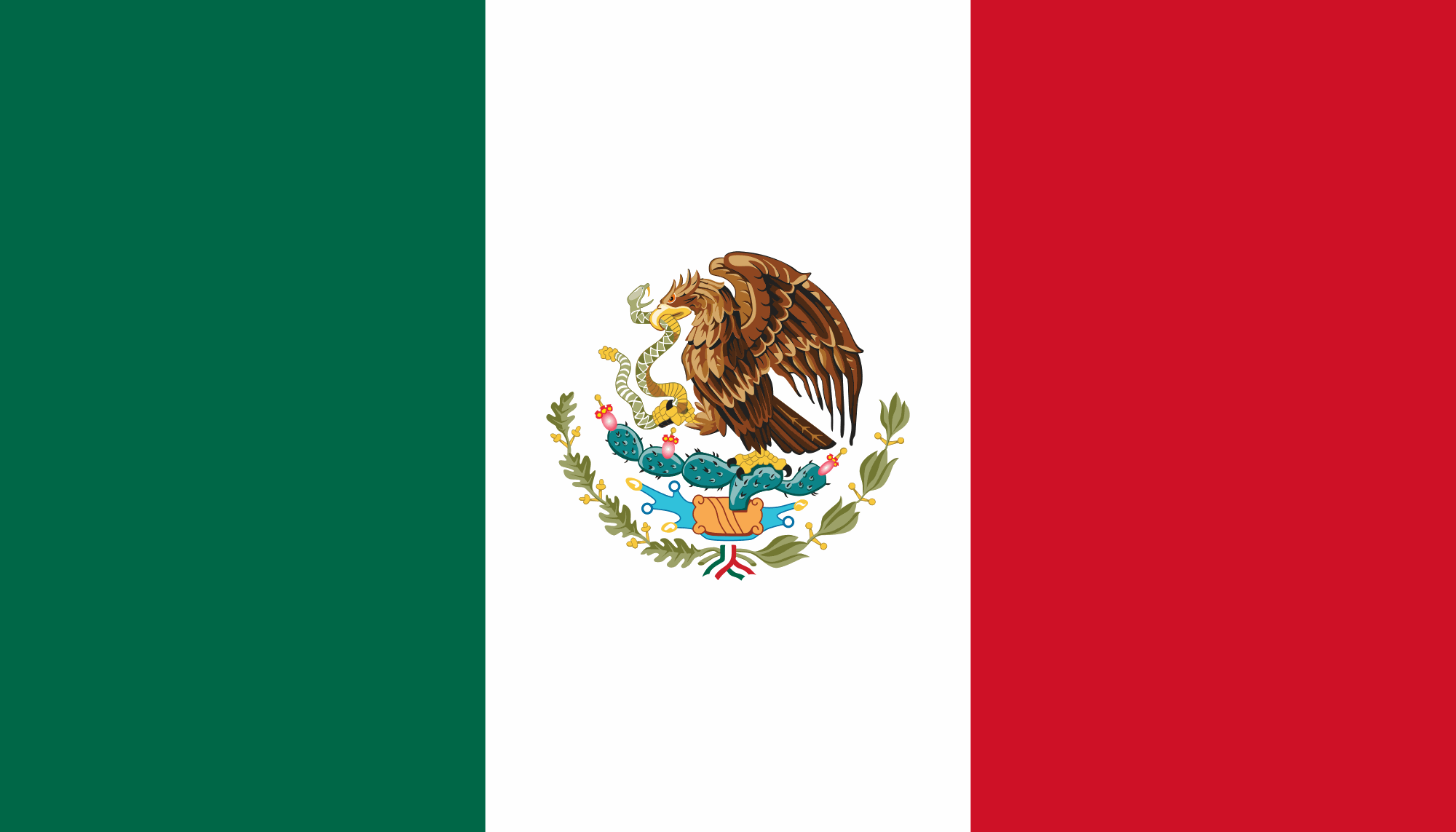 Presenters: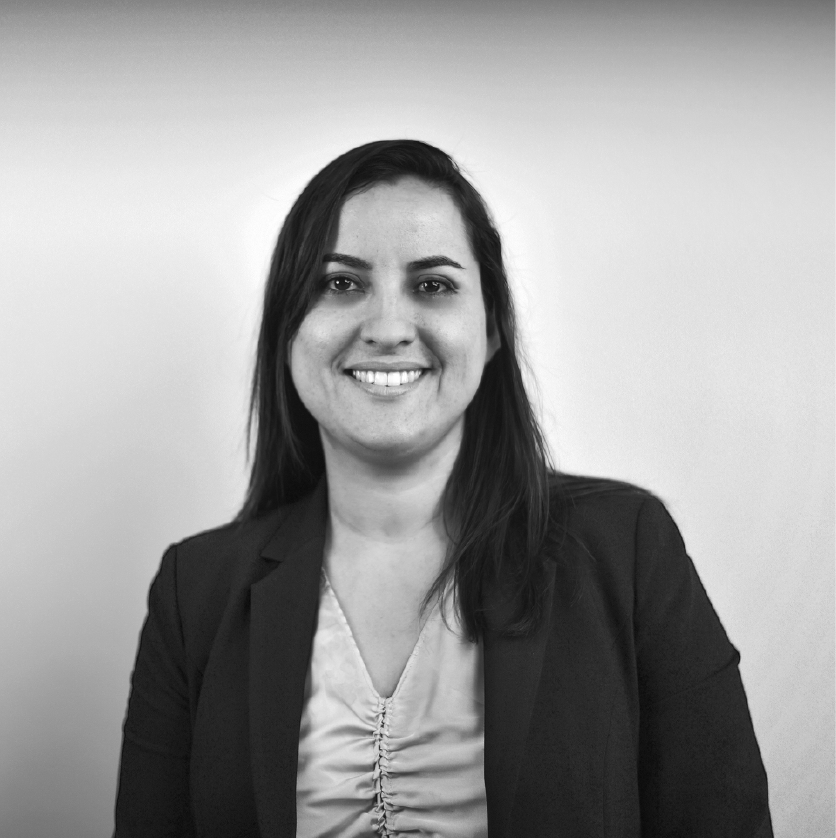 Johana Ochoa 
Head of Partnerships & Alliances, Americas

Holds a degree in International Business with an emphasis in Business Administration and French. She has handled medium-sized operations and held sales positions in multinational companies such as Google Inc and Odoo.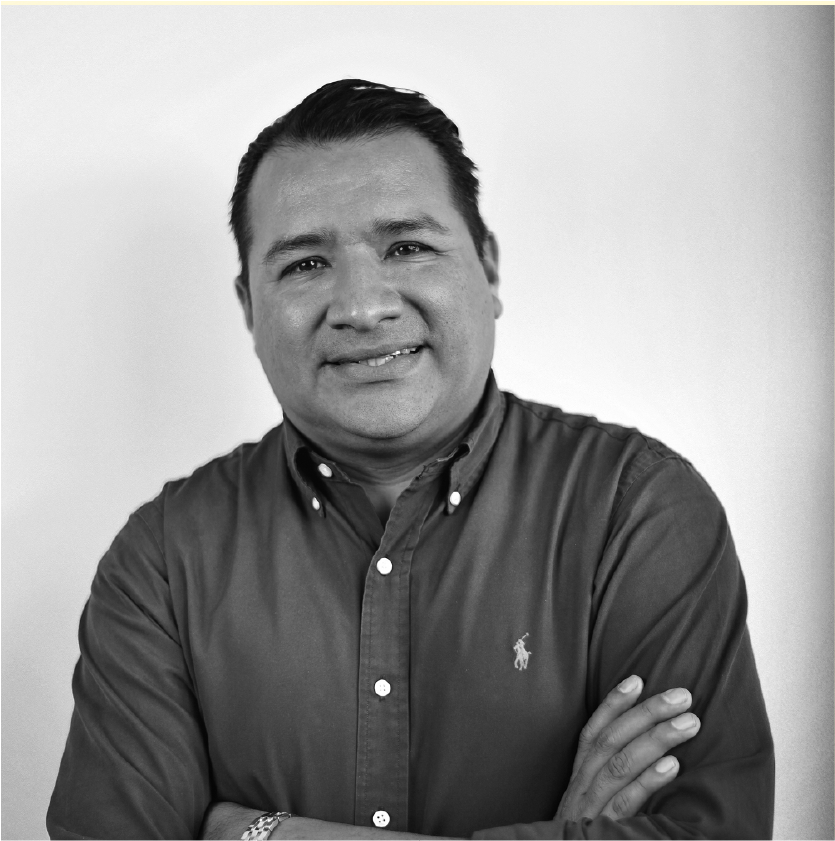 Rodrigo Torres
Sales Manager Americas, Channel & Enterprises
Holds a degree in Systems Engineering, and MBA and more than 20 years of experience in the technology industry. He has extensive experience in Business Management and Project Management. His passions range from music, reading, chess, soccer, and especially his family.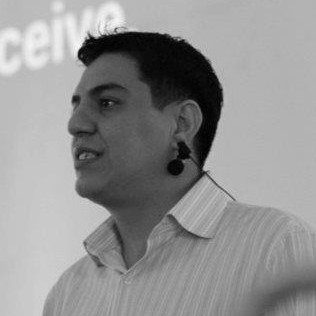 Nhomar Hernández
CEO of Vauxoo & Odoo Gold Partner
Holds a degree in Mechanical Engineering and a passion for programming that together made him an expert in the area of process automation. He founded his first company at the age of 22. Currently, as CEO of Vauxoo he has participated in more than 150 Odoo implementations.

Odoo Gold Partner and recipient of multiple partner awards and distinctions since 2012. Vauxoo continues to accomplish their goal to deliver value to companies from Latin America by applying the best methodologies and modern innovation on every project.
Learn more at www.vauxoo.com
About the venue: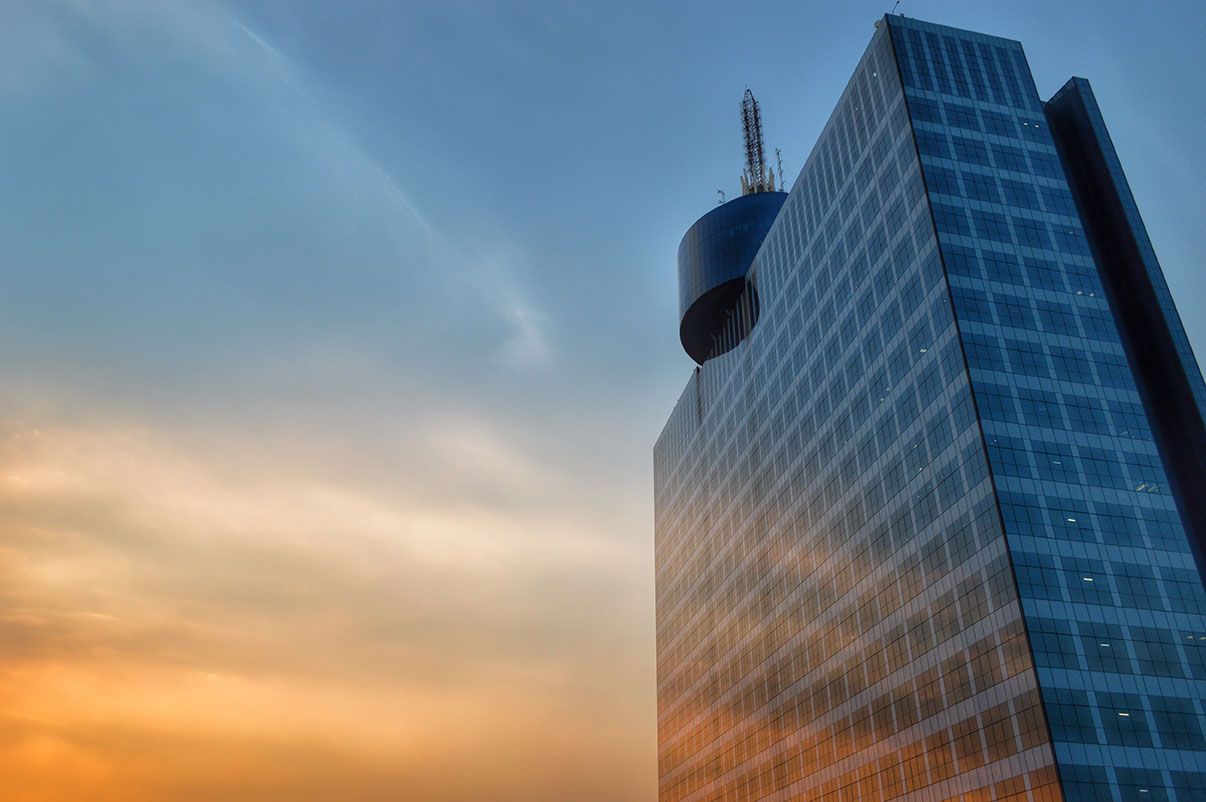 The World Trade Center - Mexico City is a 52-story business complex and cultural center consisting of convention halls, office space, a cinema, luxury hotel, shopping, and world-class restaurants.
This historic building hosts many top-tier international business conferences and events.
Learn more at www.wtcmexico.mx