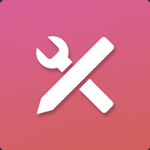 Odoo Studio
Create custom apps in minutes.
All you need to build custom applications.
You become the developer.
Create beautiful Applications
Design beautiful and full-featured apps
in minutes, not weeks.
Design awesome Reports
Build great reports
with our awesome report builder.
Customize advanced Screen
More than just forms, customized graphs, kanban boards, pivot tables, gantt charts, matrixes, etc.
Automate business Workflows
Add business logic to your application, automate tasks with no development.
Get Productive
Boost your app with an email gateway,
the report engine, BI, workflows, etc.
Get a Mobile App
Your apps will automatically have a responsive,
mobile user interface.
Developer Friendly
Unlock the developer mode to access technical details like the XML editor, meta data, views inheritances, etc.
Customizations done in Odoo Studio can be exported to an Odoo module (coming soon). That way, developers can use Odoo Studio to bootstrap new modules or as a prototyping tool.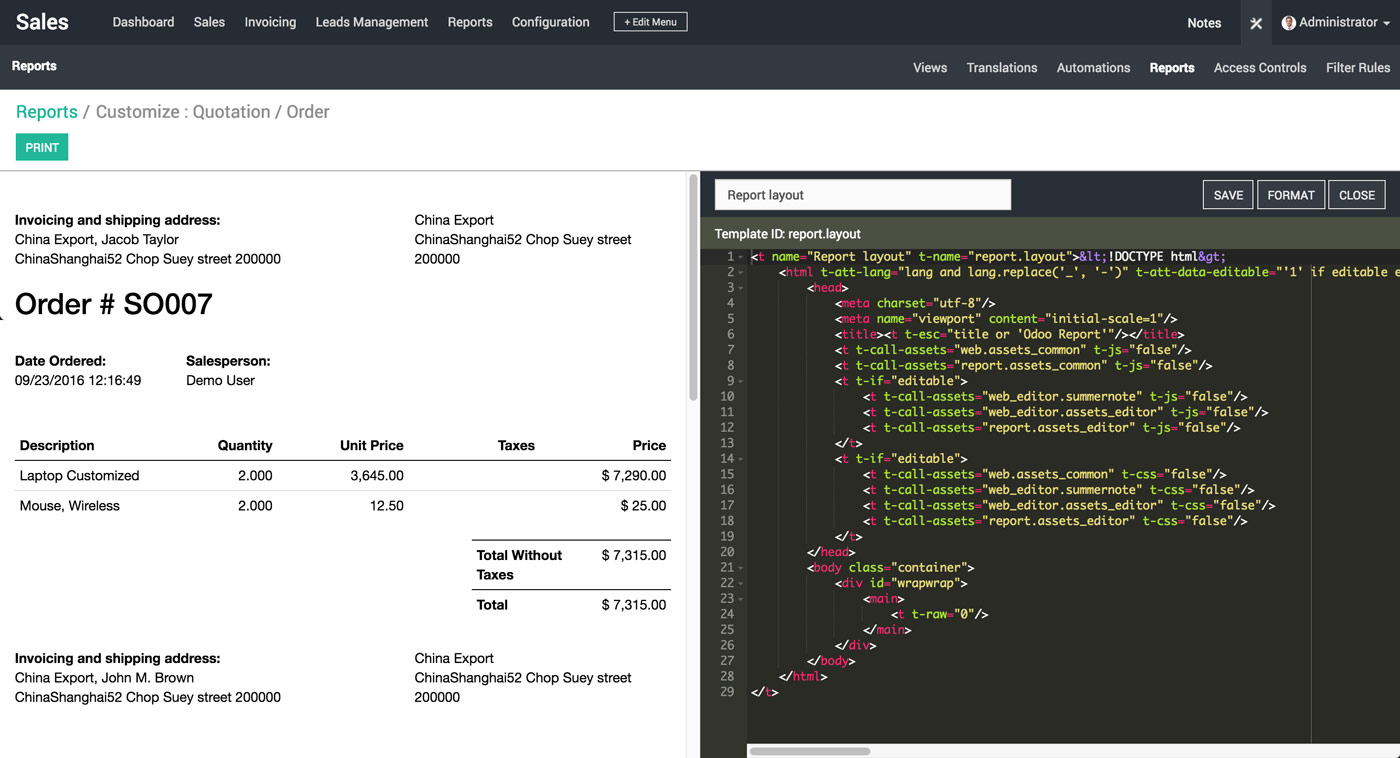 "I don't have a technical background. If I can develop applications, anyone can do it."

Laurence H., Manufacturing Engineer
2
Million users
grow their business with Odoo