Meet & Eat Charcuterie Workshop
with Odoo & M&T Bank
Learn How To Make The Perfect Charcuterie Board

A Relaxing Evening At Seneca One Tower
This is a casual workshop event for small business owners, entrepreneurs, and side-hustlers to learn a fun life skill while connecting with businesses that have thrived during the pandemic.
Join us at Seneca One Tower to enjoy a detailed, hands-on workshop by Meet & Eat Charcuterie on how to make the perfect charcuterie board while also hearing from industry speakers on what they have learned about scaling business operations during times of economic adversity.
Representatives from Odoo and M&T will also be onsite to present opportunities to participants who are interested in learning how to streamline and scale their business operations.
The event will begin in the lobby of the Seneca One Tower, at 6pm, where there will be a cash bar available for drinks. From there event participants will head upstairs to floor 26 for the workshop. 
Please advise, this event will have food that may be sensitive to those with food allergies (nuts, dairy, gluten). Use the field  in  the  registration  form  to indicate if you have any allergies so charcuterie boards can be prepared accordingly.
Discover ways to grow your business
​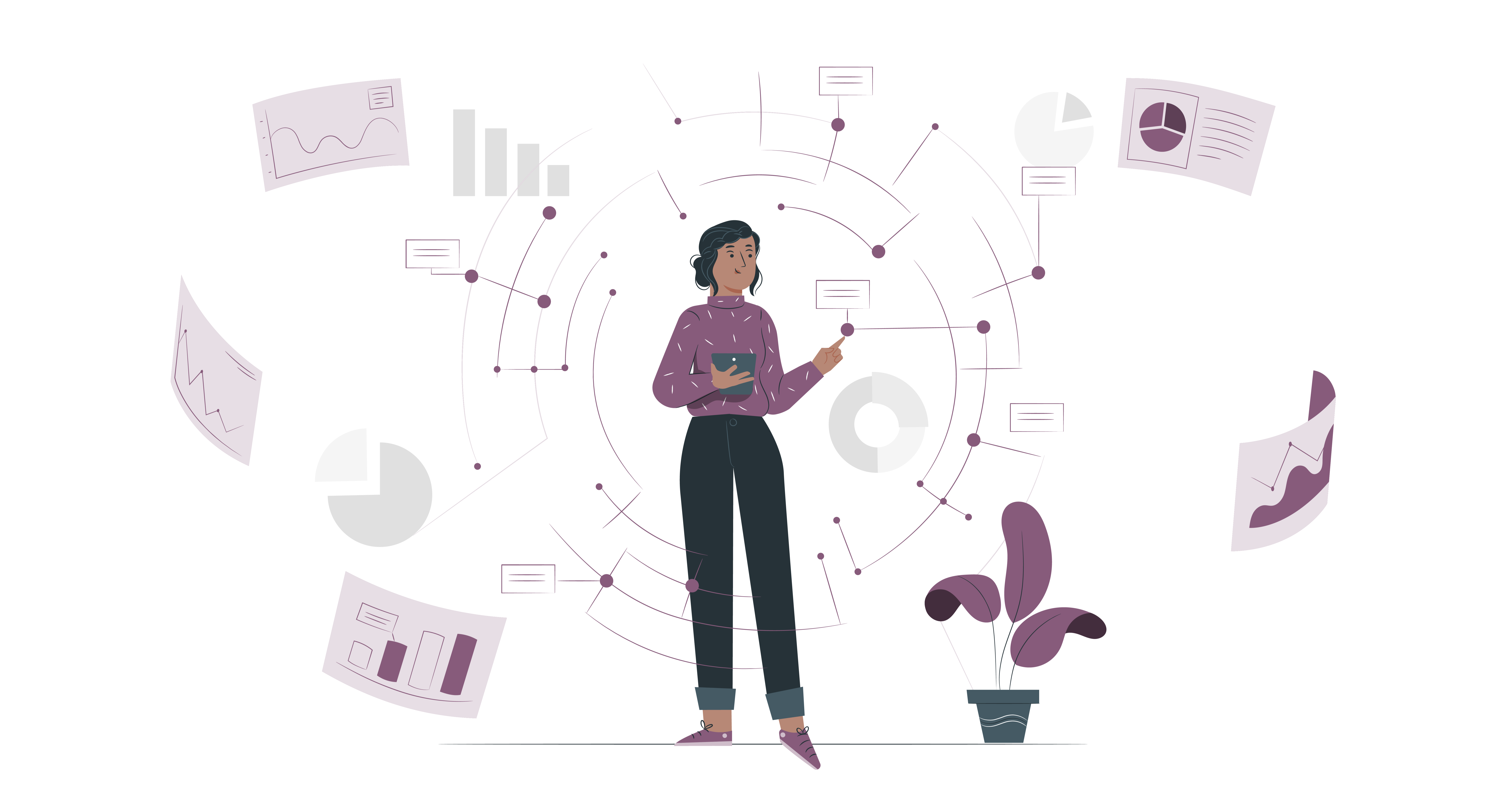 ​
Who attends Odoo events?
Odoo business users, business leaders, existing partners, and more. Past events have hosted over 1,000+ attendees, consisting of Odoo partners, founders, CEOs, and everyone in between. Since our software cuts across all industries, we welcome all guests - from startups to larger companies - representing manufacturing, agriculture, sales, hospitality, and so much more! 

Why should I attend?
•  Meet Odoo experts
•  Network with business professionals, who share your interests and industry passion
•  Stay on top of the latest business management trends and technologies
•  Learn about new business technologies that are changing the way companies operate

How much are the tickets?
This event is completely free, but registration is required.

How do I register for this event?
 To register, simply click the green button at the top-right side of the page.

What is the language of the event?

This presentation will be given in the following language: English
Event Sponsors

Meet and Eat Charcuterie

Meet & Eat Charcuterie provides fresh, themed breakfast, brunch or meat & cheese displays on a beautiful charcuterie board. Made in Buffalo and perfect for your next event! 
For more information visit https://meetandeatcharcuterie.com/ or follow Meet & Eat Charcuterie on Instagram.

Odoo
Odoo is a leading provider of all-in-one, open source business software for small and medium sized businesses worldwide. Founded in 2005, Odoo thrives in a unique and fully open ecosystem combining the resources of its community and partners to deliver a full range of easy-to-use, integrated and scalable business applications. 
Learn more and sign up for a free trial at https://www.odoo.com.

M&T Bank
For more than 160 years, M&T has helped people and businesses manage their money and make sound financial decisions, so they can live better today and realize their goals for tomorrow. Whether you're buying a home, building a business, or broadening your career, find out how we're making a difference, every day, in communities throughout New York, New Jersey, Connecticut, Pennsylvania, Maryland, Delaware, Virginia, West Virginia, Washington, DC and Florida.
For more information visit https://www3.mtb.com/.