Reddconnect BV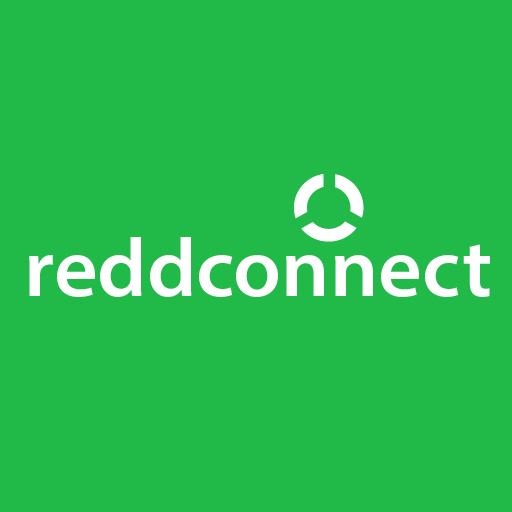 Implemented By

Schijfstraat 8
5061 BK Oisterwijk
Netherlands
Reddconnect levert alles-in-één bedrijfssoftware in de cloud voor Midden Klein Bedrijf Nederland. Wij beperken ons niet tot één oplossing maar kijken bewust naar de unieke bedrijfsvoering van onze relaties om de beste oplossing te selecteren. We bereiken vervolgens een situatie waarin bedrijfsactiviteiten efficiënter zijn ingericht, minder fouten worden gemaakt en gebruikers met plezier werken met het softwarepakket.
Odoo is één van deze oplossingen waar we erg enthousiast over zijn. De gebruiksvriendelijkheid, de mogelijkheden en de snelheid waarmee nieuwe unieke features worden toegevoegd aan het pakket zijn punten waar onze relaties erg tevreden over zijn.
Wij komen graag met je in contact om eens kennis te maken en te toetsen of beide partijen elkaar kunnen versterken. Bedrijfssoftware implementeren doe je immers niet alleen, maar samen!
Wil je meer weten over ons of over Odoo? Bel ons gerust even op (+ 31 (0) 85 015 00 39) of stuur ons even een e-mail naar info@reddconnect.nl. Wij drinken graag een kopje koffie met je!
Met vriendelijke groet,
Maarten Bressers. Eigenaar van Reddconnect