Motorline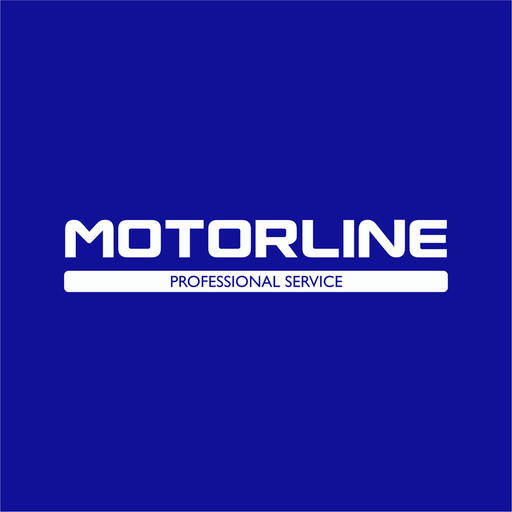 Implemented By

Rua Lino António n1 R/C Esq
2410 Leiria
Portugal
(PT)
Sector de atividade: Serviços e Assistência Técnica
Localização: Luanda (Angola)
A Motorline presta serviços de montagem de portas, portões e automatismos especialmente em residências, escritórios e empresas. Tem uma equipa de profissionais especializados na montagem, manutenção e assistência técnica.
Com o Odoo, a Motorline pretende gerir o processo de assistência técnica e contratual com os seus clientes. A necessidade de gerir equipas técnicas era o maior ponto onde se verificava dificuldade e muito desperdício de tempo. Com a solução integrada Odoo, a Motorline está a alterar todos os seus processos e a integrá-los na nova solução. 
(EN) 
Business sector: Services and technical assistance
Location: Luanda (Angola)
Motorline provides services for assembly of doors, gates and automatisms especially in homes, offices and companies. They have a team of professionals specialized in assembly, maintenance and technical assistance.
With Odoo, Motorline intends to manage the process of technical and contractual assistance with its customers. The need to manage technical teams was the greatest issue where there was lot of time wasted. With the integrated Odoo solution, Motorline is changing all of its processes and integrating them into the new solution.