House of Nutrition B.V.
Implemented By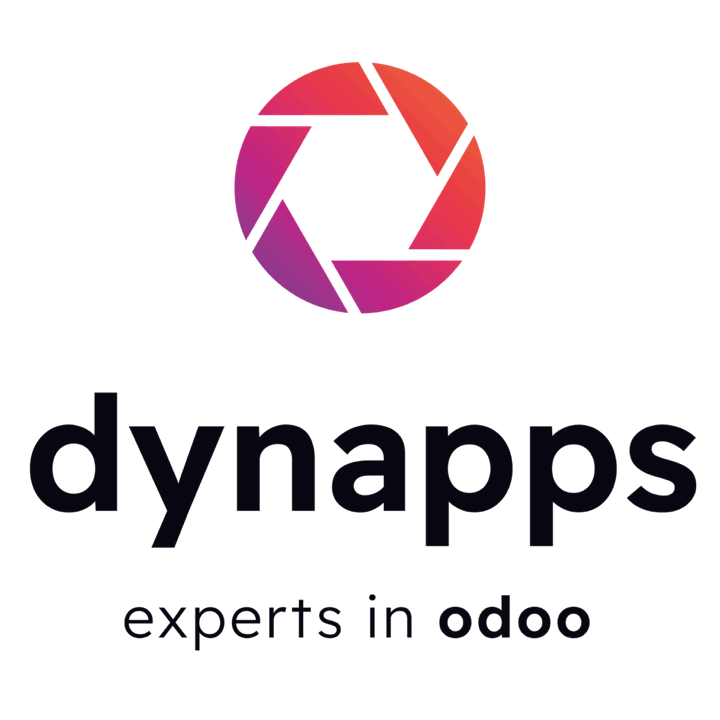 Antwerpseweg 1
2440 Geel
Belgium
30 JAAR ERVARING SAMENGEBRACHT IN EEN SPORTVOEDINGSSHOP
Ons verhaal begint in 1986 met de oprichting van M Double You, het eerste serieuze sportvoedingsmerk van Nederland. Met een assortiment dat sinds de begindagen is gericht op topkwaliteit (en een lekkere smaak) zijn we meegelift op de groeiende populariteit van fitness en krachtsport in Nederland.
SPORTVOEDING IS EEN PROFESSIONELE BEDRIJFSTAK GEWORDEN
Door de jaren heen hebben we sportvoeding langzaam zien veranderen van "iets waar alleen bodybuilders zich mee bezighouden" tot een serieuze bedrijfstak waar zowel topsporters als breedtesporters terecht kunnen voor hoogwaardige supplementen. Sportvoeding die lichamelijke prestaties een zetje geven in de goede richting.
KLAAR VOOR DE TOEKOMST
De laatste 10 jaar is de kennis over gezonde sportvoeding enorm toegenomen en daarmee ook de kwaliteit van supplementen. Daarom hebben we de beste nationale en internationale merken verzameld die we aanbieden onder de overkoepelende naam House of Nutrition. Daarmee zijn we klaar voor de toekomst!