gbc engineers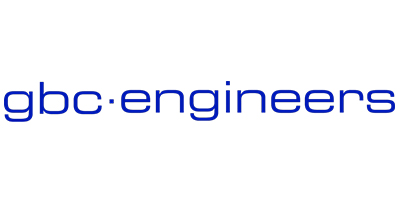 Implemented By

Tầng 15, tòa nhà LIM II
62A Cách Mạng Tháng Tám, Phường 06, Quận 3
Ho Chi Minh City
Vietnam
gbc engineers is a German engineering consulting company with its headquarters in Berlin and international offices in Ho Chi Minh City, Vietnam and Phnom Penh, Cambodia.
The company is specialized in civil & structural engineering and provides affordable, high quality solutions to their clients.
Their team of over 100 well-experienced engineers is committed to providing outstanding services in the construction sector, including Structural Assessment and Building Inspection, Civil and Structural Engineering Design, Value Engineering Design, Design Review and Project Management.
gbc engineers uses Odoo in all three branches for CRM, sales, accounting, project coordination and HR management.
Find out more about their services on www.gbc-engineers.com