Gamma Cargo S.A.C.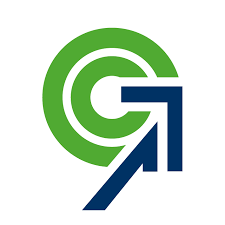 Implemented By

Av. El Derby 254 Of 2501, Santiago de Surco
Santiago de Surco
15023 Lima Lima
Peru
International freight forwarder that offers the following services:
- Less Container Loaded: Consolidated maritime cargo with Own and Direct Services
- Full Container Loaded: Sea cargo in exclusive containers from and to any port in the world,
- Airfreight: Air cargo with the best Airlines and the most efficient routes
Gamma Cargo has implemented with IT GROUP the processes of your BackOffice: Purchases, Sales, Billing, Inventories, Accounting and Human Resources.