Cells +Tissuebank Austria GmbH
Cells +Tissuebank Austria GmbH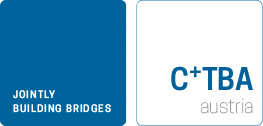 Implemented By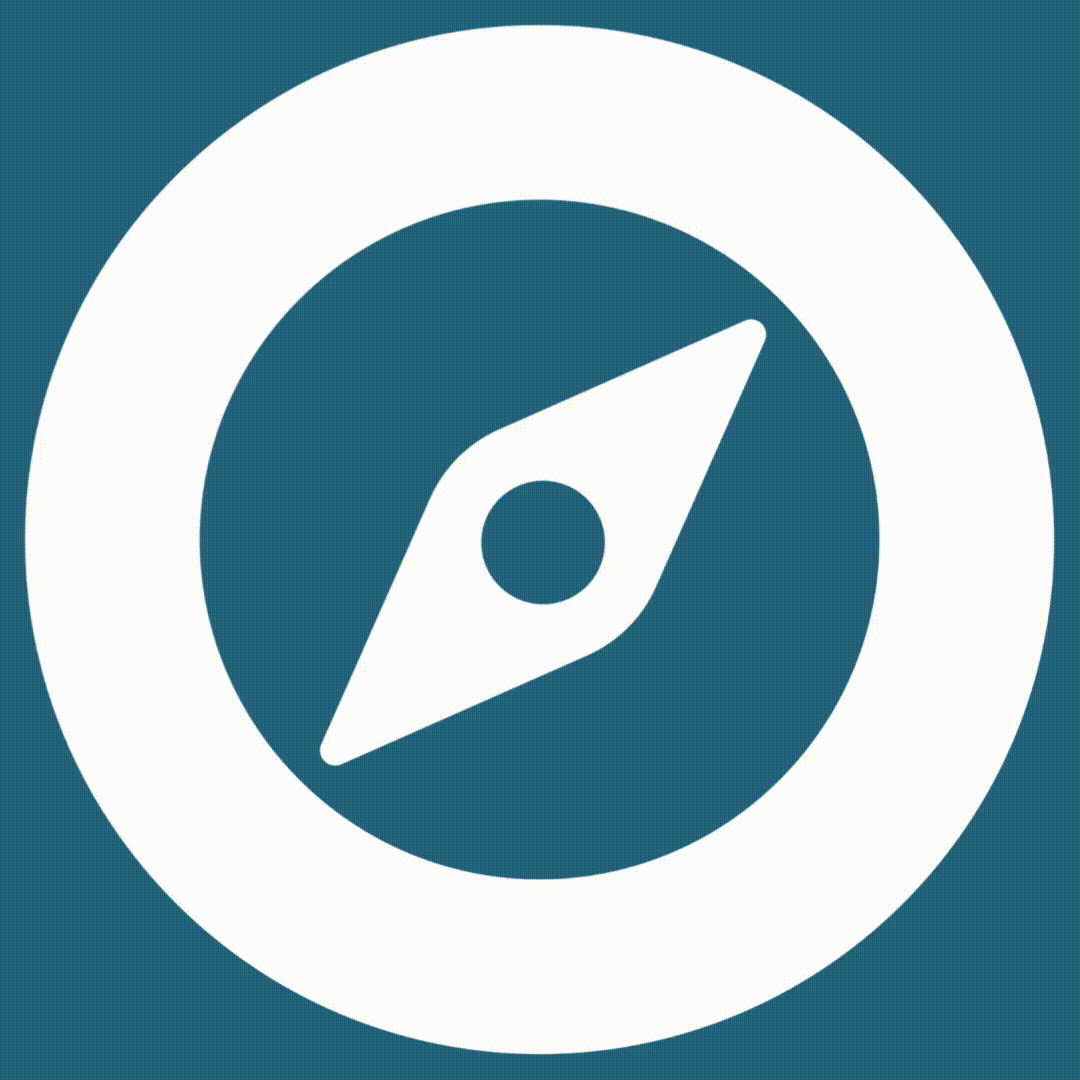 Stifterstraße 31
(2nd office: Wiedner Hauptstraße 135/B3; 1050 Wien)
4020 Linz 235
Austria
Text German / DE
Die C+TBA ist eine gemeinnützige Organisation, die sich der Entnahme, Aufbereitung und Bereitstellung allogener Gewebe humaner Herkunft zur medizinischen Versorgung von Patienten widmet.
Als größte österreichische Gewebebank im Bereich muskoloskeletalerGewebe ist die C+TBA auf humanes Knochengewebe spezialisiert. Sie gehört zu den einigen wenigen Gewebebanken in Europa, die den gesamten Ablauf von der Entnahme des Spendermaterials über dessen Aufbereitung zu allogenen Implantaten bis hin zur Distribution via bedeutender Partnerunternehmen begleitet und kontrolliert.
In der ersten Phase des Projekts wurden die Prozesse des Spenderwesens in Odoo abgebildet. Hier entstand eine dynamische Datenbank, die Übersicht über die Spenderelemente und deren Attribute bietet und gleichzeitigdie komplexen Abläufe unterstützt.
Die Funktionen greifen auf die Module Lager und Einkauf zurück, und neben dem Artikel-und Kundenstamm wurde das Objekt der Seriennummer erweitert. Im Weiteren wurden für die Prozessabwicklung mehrere Funktionen und Reports entwickelt.


Text English / EN
C+TBA is a non-profit organization dedicated to the collection, processing and provisioning of allogeneic tissues of human origin for the medical care of patients.
As the largest Austrian tissue bank in the field of musculoskeletal tissue, C+TBA specializes in human bone tissue. It is one of the few tissue banks in Europe which accompanies and supervises the entire process, from the collection of the donor material through its preparation to allogeneic implants for distribution via major partner companies.
In the first phase of the project, the processes of donating were depicted in Odoo. The result was a dynamic database which supports the complex processes by providing an overview of the donor elements and their attributes.
The implementations are based on the Warehouse and Purchasing modules, and in addition to the article and customer base, the object 'serial number'has been extended. In addition, several features and reports were developed for process management.