Aldrea UAB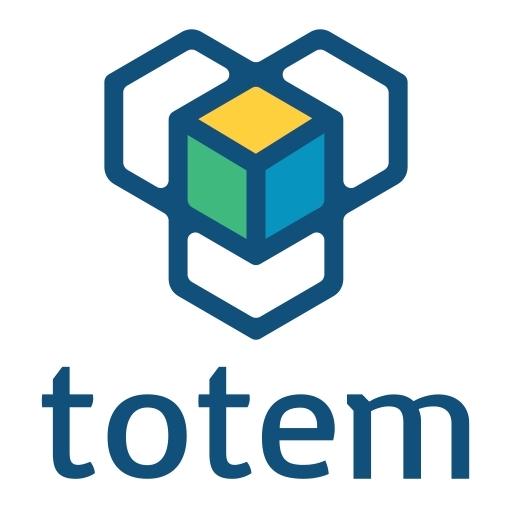 Implemented By

Bijunu g. 10D
91223 Klaipėda
Lithuania
UAB Totem create a unique construction system with cuttable parts for robotics and electronics prototyping. It's designed as a user-friendly system for makers of all levels. Since 2015 we seek to make the engineering world fun, understandable and simple for everyone.
Totem – tai unikali robotikai skirta konstravimo sistema sukurta Lietuvoje! Totem mechanikos rinkiniai – tai robotikos modelių, prototipų bei elektronikai skirtų struktūrų pagrindas. Totem dėka kiekvienas gali lengvai sukonstruoti, suprogramuoti ir įgalinti veikti net ir sudėtingiausius robotikos modelius!
Kuo ši sistema unikali?
Pjaustomos detalės – leidžia pačiam nuspręsti detalių ilgius ir bevargo juos atsipjauti. Lengvos, bet pakankama stiprios konstrukcijos – konstrukcijų sijos bei plokštės pagamintos iš kruopščiai atrinkto ir ištestuoto plastiko – jis lengvai pjaunamas, malonus dirbti, lengvas, tačiau stiprus. Specialiai sukurti įrankiai – greitis ir tikslumas. Unikali patentuota 3D sijos konstrukcija – be vargo prie bet kurios konstrukcijos vietos prijungsite elementus – kitas sijas, motorus, elektronikos plokštes. Elektronikos montavimas – nieko nėra paprasčiau, sukurta galvojant apie konstrukcijas su elektronika. Lengva išgauti sudėtingas formas – įvairios bei įvairiai prie sijų jungiamos iš aliuminio pagamintos jungtys leidžia sujungti sijas sudėtingais kampais, išgauti apvalias formas. Leidžia konstruoti net ir mažus sudėtingus modelius. Malonios smulkmenos – dirbant dažnai pritrūksta trečios rankos, kuri prilaiko varžtus ar veržles, – apie tai pagalvota! Veržlės, iki prisukamos, įsispraudžia į sijos struktūrą, o varžtas tvirtai laikosi ant ypač stipraus magnetinio atsuktuvo galiuko.