AddBloom SAL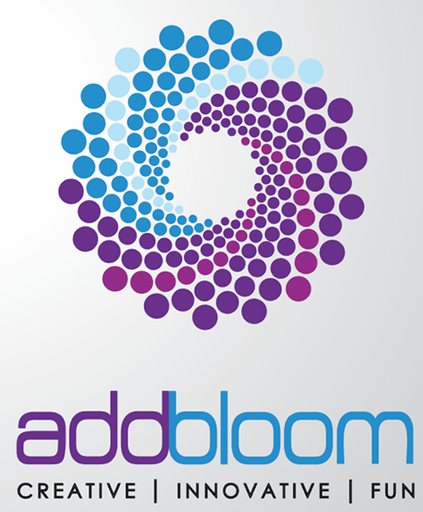 Implemented By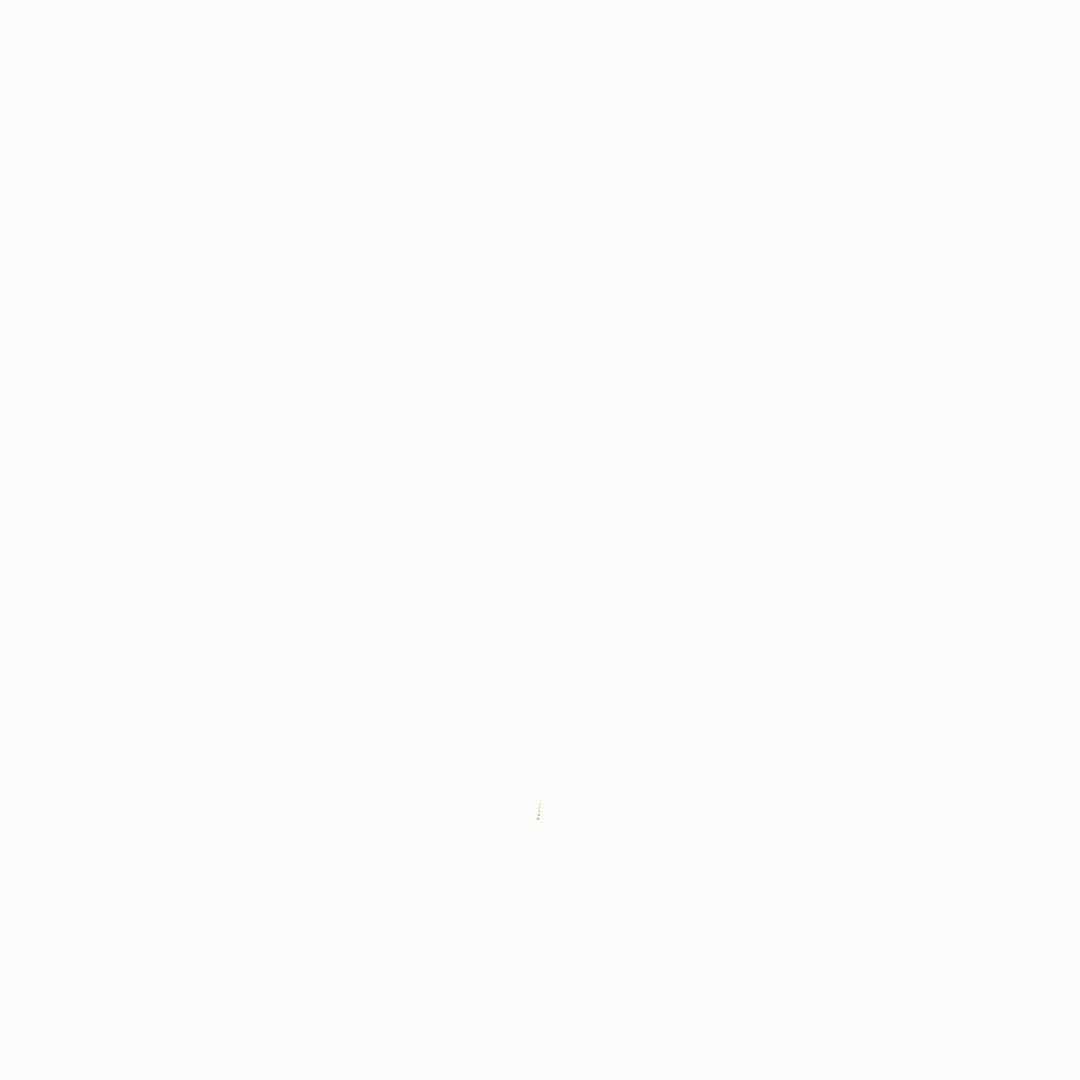 Military hospital St.
1008 Beirut
Lebanon
Their challenge: local accounting software with many limitations on the reporting, not user friendly and not accessible from outside the office.
How Azkatech, the official Odoo partner helped them: provide their customization on the accounting module of Odoo and unlimited reporting that is basic in Odoo features and hosting the service on the cloud.
Addbloom is full service social media and digital marketing agency with offices in Lebanon, Dubai and North America. Addbloom has grew throughout the years to collect multi-national clients. 
Addbloom had a local accounting software but yet missing lots of features and functionalities. Odoo accounting module with Azkatech customization for the Lebanese chart of account and VAT declaration has provided Addbloom with the essential platform to move all their history accounting data to Odoo. 
Integrating two level companies to manage the S.A.L and Offshore registered companies from one single platform allowing to have consolidated financial reports, P&L and cash flow.
On another hand, the cloud hosting made it easy for manager to access important information on the go and while abroad and makes timely and informed decisions.