Headquarters: Dublin, Ireland
Partnership year: 2012
Number of employees: 90+
Service offered: Business Management & Automation, Software Development, Cloud Migration, Odoo Cloud Installation, Odoo Extensions, Customization, ERP Implementation, Training, Consultation, and Support Services
Number of Odoo implementations: 55

"Which ERP software is best for my organization?"

That's a question often asked by business owners and managers. Target Integration's mission is to answer this question by providing an unbiased CRM and ERP consultancy service. 
Rohit Thakral, Founder and CEO of Target Integration, discovered Odoo while he was researching Open-Source ERP systems back in 2009. Back then, when it was known as Tiny ERP, Odoo was only on version 4.1. Thakral continued to monitor the space and found major improvement when Odoo had its first web client in version 6.1. During this version, Target Integration decided to become a partner. They got their first project with OpenERP v7, and since then, Target Integration has been educating businesses on Odoo, and helping them improve their internal processes. 
One of the many aspects that stood out to the team at Target Integration is Odoo's wide range of applications, that are built to handle any and all business needs. With Odoo customization and development support, the partner is able to completely automate business processes for clients. Odoo makes it easy to sync and collaborate with various departments.
The countless customization capabilities of Odoo enables Target Integration to provide a highly effective, personalized solution for any business niche. This has empowered them to implement Odoo solutions in a variety of business sectors, such as: Wholesale & Distribution, Retail, Hardware Rental, Memberships & Associations, eCommerce, Customer Services, and more. Target Integration has evolved into a specialist partner, with most of their focus dedicated to Sales, Warehouse, and Accounting in Odoo.
Previously, Target Integration faced challenges with multi-location warehousing and demand-planning for manufacturing. Odoo has helped them overcome such complex challenges with their open-source platform. Target Integration's first-hand experience with Odoo helps them provide phenomenal, efficient, and unique solutions for their clients. They don't just provide Odoo as a solution, they also use it internally. For the last 5 years, the company has used Odoo for Accounts & Finance, Customer Management, Sales Management, and Leads.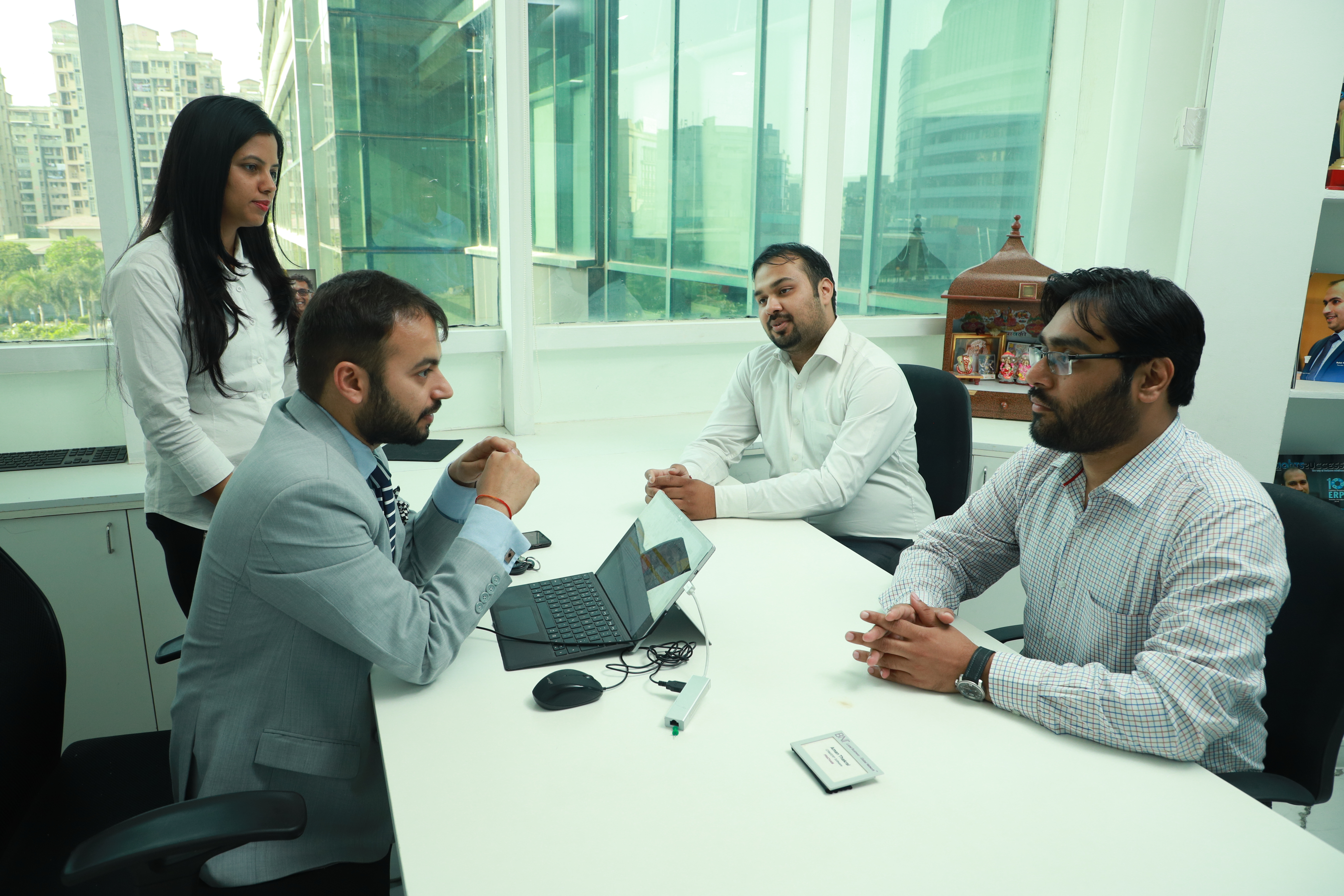 The three key implementation strategies Target Integration uses are standard, quickstart, and fixed scope. In all cases, the start of an implementation project begins with a Business Model Canvas. This is a tool that helps them understand the client's current situation, and offers in-depth insight into their future aspirations.
Next, they begin the scope assessment, by creating workflows, process diagrams, and demos showcasing specific Odoo functionalities. Once a scope for a particular phase is ready, they begin implementing it, by working closely with the client. The first part of the implementation is always "Training" because that enables clients (and users) to learn Odoo through experience. This educates (and empowers) them to lead the implementation themselves. Customizations are often left to the very end of the process, and are only done if necessary.
Customer Success
"Target Integration has a multi-dimensional team. Working with such an experienced team brings more clarity because the team understands your business functions and provides consultancy accordingly. Target Integration is among best Odoo Partners because they can handle both technical and accounting issues. Their onsite and virtual training sessions bring so much ease while moving to new technology platforms such as Odoo. Target Integration Odoo consultants make sure that they help our team to understand every bit and piece of the new software. 

As the team is diversified and has ample knowledge plus experience dealing with core business functions; we did not face any issues that often overlapped a bit during the initial setup. Our software transition was smooth and we were able to operate the system as if we have already been using it for some time. Most importantly Target Integration team understood Irish accounting rules well so that made our work super easy; it was overall so useful."

- Claire Kenny, Managing Director at Sunaura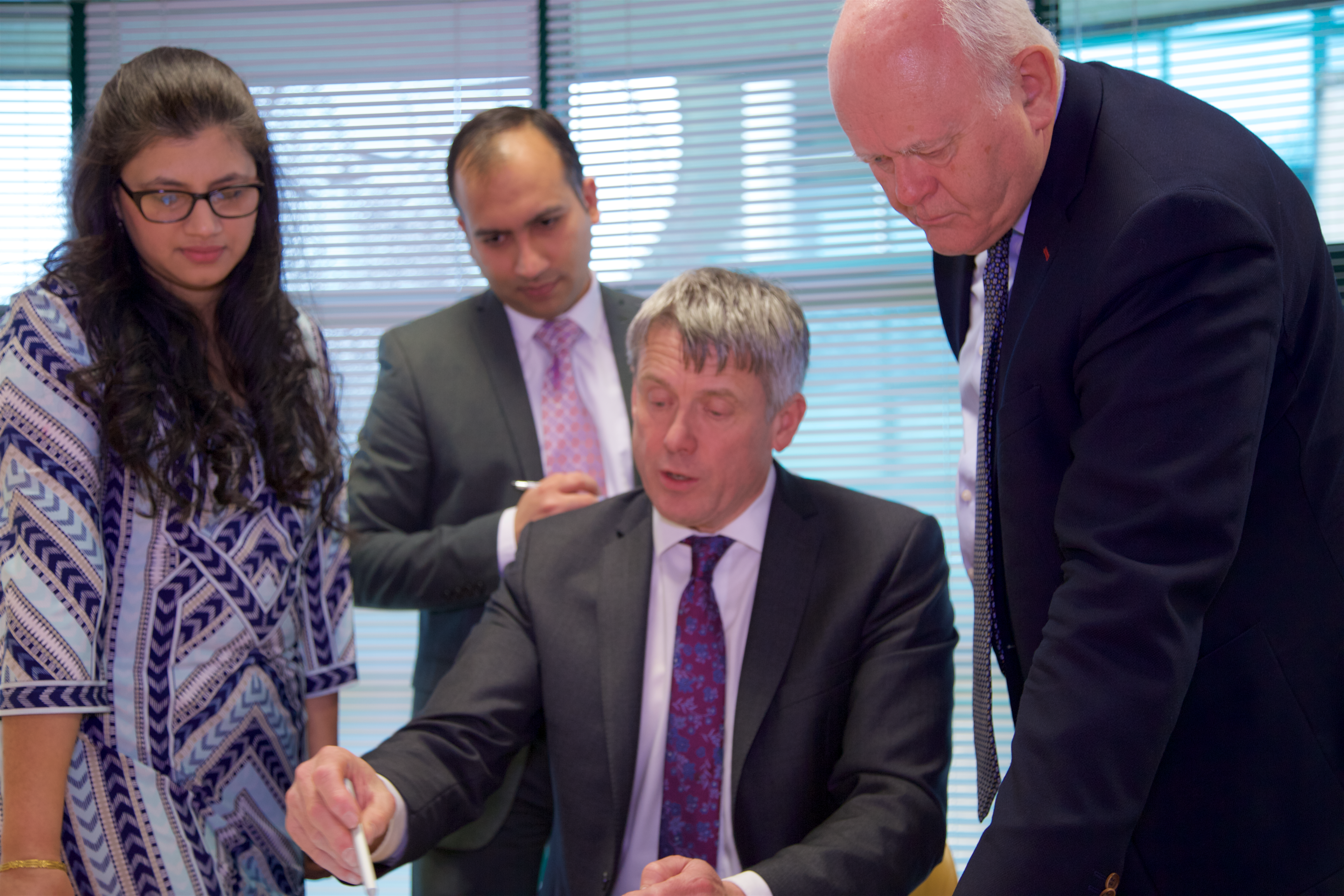 Every implementation is unique, and has its own personal requirements. One of the more memorable Odoo implementations for Target Integration involved a manufacturing business in Dublin, Ireland. This particular manufacturer has warehouses in the Netherlands and Latvia, as well as a manufacturing unit (and a warehouse) in China. They also have offices in Monaco, and tend to handle most of their accounting functions through their Dublin and Monaco offices.
The client had previously used software called "Avante," which was bought by Epicor, and left without upgrades. Like most digital transformations, change management within the organization was a big challenge that Target Integration had to overcome. Thankfully, they got everything sorted for them, and the project went live at the beginning of 2020. 
It's All About Strength
While there's a lot to like about this user-friendly ERP system, Target Integration really enjoys the following three aspects of Odoo:
Rich Feature Set - Target Integration has never seen an ERP system with as many rich features as Odoo. From Website, CRM, and Sales to complex Manufacturing & After Sales Support - Odoo has all the modules you'll ever need to manage a business!
Customization Capabilities - Odoo is open-source, which allows the Partner to customize the system, if a client isn't happy with a particular set of functionalities. Not many systems offer that high level of customization.
Easy Integration - Odoo can be easily integrated with other Odoo Applications (or external systems, such as: payment gateways and external shipping systems). This means Target Integration doesn't have to search for external, third-party systems; Odoo has it all.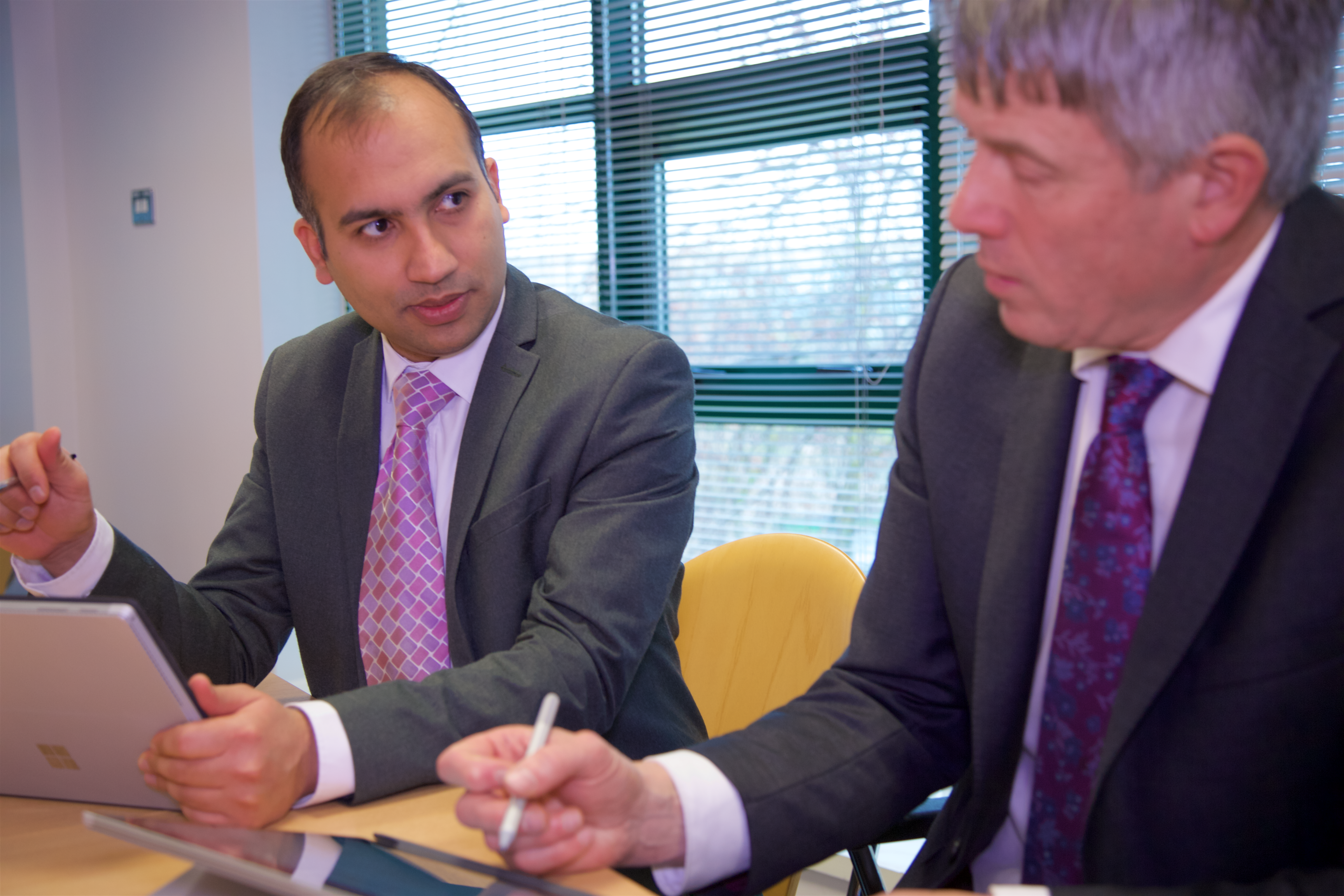 In the current marketplace, businesses are only looking for ERP systems that have a beautiful interface - one that accurately reflects the image they want to portray to their customers.  

Today, ERP systems need to be comprehensive in functionality and have a gorgeous interface, and that's exactly what Odoo is. Target Integration's advice to new partners is to use the software internally, in order to get the most out of the partnership.
2021 has been a great start for Target Integration. Less than a month into the new year, they achieved the coveted title of: Odoo Gold Partner. Target Integration continues to see a bright future for Odoo, and predicts an increase in personalized services and automation.

About Target Integration
Target Integration provides web-based business management applications (mainly, CRM & ERP Systems). They specialize in automating your business process using innovative technical solutions. Their mission is to empower curious business owners, and managers looking to grow their business, by providing them with business insights that they can leverage to make better, clearer, and more concise business decisions.
Learn more about Target Integration at: https://www.targetintegration.com/