Location       : Gandhinagar, India

Partnership Year : 2016

Services Offered   : ERP Consulting, Implementation, Migration, Business Process Management & Optimization Services, Big Data & Analytics

Employees                           : 35

Odoo Implementations   : 85
A Walk Through The Journey

To stay competitive, SMEs today are shifting towards digital technology, cloud-based IT services, and smart solutions. Located in Gandhinagar, Gujarat, Caret IT helps SMEs with digitization and provides cutting edge technical solutions. "We know that change is inevitable for business and to cope up with that change, we strive to provide simple, integrated cost-effective solutions to our customers," says Randhir Mayatra, Co-founder at Caret IT.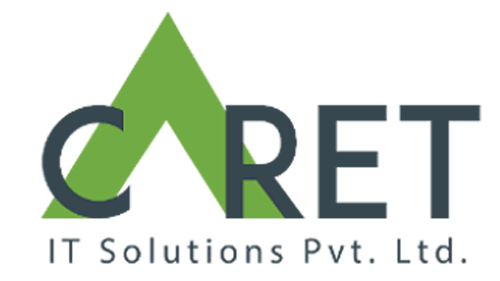 Since its beginning in 2015, Caret IT has been on a mission to identify opportunities that empower enterprises towards digitization. Today, with Odoo as its partner since 2016, the company has been delivering on that mission. Additionally, Caret IT ensures that its customers get the highest level of migration, implementation, and ERP consulting services. The company today employs 35 people and has accomplished more than 80 successful implementations. Through its team of highly experienced Odoo developers and experts, Caret IT works above and beyond to satisfy the client's needs.
The Rise Of Tech Maestro
Randhir worked in an IT company for a decade. With ten years of dedicated career in the company, Randhir was just a promotion away from achieving the next career milestone. That's when the company came up with a new opportunity and Randhir seemed to be the perfect fit. Even his boss and co-workers believed that there couldn't be a better match than Randhir for this opportunity. However, fate had different plans and his boss' boss hired an outside candidate, a former employee of hers from the previous job.
Dreams were shattered nevertheless, Randhir took this as a positive and left the corporate world to build something of his own. In 2015, he started Caret IT from scratch. For about two months, Randhir kept the wheels rolling and worked from his apartment. After that, he leased an office to have a place where customers could come and connect. For the first year, Randhir paid himself minimally and invested the money into the company. As a result, the company became profitable from the second quarter of operation.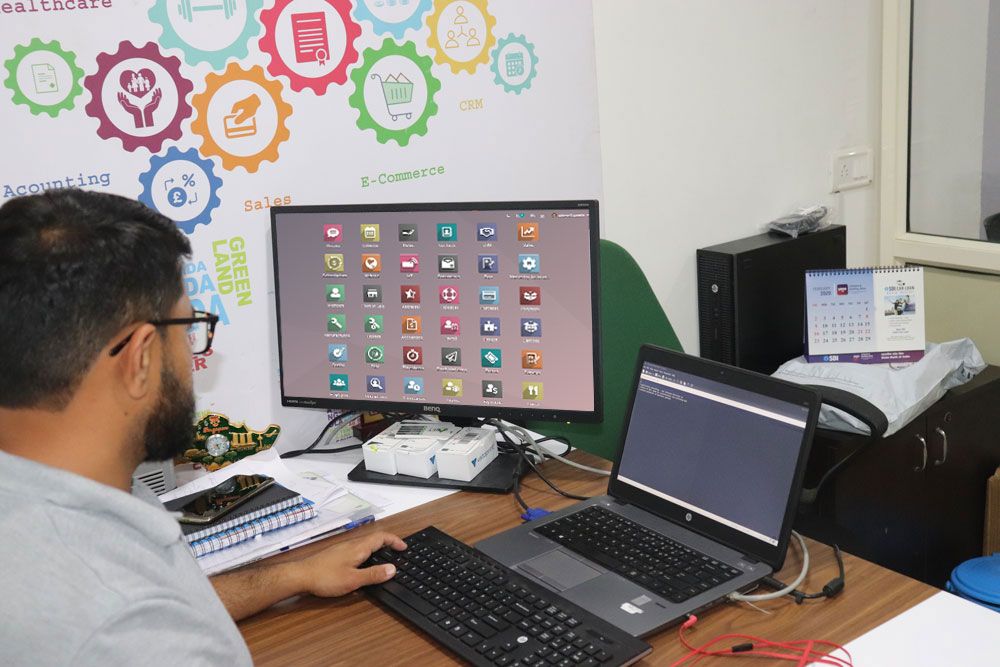 Today, Caret IT is an asset for Odoo. The company sits on a pile of 80 astonishing Odoo implementations and boasts about a 95% customer retention rate. The retention rate sums up everything about the nature of Caret IT's work. But what's more important to Caret IT is how satisfied are the clients with the technology and solution provided. "We are happy if our clients are happy and that's why we keep all our clients at the center of our management decisions," says Randhir. 
The company's mindful approaches and quality work won them many positive notes and satisfied customers. "I recommend Odoo as it generates positive user feedback and encourages perpetual growth. The Caret IT team is a trustworthy and communicative partner. Accessible language, expert knowledge, and responsive service are notable strengths of Caret IT," said Mathieu Tessier, President at Glide Company SAS.
The Future Ahead

Caret IT chose Odoo for multiple reasons, but open source technology, innovative nature, and customization ability topped the chart. Randhir reveals, "Odoo isn't about saving money, it's about doing more stuff and getting incremental innovation with the finite budget you have."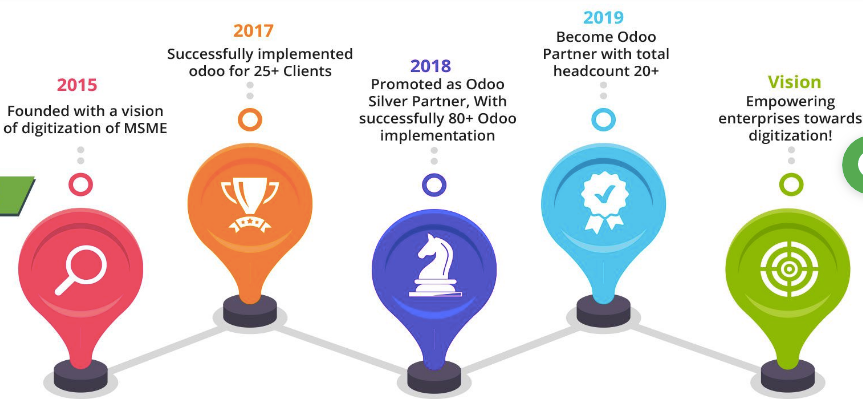 The company became Odoo Ready Partner in the year 2016. Since then, there has been no turning back. Continuous support from partners, employees, and clients won them the Odoo Silver Partner title in 2019. In addition, Caret IT intends to leverage its success by becoming a Gold Partner of Odoo so it can contribute and expand more in the OSS technology space.
Overall, Odoo allows Caret IT to innovate and develop smart service experiences. Based on mutual support, Caret IT has formed a reliable and strong connection with Odoo. "Caret IT is a valuable partner that is helping us meet our growing community and technological improvements. We plan to maintain this valuable relationship while working with them to make Odoo a more advanced platform," says Mantavya Gajjar, Director at Odoo.
"Being customer-centric and strategic partners, we ensure that businesses continue to grow while we satisfy their technological needs."
 About Caret IT:

Caret IT passionately believe technology can improve life from an individual to an enterprise. The company 
has multiple services offerings and a wide breadth of industry experience to help businesses make an unbiased decision when it comes to IT-specific solutions.
Get in touch with them at 
sales@caretit.com
 or visit their website
 https://www.caretit.com