Headquarters: United States (Orlando, FL)
Number of Employees: 6
Number of Implementations: 18
Partnership Year: 2012
Services Offered: Implementations; Consulting; Extra Integrations; Migrations; Support Services
Expanding Abroad
Entrepreneurs are always looking for new frontiers. Starting a successful business is by no means easy, but once that's done - what's the next challenge? For Sebastien Riss, founder of Captivea, that next challenge was to grow his company internationally. Growing your company overseas can be a daunting and risky task, but Sebastien is up for it. What started as a two-man operation in France in 2007 has since grown to over 30 employees in Europe. As an Odoo Partner Captivea has been named one of the top 1000 companies to work for in Europe. The accolades convinced Sebastien to move to the United States in August of 2018 and open a Captivea branch in Orlando, Florida.
When Captivea was founded by Sebastien, he had a vast amount of experience in Sugar CRM and he saw that CRMs have the potential to be incredibly powerful and effective in running a business. Sebastien realized that with his knowledge of business software, he could help other companies grow - and he chased that dream. After researching and looking for a strong and highly customizable open-source ERP software  - Sugar was strictly CRM - he found Odoo. Odoo fit what he needed in terms of development and customization, and it had strong brand recognition in Europe. Additionally, lots of customers want to conduct all of their business in a single program, which Odoo allows them to do. 

Deploying business management software, CRM and ERP for your company.
The Human Touch

This branch of Captivea works with companies in a broad spectrum of industries. Some of their clients include a manufacturer in printing plates, a solar panel distributor, a logistics company in Ohio, and an insurance firm that specializes in medical insurance.

Captivea offers its clients a wide range of services such as implementations, consulting, and helping customers' databases migrate from Odoo community to Odoo Enterprise. According to Sebastien Riss, what really sets his business apart from its competitors is the unique approach the company takes when interacting with clients. Captivea wants to provide a unique customer journey for each and every client. Sebastien's goals are to "Keep everything simple and human, and add value on top of our tech expertise and software services. Sometimes you can run into tech people and it's overwhelming - we like to keep it simple and fun." Odoo helps them execute that - 95% of their clients are using Odoo.
This isn't surprising considering the amount of care, effort, and problem solving Captivea offers - all while keeping it simple for clients. For example, their largest current customer is a company that sells solar panels which can be installed in private homes - which helps the environment and lowers electric bills. The solar company was previously a zoho customer and they moved them over to Odoo. This client started with 53 users and 17 apps, and now they are adding another 20 users. Their biggest need was a connector to a call center app and moving leads from that application to Odoo. This was one of the more complicated installations, but Sebastien appreciates a challenge and finding unique solutions for clients. Captivea connected apps to a third party telephoning system designed for call centers.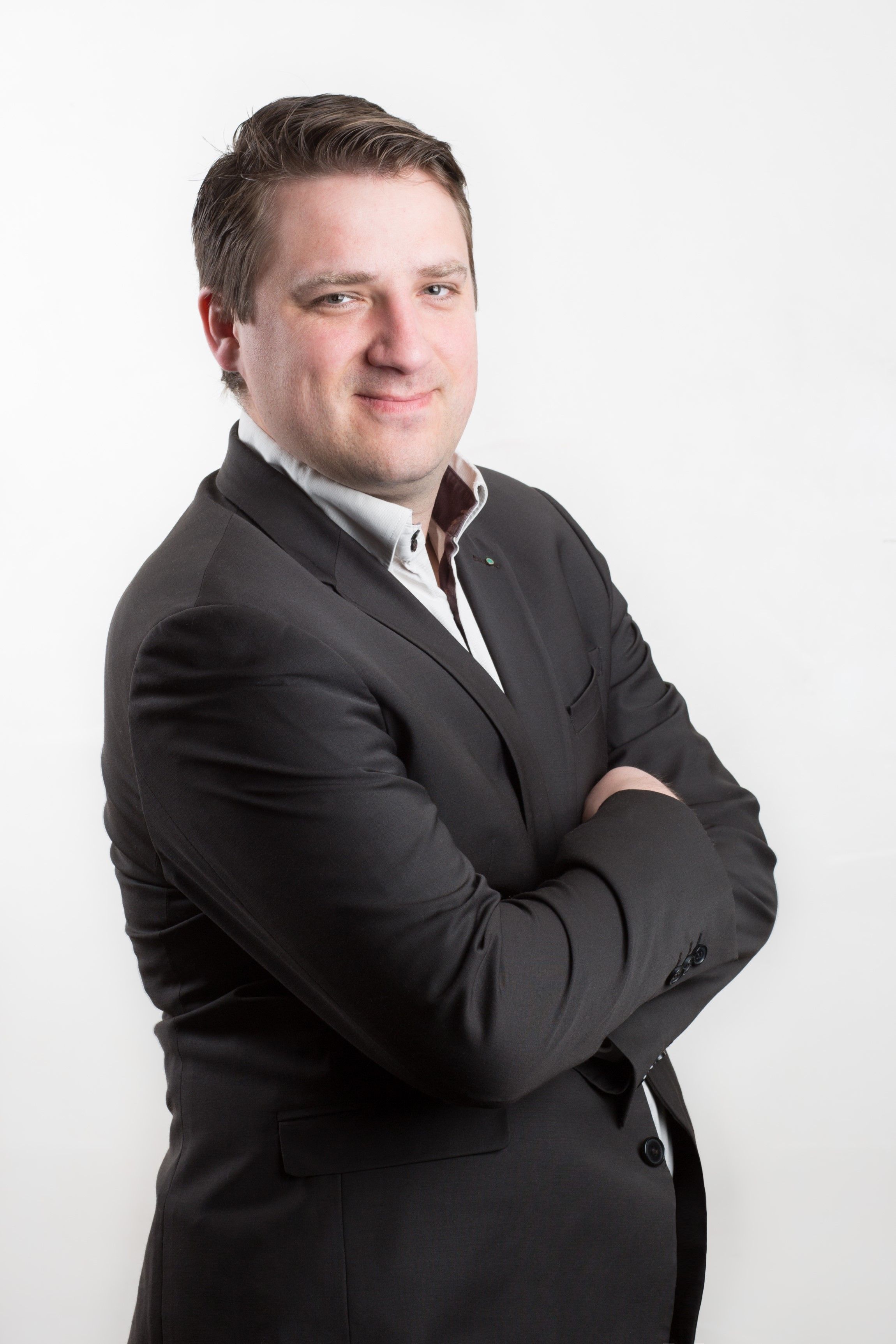 "We can do just about anything and everything, and if Odoo doesn't do it out of the box, our development team can make it."

Sebastien Riss, CEO of Captivea
Customization: Captivea's Specialization
Sebastien says he's drawn to Odoo because of the ability to customize and develop the product for each and every customer. "We can do just about anything and everything," says Sebastien. "And if Odoo doesn't do it out of the box, our development team can make it." The modules have proved incredibly useful, and even when the customer starts with a very basic set up, they eventually find the client wants to expand Odoo to other fields of their business. 
"Odoo is very quick and easy to deploy and when it comes to ROI it's about how fast you can implement it. The sooner you get it up and running, the sooner you get your money back." explains Sebastien. Bridge Logistics, another of Captivea's clients, had their implementation in October and began with only 5 users due to Bridge Logistics' decision to renew their old CRM two months earlier. Bridge Logistics is going to wait until that contract expires before bringing on most of their team to Odoo in April. After testing Odoo's capabilities with 5 users, the client's timeline for switching CRMs was moved up by five months! Sebastien noted that while there's less brand awareness for Odoo in the US, once clients see Odoo firsthand they can't believe they hadn't heard about it before.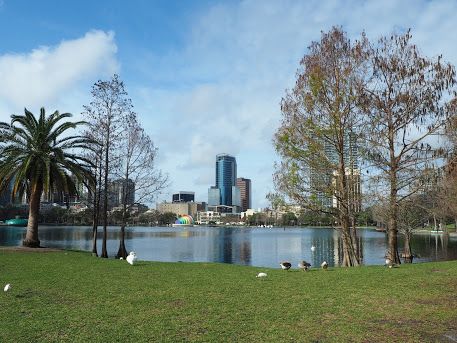 Deploying business management software, CRM and ERP for your company.
Going for Gold

Sebastien's goals with his partnership to Odoo are clear: he wants Captivea to become a Gold partner before the end of their first year running. "We've grown with Odoo. We look forward to Odoo Experience (Odoo's flagship event in Belgium) in October to see what's next. And if anything we need isn't there yet, we still have 18,000 different people who have thought of something." Sebastien says the partnership feels mutual and having the ability to reach out to Odoo for tech issues has been helpful - everything gets resolved quickly. Their team is incredibly comfortable using Odoo, and believes Odoo is a front runner in the marketplace.
While the partnership is relatively new, Sebastien is optimistic. "We haven't lost any clients yet! I feel like our Odoo customers are our happiest customers." He loves adding new customers to Captivea, - and with the care and customization he gives each client, he's never going to lose them.
About Captivea
Captivea deploys business management software, CRM, and ERP for your company
They support their customers in the implementation, integration, development, maintenance, and hosting, with a proven project method on more than 200 projects.
Learn more at www.Captivea.us