Dede Style

Company Name: Dede Style
Country: United Arab Emirates
Industry: Retail
Main Apps: Accounting, Purchase, Sales, Inventory, Accounting, Invoicing, Point of Sale
Number of Odoo Users: 2
Odoo Customer Success Manager: Abdallah Mustapha
Odoo Implementing Consultants: Ahmad Eladel, Ihsan Abu Al-Huda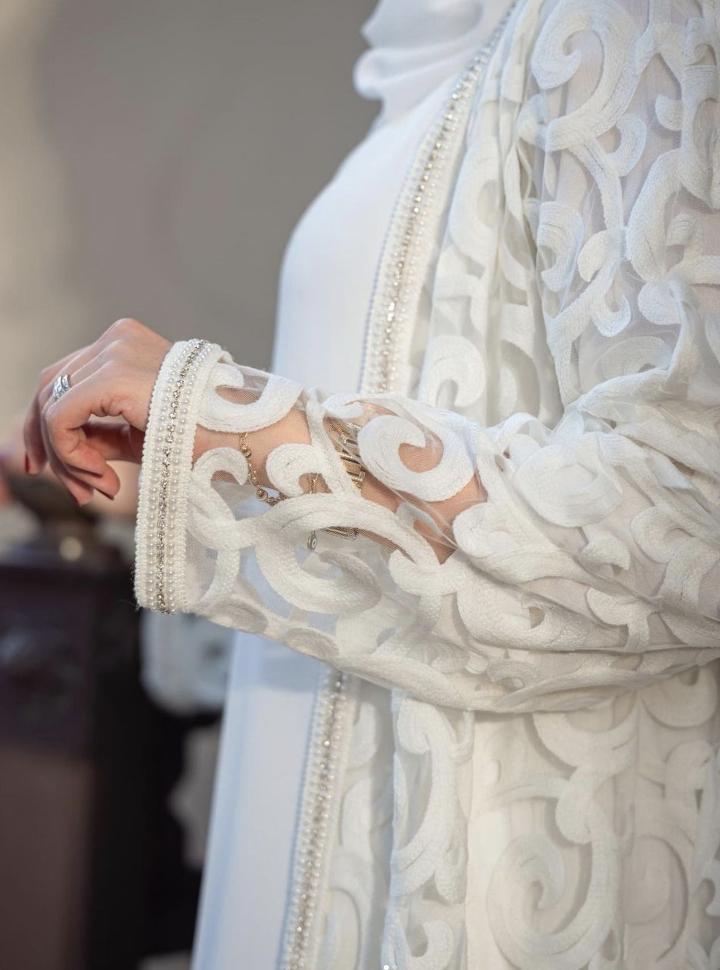 Dede Style, located in the vibrant United Arab Emirates, exemplifies a brand that successfully blends retail, wholesale, and e-commerce spheres in the modest clothing industry. With a significant international purchase profile and dynamic procurement processes, Dede Style faces unique challenges that necessitate innovative solutions. Enter Odoo, the all-encompassing platform that revolutionized the way Dede Style manages its operations from procurement to sales.


Efficient Procurement with Odoo:
In an industry where every order is crucial, Dede Style heavily relies on international purchases, making up approximately 80% of all acquisitions. Prior to Odoo, the company grappled with disorganized communication and a lack of purchase agreements. With Odoo, Dede Style seamlessly creates RFQs and POs, validates receipts, and generates bills in the system, promoting a coherent procure-to-pay cycle. The application also facilitates accurate landed cost configurations, aiding in precise product valuation upon receipt.

Optimized Inventory Management:
Managing inventory efficiently is pivotal for Dede Style, given their multi-warehouse setup and varied product categories. The company employs Odoo to activate consignment, configure product variants, and import active products and categories, ensuring streamlined stock and consignment management. As Dede Style ventures into Amazon sales, Odoo's ability to manually create Sales Orders (SOs) and validate delivery orders in bulk proves invaluable.


Streamlined Wholesale Operations:
The wholesale arm of Dede Style is characterized by quick transactions initiated by calls, emails, or visits. Odoo's applications are instrumental in crafting sales quotations, confirming them into SOs, and triggering deliveries swiftly. This ensures that the Order-to-Cash cycle is efficiently managed, with clear tracking of sales per product, category, and salesperson.


Retail Excellence with Odoo:
Retail sales through their shop in Sharjah are a significant part of Dede Style's operations. Odoo's POS application supports barcode scanning for products, offers various payment options, and enables credit payments. It also allows only authorized personnel to access sessions through a secure PIN system, providing an added layer of security. The application's capability to manage refunds and gift cards efficiently enhances the customer experience at Dede Style stores.


Robust Accounting Practices:
Odoo's comprehensive solution assists Dede Style in implementing UAE accounting localization while managing transactions in multiple currencies. With Odoo, the company can now easily track and reconcile payments, calculate expenses upon product sales, and follow the Average Cost (AVCO) inventory valuation method, ensuring accurate financial reporting and valuable insights into the business's financial health.


Conclusion:
Odoo's suite of applications has provided Dede Style with a robust framework to address their operational challenges head-on. From procurement to accounting, every process has been streamlined and optimized, resulting in improved efficiency and productivity. Dede Style now enjoys a clear communication channel with suppliers, accurate inventory and financial reporting, and a smooth order-to-cash cycle, setting a strong foundation for future growth and success in the competitive modest clothing market.