Ejjeh 1926

Company Name: Ejjeh 1926
Country: United Arab Emirates
Industry: Retail
Main Apps: Purchase, Sales, Inventory, Accounting
Number of Odoo Users: 3
Odoo Customer Success Manager: Abdalla Mustapha
Odoo Implementing Consultants: Abdallah Baker, Omar Alieh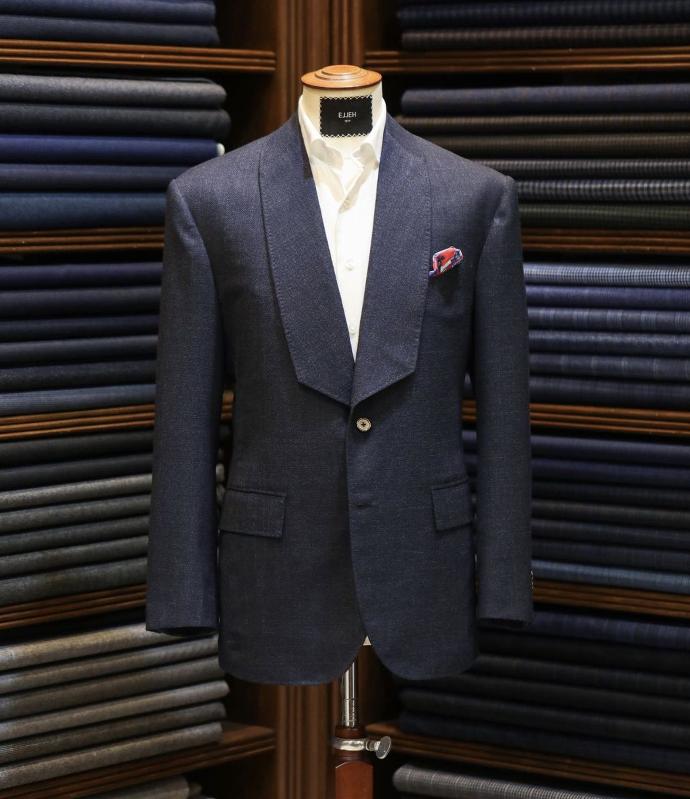 When you think of suave, elite menswear, Ejjeh 1926, with its rich history of tailoring mastery, stands out. Jawdat Ejjeh Sr. opened his first store in Downtown Beirut in 1926, and ever since, Ejjeh & Sons has been a beacon of craftsmanship for modern gentlemen. Today, based in the bustling city of Dubai, they cater to business professionals offering an array of Ready-to-Wear and Make-to-Measure products.


Procure to Pay:
Ejjeh 1926 faced a complex supply chain with multiple steps from order creation to customer delivery. With Odoo's applications, they streamlined the entire procurement process. From adding the company's information, controlling policies based on received quantities, to using landed costs to manage shipping fees, Odoo paved a seamless path for Ejjeh's procurement team.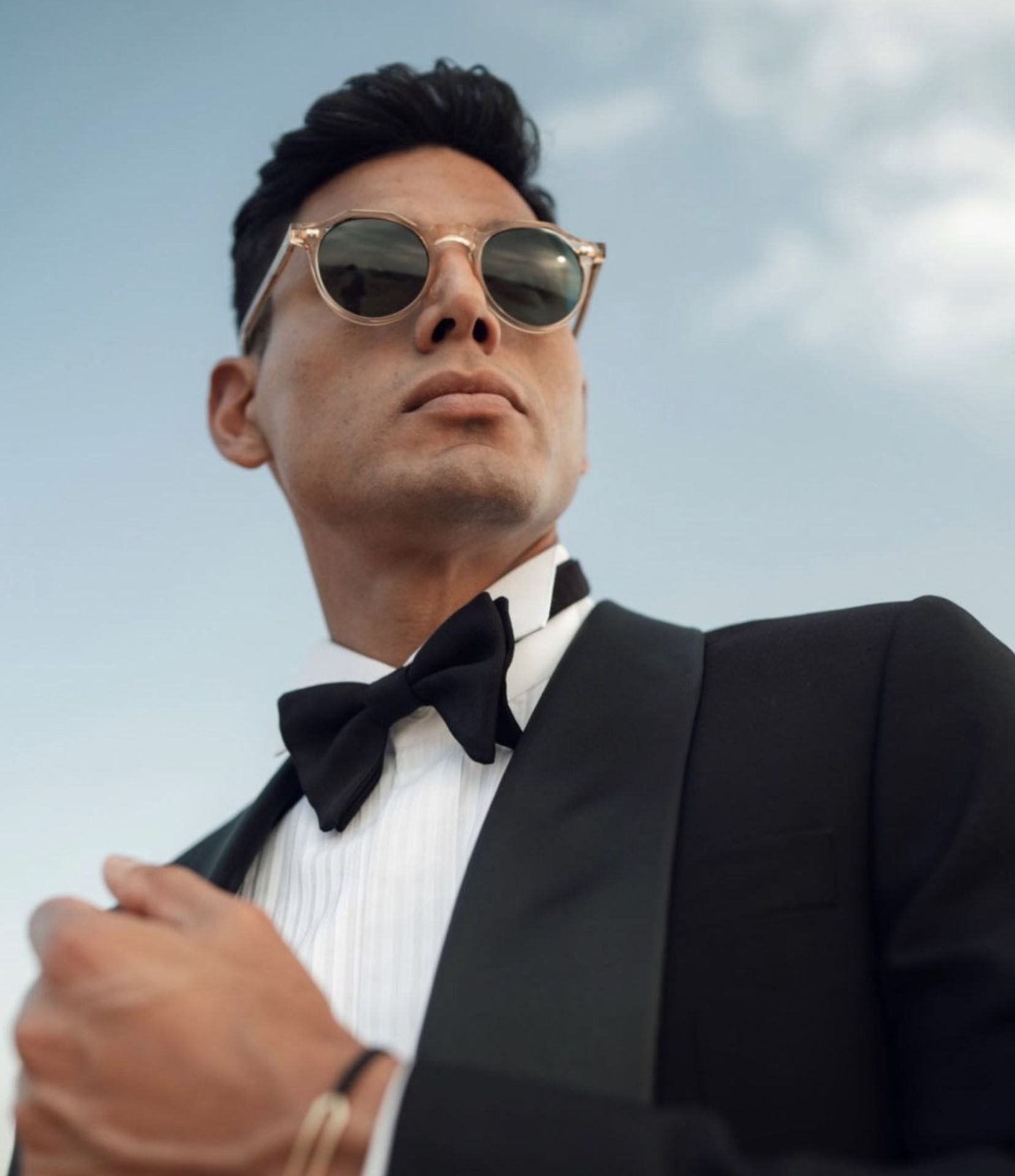 Order to Cash:
Ejjeh 1926 needed a system to track sales opportunities and manage both Ready-to-Wear and Make-to-Measure products effectively. By harnessing Odoo's CRM module, they ensured that all leads from platforms like Instagram were promptly managed. The system's efficiency also extended to invoicing, where they adopted policies focused on ordered quantities, managed both B2B & B2C sales, and ensured all prices were inclusive of VAT.


Warehouse Management:
Ejjeh 1926 faced challenges in tracking product variants and ensuring seamless product transfers from the warehouse to the shop. However, they fortified their warehouse management using Odoo. By importing master data about products, using variants, and setting up warehouses and routes, they optimized stock movement. This integration allowed them to have real-time insights into their inventory.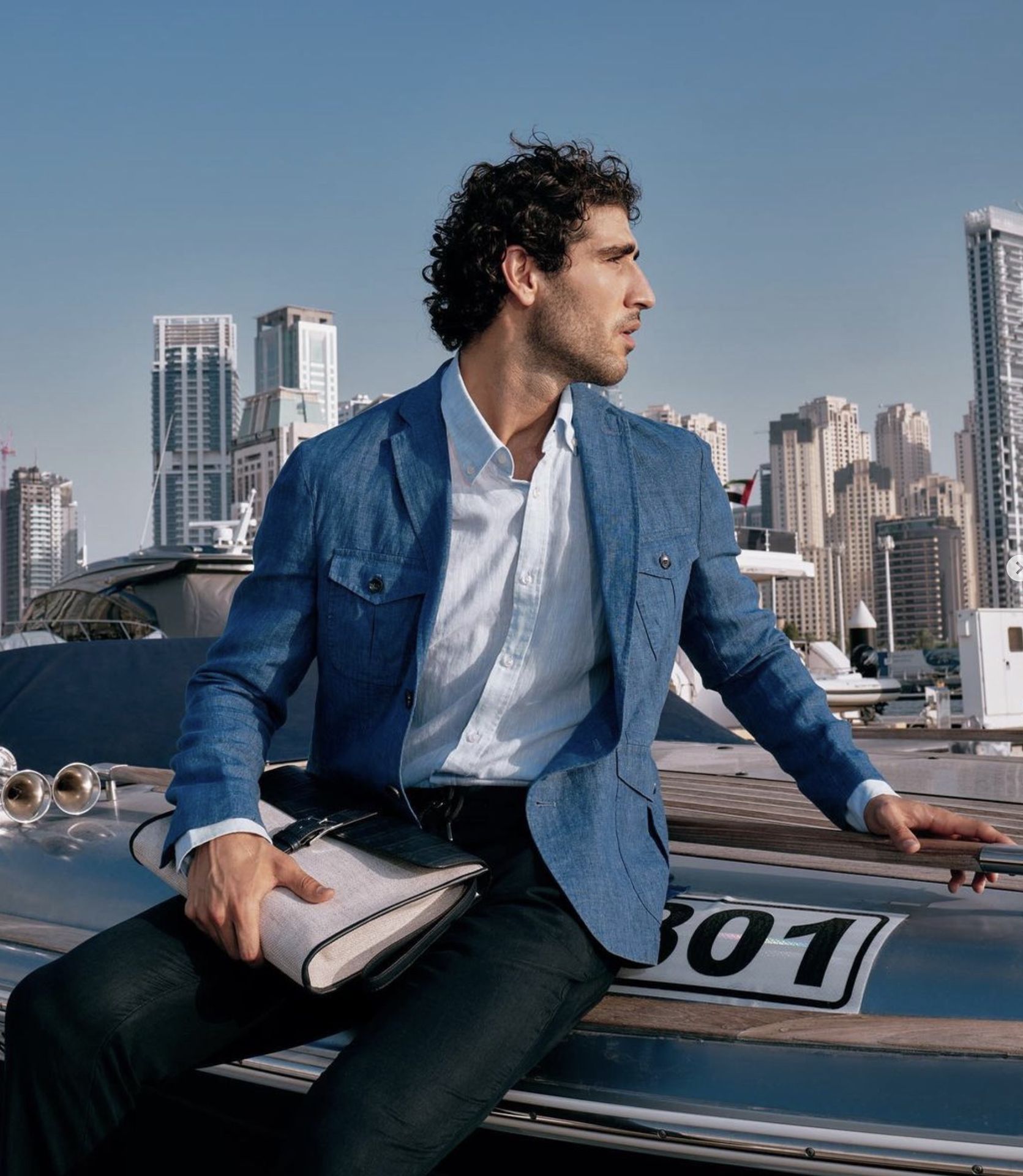 Financials and Reporting:
Managing multi-currency transactions, operational expenses, and having a comprehensive view of financial reports was a challenge for Ejjeh 1926. But with Odoo's financial management suite, they always had a grasp on their financial health. From using the AVCO costing method, reconciling entries, to using the multi-company feature, Ejjeh ensured smooth business operations, especially with the integration of multi-currency processes.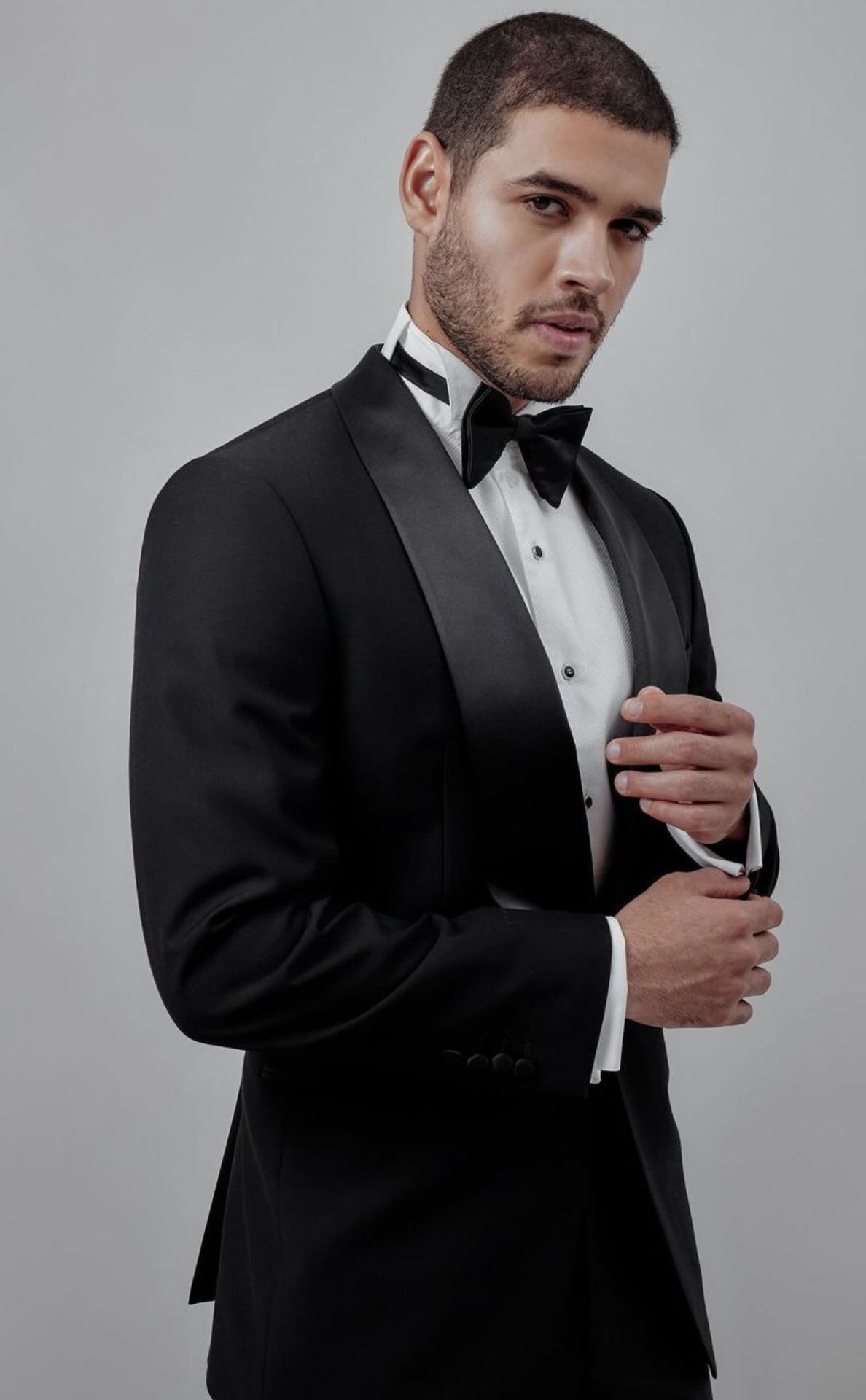 Conclusion:
Ejjeh 1926's journey from a humble store in Beirut to an elite menswear icon in Dubai is nothing short of inspirational. Integrating Odoo's holistic solutions, they've seamlessly woven technology into their rich tapestry of tailoring. As they continue to dress the modern-day gentleman, they do so with the confidence that every thread of their business process is optimized, efficient, and sophisticated – just like their suits.