Style Production
Company Name: Style Production
Country: Pakistan
Industry: Retail
Main Apps implemented: CRM, Invoicing, Sales, Website, Accounting, Inventory, Manufacturing, Purchase
Number of Odoo Users: 13
Odoo Customer Success Manager: Haider Agha
Odoo Implementing PartnePartner: Novator
Founded in Pakistan and now with a marketing office in the United Arab Emirates, Style Production is a leading apparel manufacturing facility catering to domestic and international demand for uniforms, workwear, and fashion. With a staff of around 120 employees spread across four locations, the company has established itself as a reliable partner for businesses and organizations requiring high-quality apparel products.
The company's core strengths include state-of-the-art machinery, such as laser technology for cutting, auto sewing machines, in-house embroidery, and printing. Style Production also boasts experienced staff and vendors from across the globe, enabling it to offer a diverse range of products and services to clients.
Style Production's expertise extends to various areas, including domestic fashion wear production, fabric supplies to manufacturers, and corporate and retail uniforms. The company also designs and sells uniforms for food & beverage, medical and healthcare, and other industries.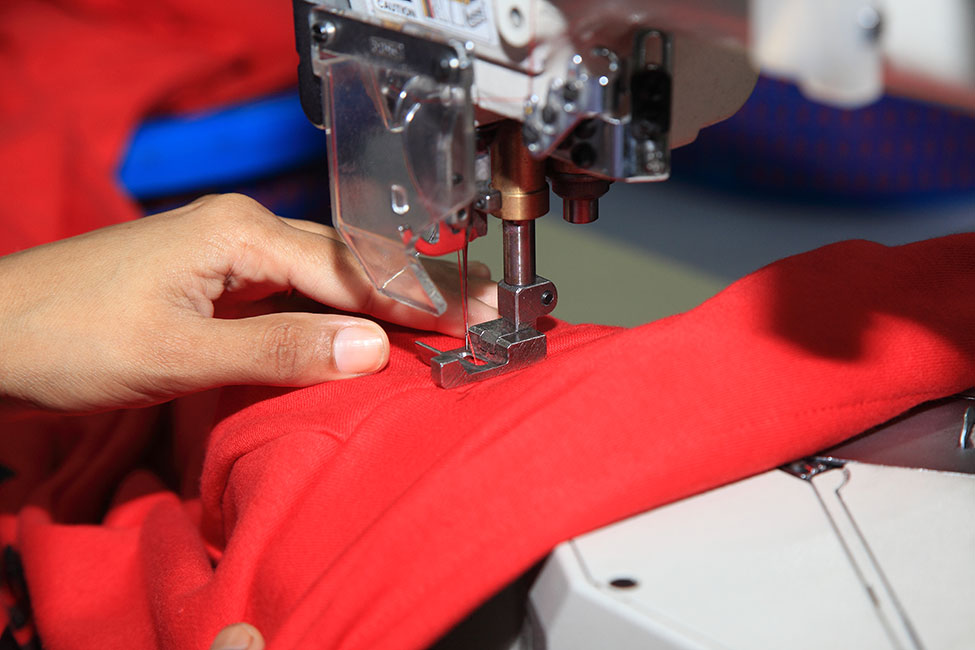 The Before
Before implementing Odoo, Style Production relied heavily on manual processes for planning and tracking production orders. The company had to create quotations in excel, manually create job cards for production purposes, and generate delivery notes and invoices on excel sheets. The entire process was time-consuming and prone to errors.
While trying to automate some of its accounting workflows, the company started with Quickbooks but quickly recognized the need to have one unified solution to manage accounting from invoicing to payments and digitize its supply chain and manufacturing processes to improve overall efficiency and streamline operations. The company wanted a modern and robust enterprise resource planning (ERP) system that could integrate all its functions, including manufacturing, sales, inventory management, procurement, and accounting.
New Digital Journey

After extensive research and evaluation of various ERP systems, Style Production decided to implement Odoo, a comprehensive and modular business management software. Odoo provided Style Production with an integrated platform that could automate many of its manual processes, improve collaboration across departments, and provide real-time visibility into the company's operations.
Odoo's manufacturing module enabled Style Production to streamline its production processes by automating work orders, job cards, bill of materials, and routing. The system also allowed the company to track inventory levels and automate procurement processes, ensuring that it always had the necessary raw materials to fulfill customer orders. Odoo's sales module enabled Style Production to create and manage quotations, sales orders, and delivery notes, as well as generate invoices automatically.
By implementing Odoo, Style Production was able to digitize its entire supply chain, from procurement to production to sales. The system provided the company with real-time data and insights into its operations, enabling it to make informed decisions quickly. Furthermore, the system's flexibility and modularity allowed Style Production to customize it to meet its specific needs and requirements, ensuring that it could adapt to changes in the industry and customer demands.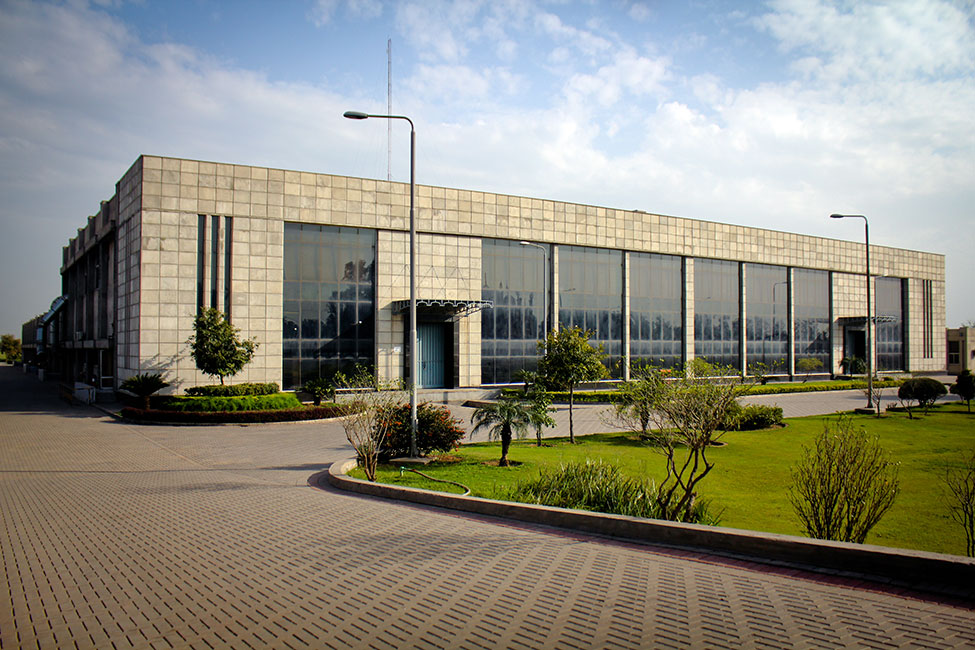 Commitment to Excellence 
With the adoption of Odoo, Style Production has significantly improved its productivity and efficiency. Odoo has enabled the company to automate many of its manual processes and streamlined the company's workflow, enabling it to focus on delivering high-quality products and services to clients.
In conclusion, Style Production's journey from manual processes to modern technology is a testament to the company's commitment to excellence and customer satisfaction. The system has helped the company improve efficiency, reduce errors, and enhance overall productivity, enabling it to deliver high-quality products and services to its customers.