The Other Face
Company Name: The Other Face
Country: KSA
Industry: Retail
Main Apps: Point of Sale, Accounting, Inventory, Purchasing, Barcode, Marketing Automation.
Number of Odoo Users: 3
Odoo Customer Success Manager: Tarek Knio
Odoo Implementing Consultant: Abdallah Baker, Omar Alieh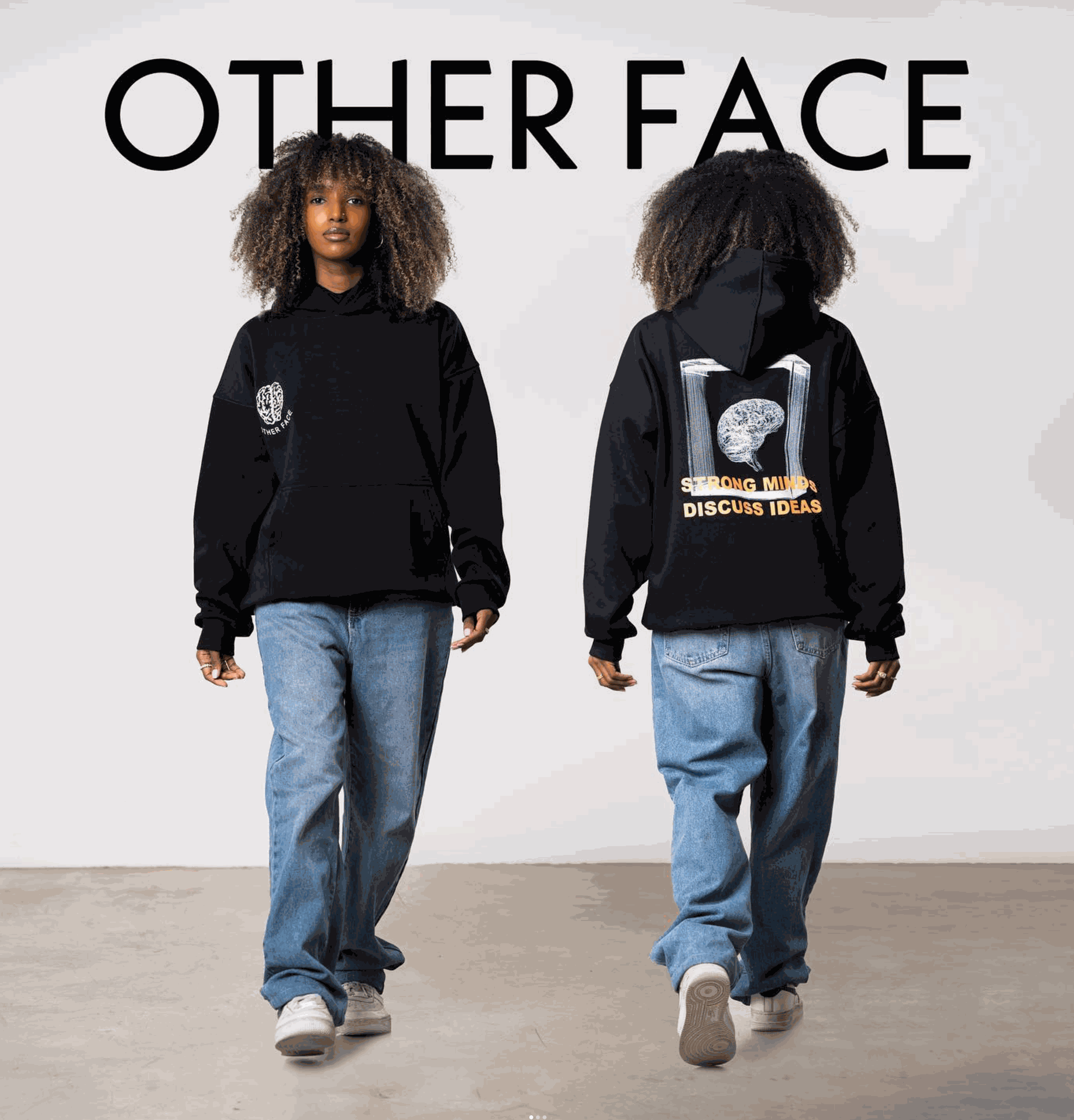 The Other Face KSA is a startup company based in Saudi Arabia, opening a pop-up store in mid-February. This concept store is their first venture, and will have a new brand called The Other Face KSA. The company operates from one branch and has a warehouse to manage their inventory. The company has a small team of 5-10 employees and is not using any systems to manage their operations.


The company has decided to implement an ERP system to streamline their business processes and improve efficiency. They are looking for a fully integrated ERP system to help them manage their business flows efficiently. An ERP system will enable them to automate and integrate various business processes such as inventory management, sales and purchase management, accounting, and more.


Odoo is the perfect solution for The Other Face KSA, providing a fully integrated ERP system that has met all their business needs. With Odoo, they managed their inventory, sales, and purchase orders, track their financials, and automate many other business processes. Odoo has been easy to use and helped the company streamline their operations, save time, and improve their overall business performance.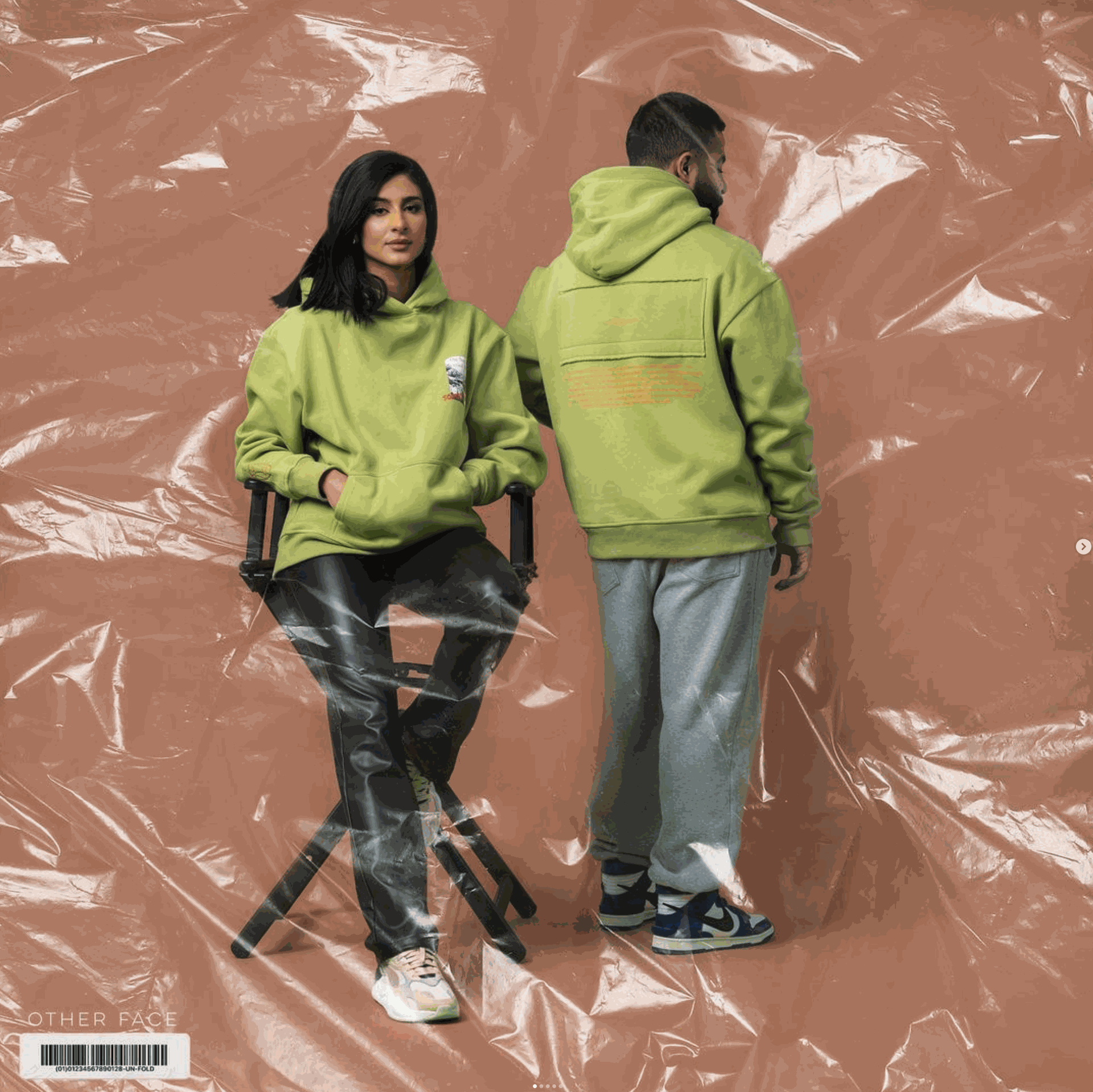 Point of Sale
The Point of Sale (POS) application is essential for any retail business, and The Other Face KSA is no exception. With Odoo's POS, the user set the opening cash for the given session, and walk-in customers can start choosing the products they would like to purchase. The user can scan the barcode on the product or search for the product through the categories/search bar and adjust the quantity accordingly. Once the order is punched in, the payment has been made either by cash or card. The Other Face KSA benefited from Odoo's gift card and loyalty points features. If a customer has a gift card, they can redeem it, pay through their eWallet, and even get a specific reward based on their loyalty points. This will encourage customers to return to the store and make more purchases.
In some cases, customers may need to return products. Odoo made this process easy by allowing the user to access the paid orders and refund the customer without any hassle. A report is generated to track the orders and payments made at the end of the day. This report will help The Other Face KSA keep track of their daily sales and profits.

The Other Face KSA's invoicing process involves generating customer invoices and sending receipts via email or WhatsApp. By implementing Odoo's invoicing module, the company can benefit from a more streamlined and digitized invoicing process. Odoo's invoicing app provides general features that make it easier to use, such as generating invoices, sending receipts, and tracking payments, all in one place. This saves time and effort for both the company and their customers. Odoo's invoicing app provides users with detailed reports on sales, and payments, giving them a clear view of their financial position. Users can also track overdue invoices and send reminders to customers, helping to improve cash flow and reduce late payments. it integrates seamlessly with other Odoo applications, such as accounting, inventory, and CRM. This allows for a more streamlined and automated workflow, reducing the risk of errors and saving time for the user.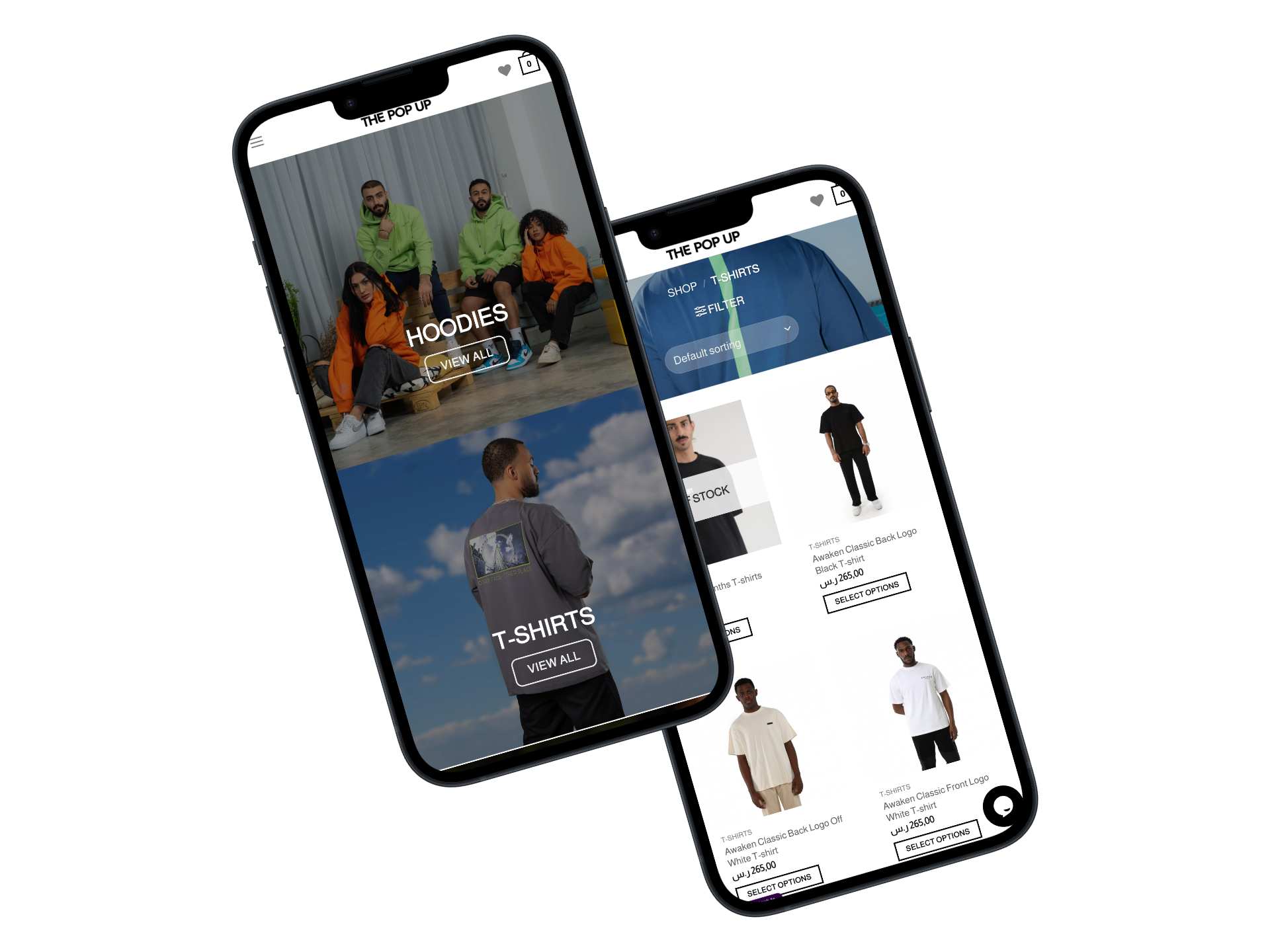 Accounting
Odoo's integrated business management software has helped The Other Face KSA manage their operations more efficiently and effectively. The accounting module of Odoo helped the company manage their financial transactions effectively. It allows the company to record incoming and outgoing payments, match them against invoices, and reconcile bank statements. The accounting module also supports multiple payment methods, making it easy for the company to handle different types of transactions.


In addition, Odoo's accounting module provided real-time financial reports that have helped the company get an overall understanding of their financial position. The module allows the company to set up budgets, monitor expenses, and compare actual performance against the budget. To manage their assets effectively, the other face used Odoo's accounting module, which includes features that helped manage assets, including depreciation and amortization.


Odoo supports different accounting methods, including Anglo-Saxon accounting, which is suitable for companies that manage inventory and want to track the cost of goods sold accurately. Odoo allowed the other face to assign the cost of goods sold to the inventory items when sold rather than when they are purchased.
Finally, Odoo's inventory management module provides several methods for inventory valuation, including standard cost, average cost, and FIFO. The module allows the other face to set up the inventory valuation method on a per-product category basis, making it easy to manage different inventory items with different costing methods. By using Odoo's modules for accounting, assets, and inventory management, The Other Face KSA has managed their operations more efficiently and effectively, helping them to achieve their business objectives.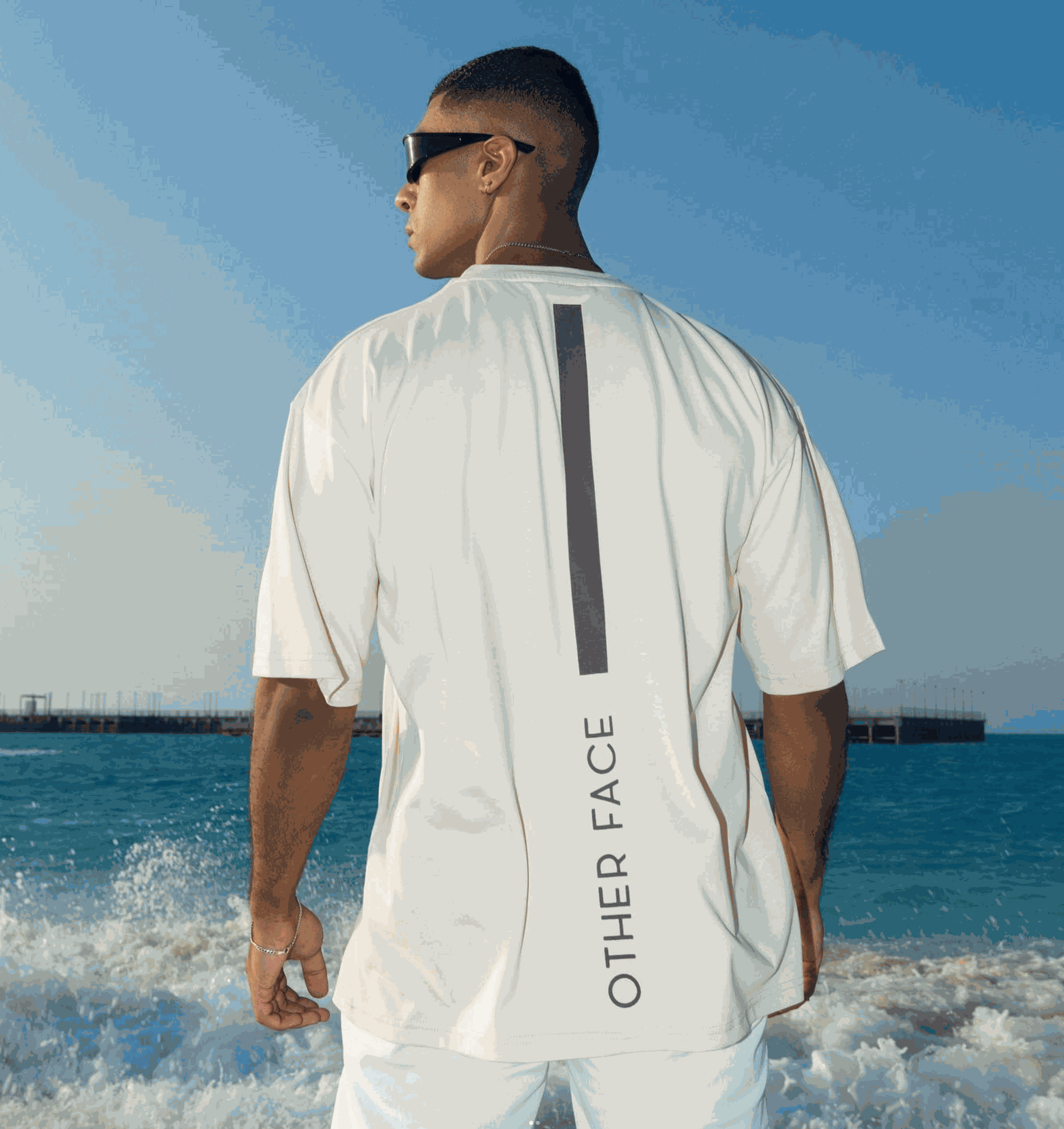 Conclusion
The Other Face KSA, a Saudi Arabia-based startup concept store, has opted to integrate Odoo's ERP system to streamline its business processes. The company has effectively managed its retail and outbound operations by utilizing Odoo's POS, invoicing, gift cards, loyalty points, and reporting modules. The implementation of Odoo allowed The Other Face KSA to offer its customers an exceptional shopping experience while maintaining an efficient and organized business.