Company Name: SHEBLA Security Guard Company
Country: Saudi Arabia
Industry: Security Services
Implementing Partner: TATWEER SMART SOLUTIONS
Main Apps implemented: Project, Purchase, Inventory, Accounting, Invoicing, Sales, Subscription, Leaves/Time Off, Documents and Studio.
Odoo Users: 11
Customer Success Manager: Naji Dumariah 
The Star!
Shebla Company for Security Guard was founded with the intention to provide a wide range of innovative and highly professional security services. Using national and international training and compliance standards, Shebla has utilized modern and adaptive methods to provide the highest quality services. Their services included all levels of protection solutions, including security training, k9 units, event security, and much more.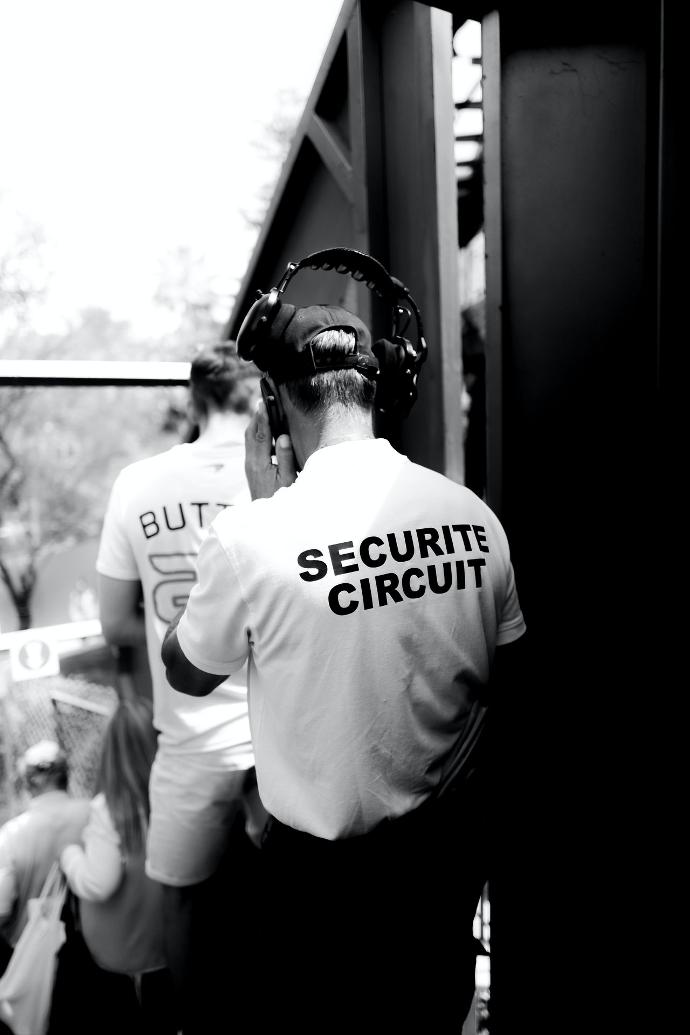 The Obstacle course
As a company that is creating a space that inspires security and safety it was Sheblas goal to make sure things could categorically and without fail, organize and track their own operations flawlessly.
As a business that holds several intricate services that in its operation has several channels that stream into a series of complications that you would need to run, they were struggling to find the fine balance that could encompass the workflow in a manner that was efficient and reliable. They felt the biggest drag was the lack of an optimized payment system both externally and internally.
 Internally the payment structure differed between roles, as some teams might be on the ground doing the actual hours of service whilst the other groups are training said servicemen. Putting that into the grand scheme of it, all the more you look into it, you notice the differences in payment plans as per job roles and their respective complications and just how complex it is. 
Externally, Clients would take up several services at once and have the appropriate software to track that is of the utmost importance to make sure no cross-over bookings and ensure the right teams are allocated for specific projects must be in order was crucial to their operation.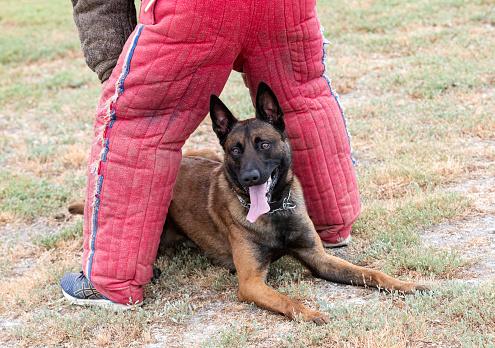 Training for success
With a new system in place, all the previous obstacles seemed good to have in the past as they now knew exactly what issues they wanted to be resolved with an interconnected web of applications. The new workflow is seamlessly integrated with the core operations. 
Starting with every business's happiest moment, the confirmed sales order, as soon as that is confirmed, the system works like a bullet train moving through several tracks simultaneously. The order is sent to the subscriptions app where they now have a full field view on what services are allocated for this project, then that is respectively delegated to the teams who then carry out their honorable duty. Once that process is done, it's wrapped up neatly to ensure their dues are covered as per their payment structure, all with the click of a button.