Country: Wapenveld, The Netherlands
Industry: IT Industry
Apps Implemented: Sales, CRM, Accounting, Invoicing, POS, Website, eCommerce, Inventory, Project, Timesheet, Leaves, Subscription, Email Marketing, Expenses
Number of Users: 5 Users
Company Size: 5 Employees
Contract Type: Odoo Enterprise

Rijs Solutions is a small, young company based in Wapenveld, a village on the North Veluwe, that's been in existence for over 10 years now. The company offers a variety of products and services within the IT industry, with their main focus being on ICT, websites and design. The main team only consists of 5 dedicated professionals, but they also work with a number of freelancers on a regular basis. Although small, Rijs Solutions is an extremely dynamic, enthusiastic, and involved company, on a mission to help their customers perform and be the best they can.

Decentralized Solutions with Counterproductive Results
Rijs Solutions began working with Odoo in 2015, but before then they had been using a number of different systems, without any integration, and processes that required excessive manual work. The company was creating their quotations in Word, using free open-source eCommerce and website solutions, and SnelStart as as their accounting and finance solution. SnelStart also offered their own add-ons that allowed Rijs Solutions to integrate a stock management and Point of Sale solution with their SnelStart finance solution.
For about a year, before properly taking up Odoo as their main solution, they only used Odoo Sales for creating quotations, while all direct sales and financial processes were handled through external programs. This use of several decentralized solutions resulted in a lot of extra work for the company, especially since every product they sold had to be created and input in all three systems for optimal results;
Odoo Sales to create the quotation;

Virtuemart (eCommerce solution) for the actual sale;


SnelStart to update the inventory and for financial and accounting purposes

Once Rijs Solutions learned more about Odoo they were immediately interested by the fact that it's an all-in-one management solution that could offer everything they needed in one single system. What the company found most impressive was the overall integration they could get with Odoo.

Improving Productivity through Workflow Transformation
Rijs Solutions consists of IT specialists who know that no ERP solution is 100% perfect in every single aspect, however, implementing Odoo both improved their work processes and increased their efficiency. Some customizations were needed, and they're still working on improving a few of them, but as a team of IT professionals and web developers, they have the knowledge to do a lot of it themselves. Despite needing some work, Rijs Solutions had most of their requirements met, including;
Instead of creating their quotations manually in Word, Odoo Sales provides online quotations with an "agree and pay" option, which allows the customer to immediately confirm and complete their order and payment online. This automatically confirms the Sales Order in Odoo, creates a Delivery Order and an Invoice. This way there is very little manual work involved for Rijs Solutions, with the customer being the one to take action and initiate the process, meaning that the company minimizes the risk of mistakes being made on their side.

For the selling of services, the integration between Odoo Project, Odoo Timesheet and Odoo Sales makes it possible to invoice time directly from a task. All sub-tasks can also be gathered and represented in one single line on an invoice. This makes it easy for Rijs Solutions to invoice the freelancers they have working for them.

A determining factor was the integration between Odoo Point of Sale, Odoo eCommerce and Odoo Inventory. This integration means that products sold online via the eCommerce store and products sold in-store via Point Of Sale, come from the same product list. Every time a product is sold, regardless of whether it's online or in-store, the stock is immediately updated. This decreases the risk of the company selling a single product twice, or selling a product that they don't have in stock.

With Odoo Leaves the company can have a good overview of their employees, and more importantly the freelancers they employ. This way they can see when their freelancers are available for work and when they're on holiday etc.

Odoo Subscriptions allows Rijs Solutions to manage their WaaS, or Workspace as a Service. This is a fixed monthly subscription that they offer to their customers to cover all their IT needs. With Odoo Subscription they have an overview of all their subscribers, and they can have them billed automatically each month.

Decreasing Process Time by up to 85% with Odoo
Rijs Solutions started with Odoo Online, but soon decided to implement Odoo Enterprise instead, and move to an Odoo Partner. They already had a very good understanding of Odoo, and as IT specialists, they wanted to be able to do more customizations themselves, which was easier with the Enterprise version.
With Odoo they can access the system anytime, anywhere, with a single application that doesn't require everyone to memorize several different usernames and passwords. This also gives them a much better overview and control over the company's data.
More importantly, Odoo has helped them speed up their processes, for example, their quotations process used to take around 45 minutes of work but with Odoo they've brought it down to just 5-10 minutes. Overall, Odoo has made their business more efficient and effective. Over the last year, Rijs Solutions has seen their business grow with 30% increase in revenue, and they're expecting to see the same results this year.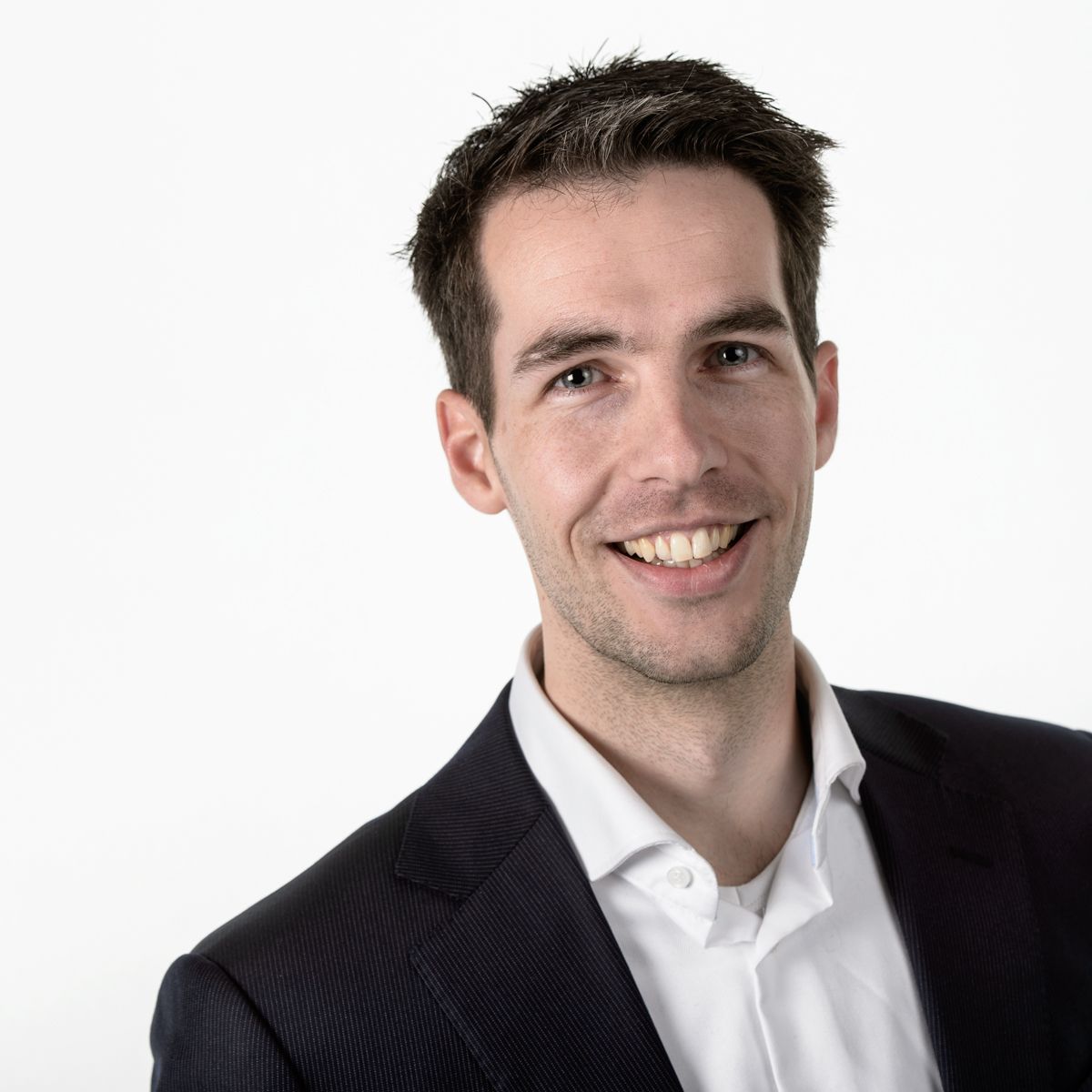 "Have your company in control and in your pocket. That's what Odoo is making possible. With outstanding apps and at the same time an open source solution, almost nothing is impossible with this ERP software. It's helping to grow our business, make processes more efficient and provides the data we need to setup our goals and focus."

Bert van Rijssen, Owner of Rijs Solutions
Find out how Odoo can help your company grow! Schedule a call with one of our Odoo experts


About Rijs Solutions
Rijs Solutions was founded in the Netherlands in 2007. It's an all-round IT company that sells both hardware and software, and implements IT solutions such as cloud solutions (Office 365) and security solutions. In addition to that, the company has its own technical department for installations and repairs.
The company has a good customer base, with over 1500 clients, operating in both B2B and B2C sales in the whole of the Netherlands, although they're mostly concentrated in the region of Zwolle.
More info on: https://rijssolutions.nl/