Country: Kuwait
Industry: Geospatial solutions and application software
Apps Implemented: Sales, Purchase, Accounting, Human Resources, CRM, Inventory, Projects
Integrating Partner: Bista Solutions
Original Version can be found here.

Openware is a Kuwaiti Owned Company, established in 1994. Their main focus is on providing geospatial solutions and application software services to clients in Kuwait and the GCC (Gulf Cooperation Council) region. In addition, Openware provides professional services including consulting, training and technical support, to their clients.

http://www.openware.com.kw/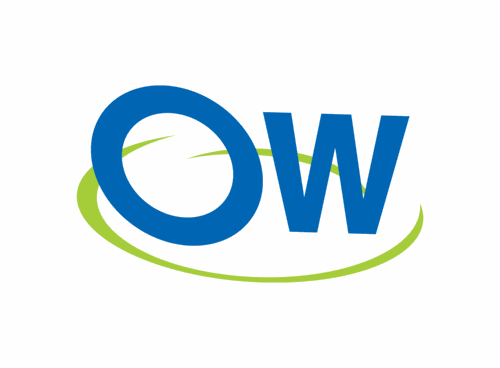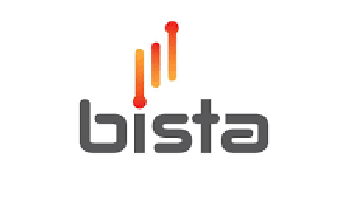 The Challenge 
Openware was using multiple software systems for various business activities, such as Accounting and Payroll, Projects and Timesheet, Sales and Purchase etc. What they were really looking for was a single integrated system that could meet all their needs and requirements. With this type of system they would be able to minimize the cost of their system and improve the internal coordination between teams.
TheSolution
Key Implementation

After understanding Openware's business requirements, Bista Solutions suggested Open ERP (Odoo) as a platform that could cover all their business needs with one solution. Bista Solutions implemented the following applications for Openware: Sales, Purchase, Accounting, Human Resources, CRM, Inventory and Projects.
Customized Implementation

Some of the business needs were unique, and there was no standard module available in Odoo (Open Source ERP). Therefore Bista's professional team customized and redesign part of the solution, according to Openware's business needs.
Some of the Customized Implementations included;
A specific approval cycle for the confirmation of Sales & Purchase orders.
Migrated all the data from legacy system to Modern ERP using Talend ETL Tool.
Integrated Honeywell attendance system with ERP using Talend ETL Tool.
Customized Project Management Module including timesheets.
Customization of the Access Rights was an important part of this project. Bista developed a security restriction feature which allowed Openware executives to gain access as required.
New Module "Helpdesk" was developed.
Developed analytical accounting feature wherein the expenditure cost was automatically divided between the departments. 
Last but not the least, HR: Large customization was done in the leave approval management.



The Impact
What was the Impact after the Project Implementation?
The Odoo ERP system Implemented by Bista Solutions helped Openware in a number of ways, such as;
Increased cost efficiency

Provided a single integrated system

Saved time & effort

Created an organized and connected work environment

Improved the company's status as a professional high-end services company
About Bista Solutions - An Odoo Gold Partner
Bista Solutions Inc. is a world-class software development company providing ingenious custom software solutions to a wide range of enterprises. The company caters to businesses in emerged and emerging markets. Their expertise in customized ERP development and implementation, and customer-focused service, has helped numerous businesses by saving time, reducing costs/wastage, and ultimately increasing business efficiency.
Bista Solutions has a very strong reputation of large successful implementations of Odoo with 1000+ simultaneous users. With 100+ successful implementation experiences, their professionals bring unrivaled rich experience of open-source/ cloud solutions through strategy, implementation and consulting capabilities. Bista Solutions has been recognized as "Best Odoo Partner of the Year 2015 Americas". They've implemented Odoo for companies in the telecom, manufacturing, general trading, distribution, services, education, communication and e-commerce verticals and have helped their clients replace SAP, Filemaker, Sage, Expandable and other systems with Odoo. With a vision of helping their clients, they have a dedicated 24x7 support center.
Bista Solutions is a global company with its presence in Unites States, Canada, United Arab Emirates and India. They possess more than 200+ Odoo Developers at their Global Delivery Center based in India. They are currently rated as a Gold Partner in United States and United Arab Emirates and Silver Partner in Canada and India.