Name of Company: Montrichard Group
Country: Hong Kong
Industry: Watch Manufacturing
The number of Odoo Users: 112 users
Size of the company (No. of employees): 150-200 employees
The Company
Montrichard Group was founded in 1999 as a custom watchmaking company in Switzerland. After two decades of focus on advanced technology and stringent quality standards, the company has scaled great heights and opened offices in New York, Cebu, Hong Kong, China and USA, France and Switzerland, extending its services to watch design & manufacturing (analog, automatic and smartwatch), logistics & distribution, B2B supply chain solutions and own brands ecommerce.

Today, Montrichard is one of the top independent watchmakers in the world, and the pioneer of FINS, the 1st cloud software specifically developed for the watch industry. The solution allows watch brands to leverage on lean inventory practices and micro-manufacturing. To sustain the rapid business growth, the company centralized its core operations (purchasing, inventory and manufacturing) with Odoo.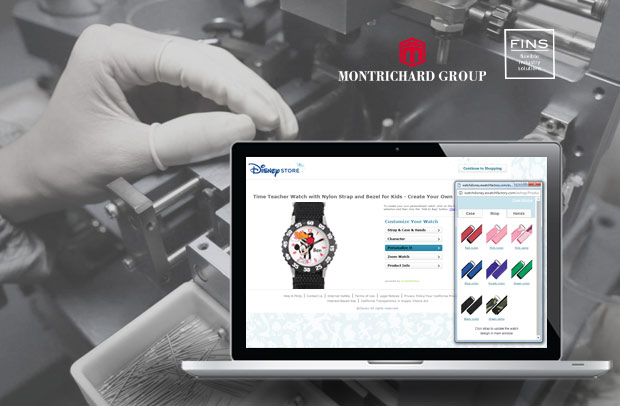 Defusing a Ticking Bomb with Odoo
Before implementing Odoo, Montrichard Group ran its business with an in-house built ERP system. The system grew to be more difficult to maintain, to use, and was not automated. It was described to be a ticking bomb that needed to be defused as early as possible. So the company's operations manager was on the lookout for solid software that could fulfill their core business needs. The company decided to upgrade its core operations after discovering the multi-functional capabilities of Odoo. Through a demo trial, the company's director found that Odoo allows flexible software developments and is faster and more reliable (than the previous system) in monitoring and reporting processes.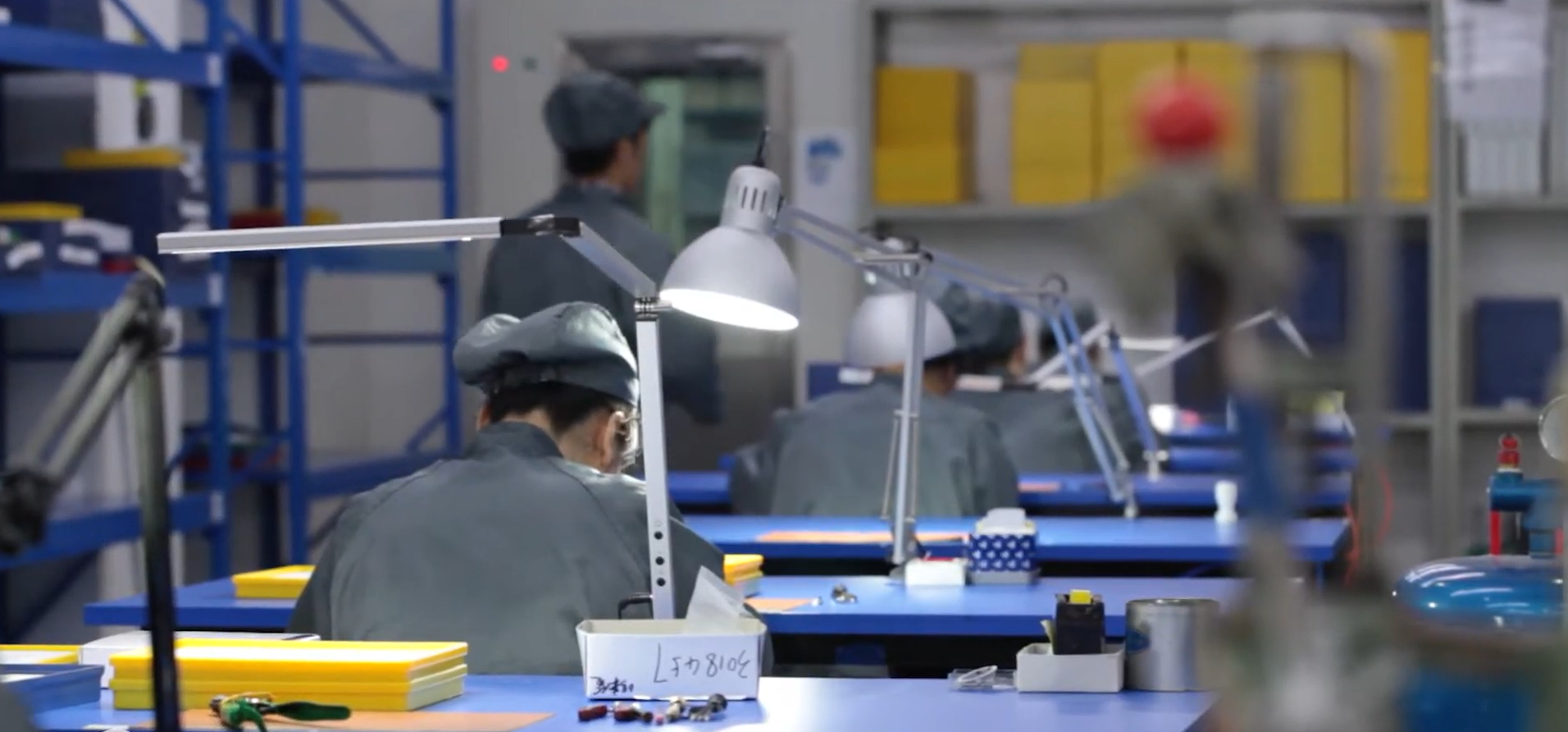 Nurturing Leads in Minute Details
Each year, Montrichard connects with hundreds of thousands of prospects across the globe. Therefore, Odoo's CRM (Customer Relations Management) app has been crucial in maintaining customer satisfaction. The app helps the business at every step of the sales cycle to ensure in-depth monitoring and nurturing of leads.

During the rise of the COVID-19 pandemic and uncertainties in the market, Montrichard's sales teams faced new challenges in customer acquisition. To tackle this, Montrichard leveraged its existing customer base to gain quality prospects with data tracking and optimization features in Odoo's Sales app. It now uses the app's real-time performance analysis to identify inconsistencies and optimize operations. This new workflow reduces manual work and saves a significant amount of time and costs. Most importantly, managing customers has never been simpler!
Happier Suppliers, Happier Employees
As an enterprise with over 250 active suppliers and up to 100k volume of watch production per month, Montrichard's revenue highly depends on accurate and timely invoicing and accounting reconciliation. The company's experience with Odoo has only been improving as processes are even faster and more fluid upon each new software update. Before Odoo, generating a single financial report for one supplier would take 1 hour. And as they needed to process all of the suppliers' reports, it would take a few days.

Montrichard's accounting team now finds ease in workload with advanced features, such as automated journal balancing, intuitive reporting, and local bank synchronization. The company looks forward to growing its supplier, customer, and business client base to expand its legacy across Asia and Europe with Odoo.