Headquarters: Harrison (NY, USA)
Number of Employees: 1-50
Industry: Machinery and Manufacturing
Apps Implemented: Odoo Enterprise - Sales, Accounting, Inventory, Manufacturing and Purchasing

The Early Days
In 1912 Abraham Greenberg, a candy salesman on the streets of lower Manhattan, took a chance on an idea. While buying his candy inventory, he would occasionally be asked if he could sell the machine of one company to another confectionary shop. With this simple suggestion, Greenberg began selling candy-making machines. This led to the genesis of Union Standard Equipment or USE. Now, 4 generations and over 100 years later, USE is the world's largest supplier of new and reconditioned processing and packaging machinery.  They predominantly work with clients in the confectionary, pharmaceutical, and snack industries but supply a myriad of other businesses as well.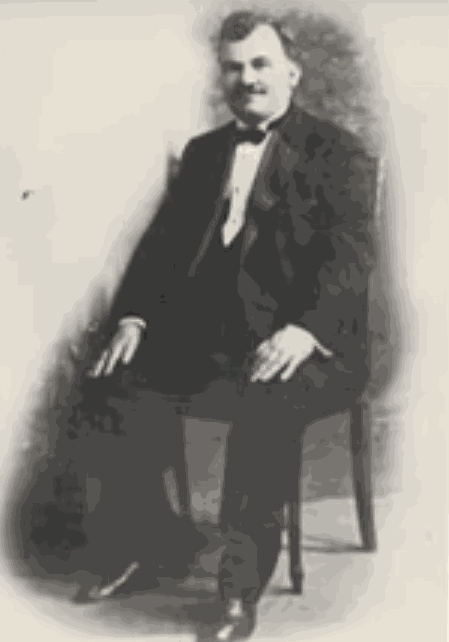 Abraham Greenberg, the founder of Union Standard Equipment
In the 1940s Union Standard Equipment purchased a Massachusetts based company called National Equipment Corporation. This became the umbrella company under which Union Standard Equipment and Union Confectionery Machinery reside. National Equipment Corporation has over 25,000 machines  across 4 locations (New York City, Chicago, Mexico City, and Phoenix). The company reconditions, refurbishes, and resells manufacturing machinery, as well as offers assistance with engineering, auctions, liquidations, leasing, financing, and equipment rentals. 
- Official trademarks of National Equipment Corporation
Building up the Family Business
Surprisingly, NEC's business model has hardly changed over the past hundred years! However, the processes guiding and enabling that model have. National Equipment Corporation has always been an early adopter of technology. In 1984, when the third generation of Greenberg sons was running the company, they made their first technological leap forward: switching from an inventory system run on index cards to one on a computer running on a Pick OS. In the mid-90s, the business transitioned from the third generation over to the fourth.
It was during this time, in 1997, when National Equipment Corporation brought in Jose Cruz, the founder of JDC Systems, to help modernize the business. JDC Systems was started by Jose Cruz as a one-stop shop for IT related challenges. He and his team offer data and disaster recovery, project and software implementations, websites, digital marketing, project management, design work, and advertising. His business philosophy is to create long-term, win-win scenarios for all of his clients and customers. JDC updated National Equipment Corporation's website, built an inventory system, implemented QuickBooks, and eventually took over all marketing and advertising for National Equipment Corporation. In 2015 Johnny, a fourth generation Greenberg son, came to Jose and said that he wanted him working at NEC. A few conversations later, Jose found himself as the CTO of National Equipment Corporation. Jose consolidated JDC so he could focus his efforts on National Equipment Corporation full-time.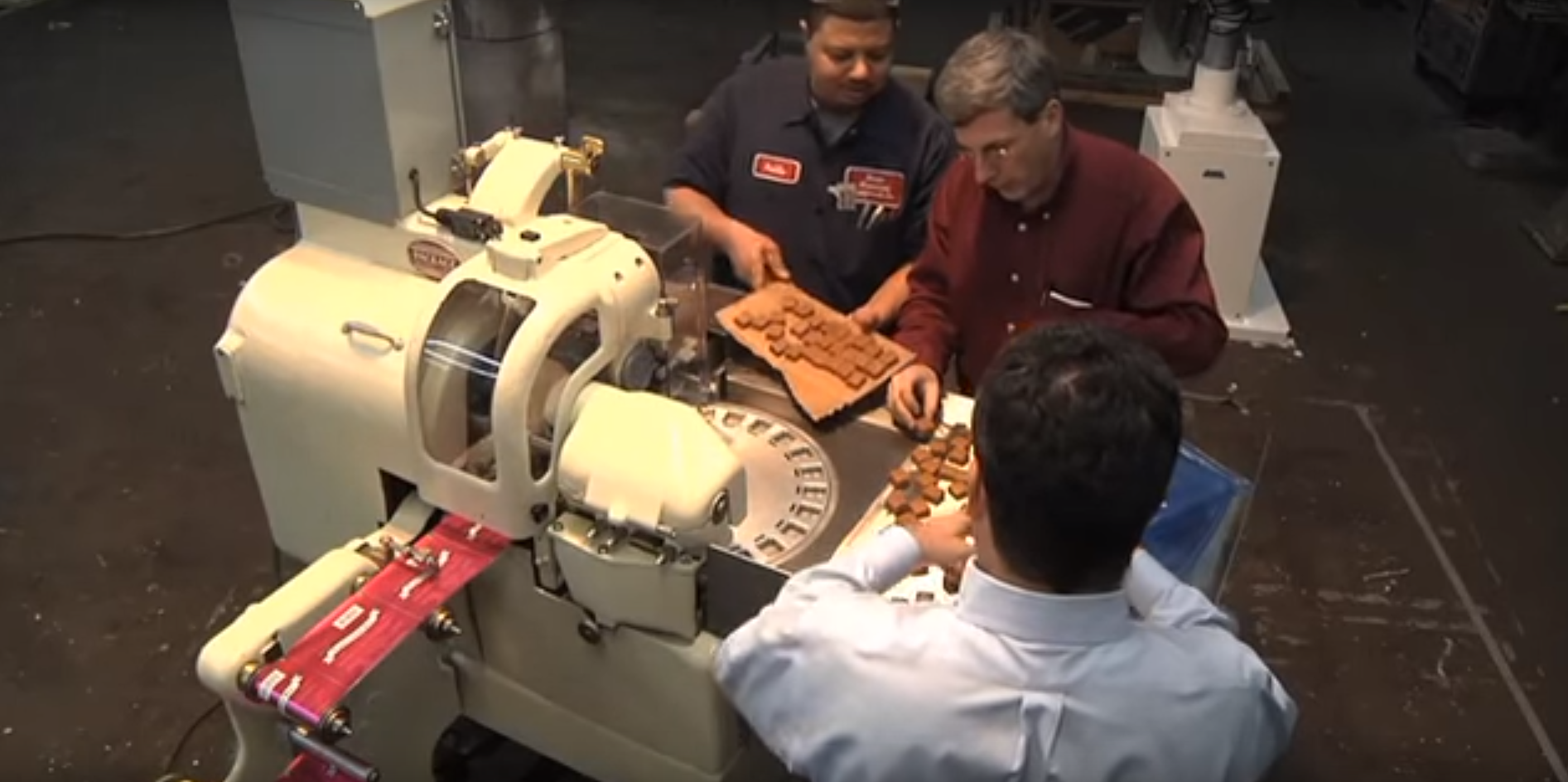 From the 90s to the now
John wanted Jose to fully modernize National Equipment Corporation. For years, NEC's way of doing things was increasingly difficult to manage. Their 4 disparate systems, website, inventory, quotes, and QuickBooks, didn't integrate. Which meant if someone bought 4 machines, NEC would go to QuickBooks and make a purchase order. Then Jose would do a manual import from QuickBooks to InVue. Once the status on InVue changed, NEC would need go into InVue to type the full quotation and price (not in QuickBooks). Adding photographs of the machinery was another step. NEC figured there must be a better way to do all of these things. There were options that cost upwards of $100,000 which was a heavy burden for the company at that time. NEC also wanted ownership over their code and in order to adapt, modify, customize, and upgrade it to future needs.  

After searching for some time, Jose discovered Odoo. He knew his client needed a platform that could communicate easily with every part of their operations throughout the process chain. Jose also wanted to avoid things like middleware and excessive APIs communicating across an array of disconnected systems. While a complex network of systems may be able to communicate with each other through APIs in some capacity, Jose knew this would create the risk of a single point of failure that could cause a chain reaction of issues across the client's process management platform. Essentially, Jose wanted to find his client something simple, cost effective, and integrated.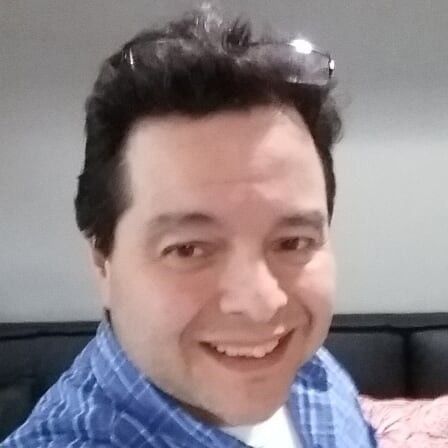 "With Odoo, all of our data is traceable and transparent. It's easy to answer any question that we might have about a transaction or business trend."

Jose Cruz, CEO of JDC Systems, prior CTO of National Equipment Corporation
Becoming an Odoo Partner
Under the JDC Systems name Jose decided that the best plan of action would be to become an Odoo partner. This would give him access to the source code thus allowing him to make any customizations for National Equipment Corporation. Moving forward, National Equipment Corporation has complete ownership of the code meaning JDC can make any and all customizations that they might want.
When implementing Odoo Enterprise, Jose started with the core apps, including inventory management and website, before rolling out additional apps to encompass the client's remaining systems. Now, NEC has an easier way of displaying a gallery of images to help customers pick the parts they need. National Equipment Corporation was able to integrate all of their modules to seamlessly communicate with one another. The platform provides a stable foundation upon which National Equipment Corporation could build up their new processes. This saved an inestimable amount of time jumping between systems and working with accounting for bank requisitions. Inventory is now simple and easy. Everything is one step and done. No more duplicates and triplicates.
Accounting became significantly easier overnight. The amount of accounting John does per week is now less than an hour thanks to the ability to link bank accounts in Odoo. With Odoo, transactions come from the bank and can be validated in a matter of clicks. All of the old school accounting methods were modernized in an instant. The fact that everything was on the cloud alleviated any worries about backups and security.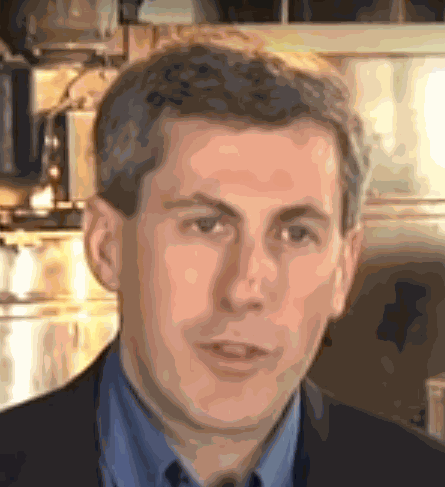 "We replaced 14 different applications and increased revenues by 10% overnight."

John Greenberg, President of National Equipment Corporation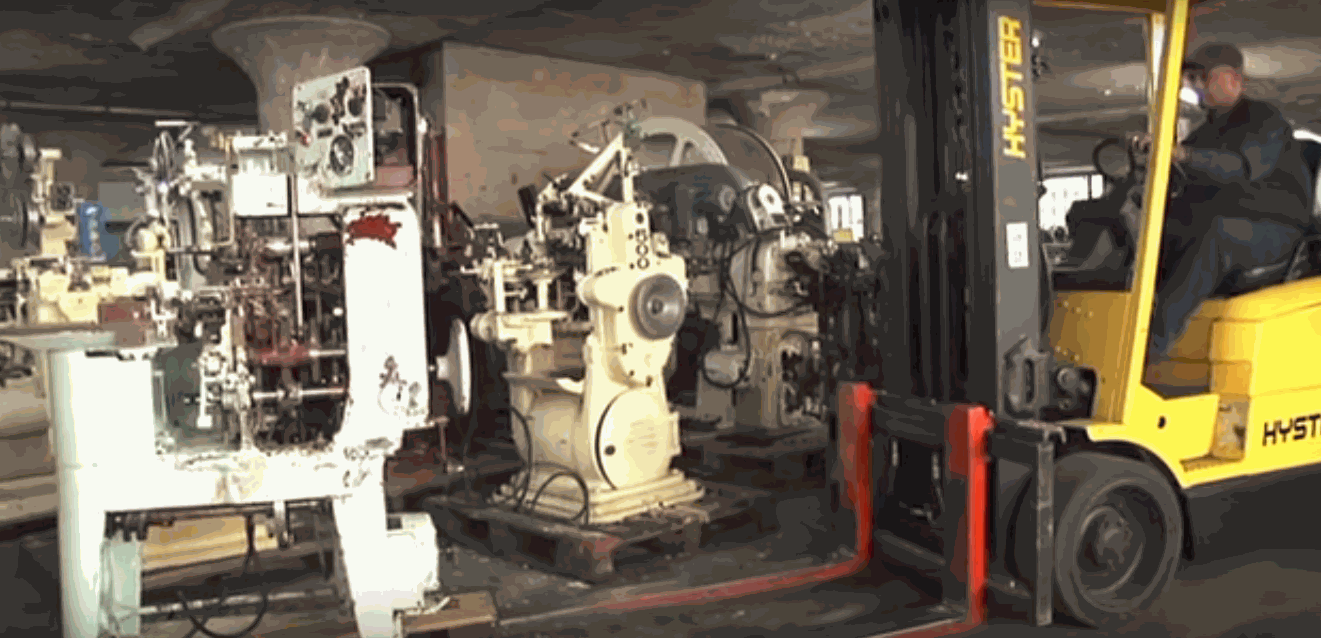 - National Equipment Corporation's Headquarters
About National Equipment Corporation
Serving the Confectionery, Pharmaceutical, Cosmetic, Food, Bakery, Packaging, and Chemical Industries for 105 years. Union Standard Equipment and Union Confectionery Machinery have New, Used & Reconditioned processing, packaging, and laboratory equipment. With more than 25,000 machines, we have the world's largest inventory, priced for quick shipment.