Tell us about Belsonno and its business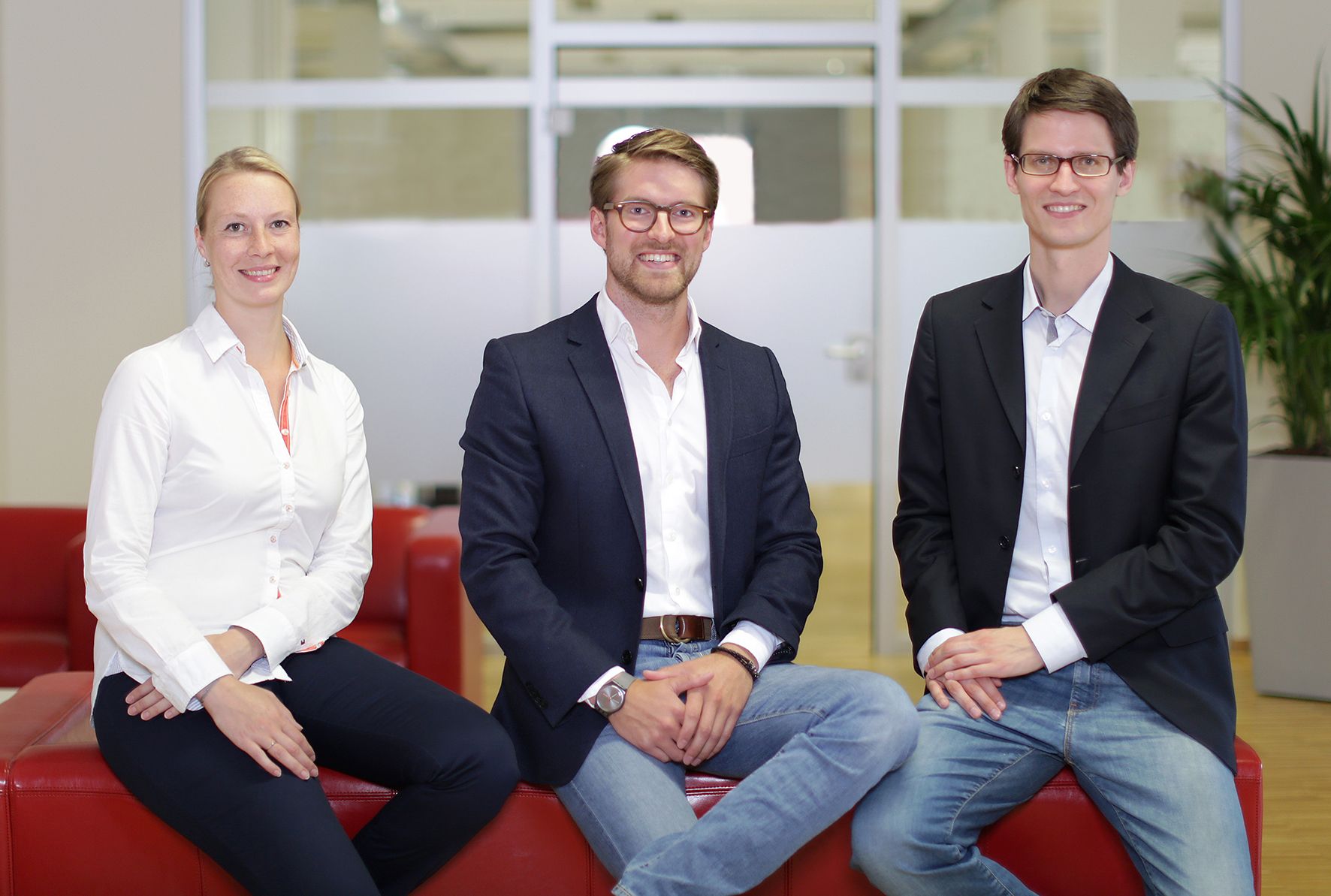 Belsonno is a startup from Berlin founded by Jochen Cuntz, Gerrit Hunsdick and Jana Seibt. The core goal of the Belsonno project was creating and developing the first shop for high quality individual bedding, which included a product configurator and all that came with it. They wanted to build a shop system that could integrate this configurator. "As procurement happens differently along the suppliers and with our concept's B2B component, it was important to have a well functioning ERP system", said Jochen. So the premise was an easy to manage and fully-automated shop.
We created a new theme based on Belsonno's corporate image. As an online shop, the most important apps are Sales, eCommerce, Website Builder, Warehouse, and then the operational ones like Accounting, Human Resources, etc.
On the other hand, we created our own apps specifically for this project. We created a product configurator where the customer can create their personalized sheets, a big multi-image gallery for the product details page, three level navigation, a one-step checkout and a product filter. We also made some improvements to coupon entry, product variants, as well as the different payment possibilities.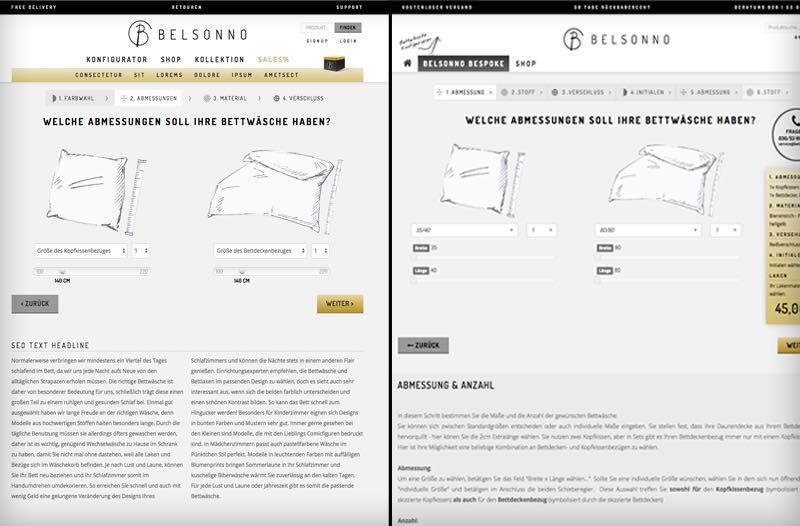 Coding and programming the new and customized add-ons for Belsonno was fun. Odoo's new software provides a great space for creating cool things. It is growing enormously day by day.
- Robert Rübner, Senior Developer in Bloopark
How has this impacted Belsonno's business?
The shop has been running for a few months now and it's growing day by day as it has a unique product to sell. Revenue is also growing and customers are happy and enjoying their purchases. That is after all the main goal - happy customers stay customers. People find it very useful to have the option of defining their own individual bedding.
After a few months of running an online store with Odoo, we can see the benefit of having the shop and ERP system all integrated, even though it is still not perfect. There are still some security issues that need a work around when it comes to having everything reachable through one system.
- Jochen Cuntz, CEO and Founder of Belsonno
How would you describe what you value most about Odoo?
As stated above, easy management and having an integrated shop all under one roof was very important. What Belsonno values the most is how practical it is to manage the entire online store. On the one hand, the shop itself can be edited and improved. New pages can be added, old pages can be edited. With Odoo's Website Builder and the Belsonno theme already created, it couldn't get any simpler.
The connection of the shop to the backend saves a lot of time in sales processes: invoicing, shipping, accounting, stock management, etc.