MULTIVAC

Company Name: Multivac
Country: Egypt
Industry: Manufacturing
Main Apps: Accounting, Invoicing
Number of Odoo Users: 4
Odoo Customer Success Manager: Ahmed Ghonaim
Odoo Implementing Consultants: Obai Alsharief, Amr Mohamed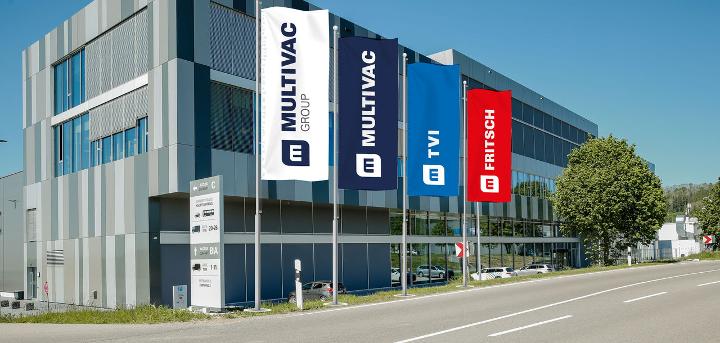 MULTIVAC is a global leader in manufacturing packaging machines with a history of more than 60 years. The company's headquarters, located in Wolfertschwenden, Germany, serves as the nucleus of the now-global MULTIVAC Group. With over 80 sites in more than 160 countries, the company has a reputation for performance, quality, and customer satisfaction.

MULTIVAC's Egypt branch operates as a sales-only location, responsible for handling inquiries and requirements for machines in Egypt. The head office designs the machines, which are then manufactured and sent to Egypt for installation. The Egypt branch is responsible for selling, installing, and providing after-sales services to customers. Despite being a global leader in the packaging industry, MULTIVAC Egypt faced challenges in their accounting and invoicing processes.
Bookkeeping
As a registered company in Egypt, MULTIVAC had to comply with the regulations of the Egyptian Tax Authority, which required monthly VAT and quarterly withholding tax reports. Previously, end-of-year tax reports were created manually, which was a time-consuming and error-prone process. With the implementation of Odoo's accounting and invoicing application, MULTIVAC Egypt was able to automate their tax reports and generate financial reports automatically. They could also track company and employee expenses and set the cost center on each transaction. This allowed them to get a profit and loss report for each cost center.
E-Invoicing Integration
MULTIVAC Egypt wanted to streamline their invoicing process by automatically sending invoices to the ETA portal starting from the day they used the system. With Odoo's e-invoicing integration, they could customize the system to create invoices for the entire year and set taxes on them. The application allowed them to configure e-invoicing on company and journal settings.
Tax Reports
By using Odoo's accounting and invoicing application, MULTIVAC Egypt was able to automate the process of generating tax reports, saving significant time and effort. The system allowed them to submit their tax report monthly for VAT and quarterly for withholding tax, ensuring compliance with ETA regulations.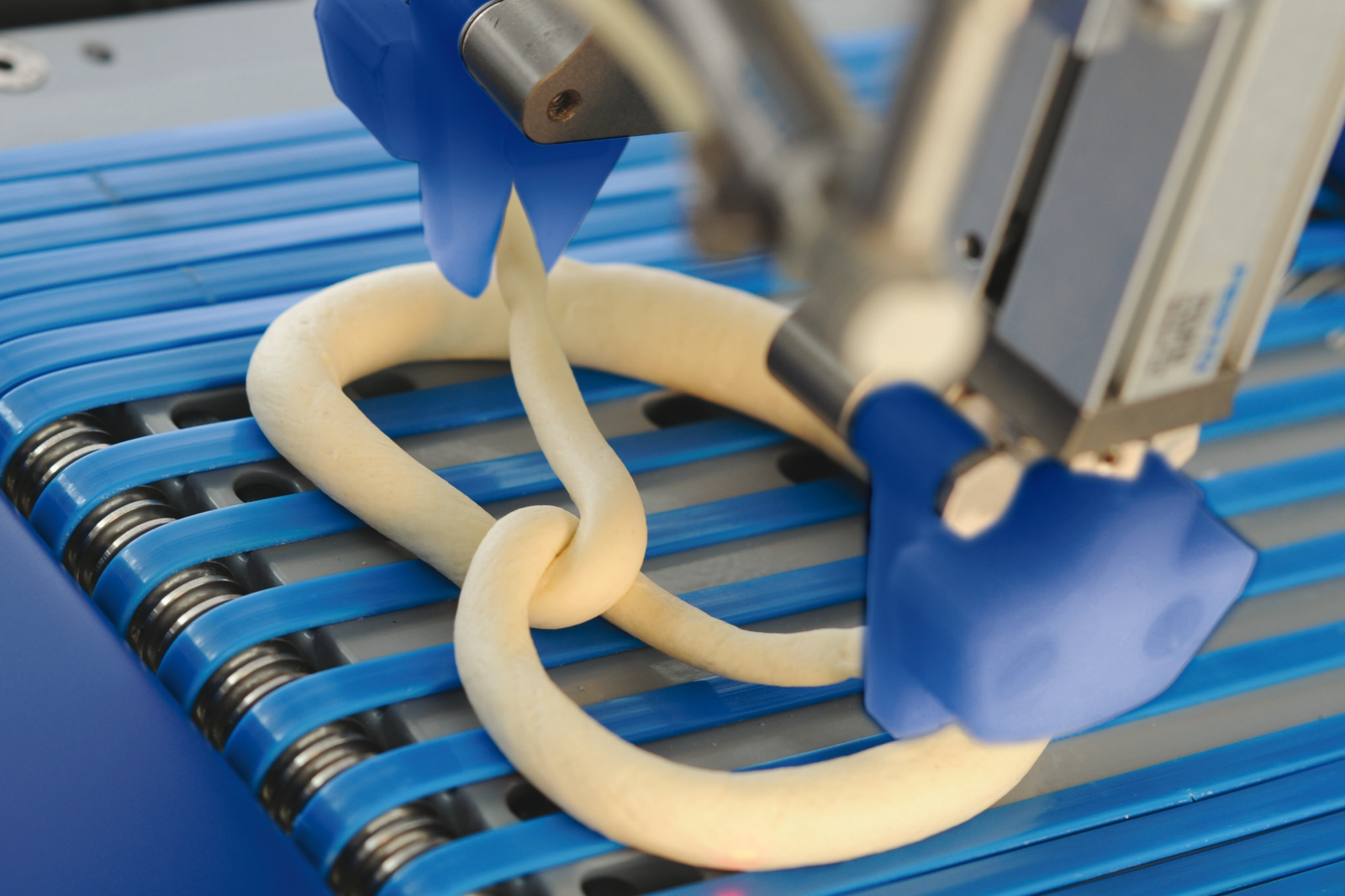 Cost Centers
Tracking the profitability of each cost center was crucial for MULTIVAC Egypt. They needed an application that could track expenses using journal entries and provide detailed partner ledger reports for customers and vendors. With Odoo's accounting and invoicing application, they could track the profitability of each cost center and gain insight into the performance of their business operations.
Asset Management
MULTIVAC Egypt needed an efficient way to track fixed assets and generate depreciation reports. With Odoo's asset management application, they were able to track fixed assets on the system and generate reports for the depreciation of every asset. The system supported the straight-line method of depreciation and deferred expense for office rental.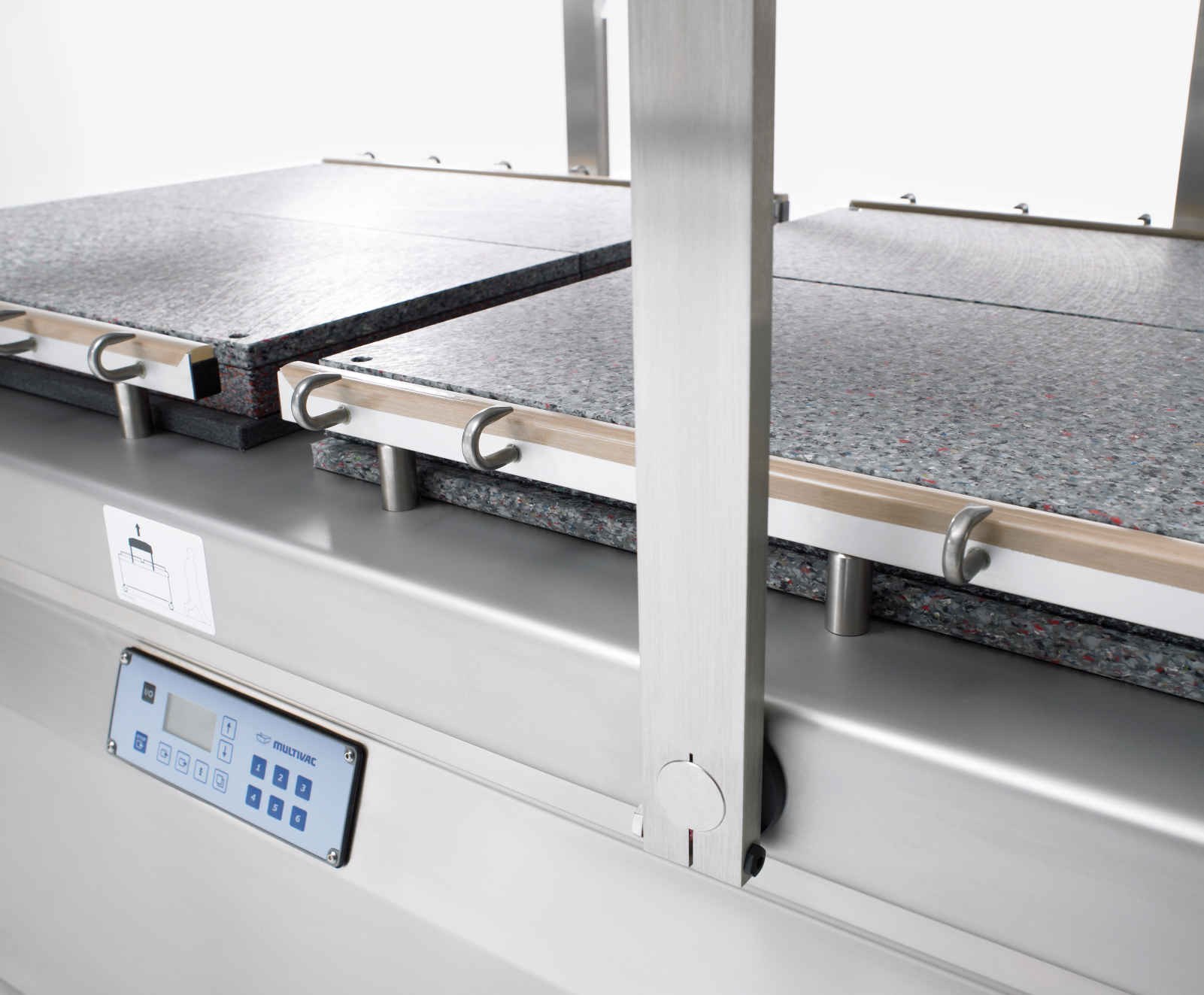 Conclusion
In conclusion, MULTIVAC Egypt overcame their accounting and invoicing challenges with the help of Odoo's applications. By automating their financial reports, tax reports, and invoicing process, MULTIVAC Egypt was able to streamline their operations and focus on their core business activities. With the addition of Odoo's asset management application and cost center tracking, they could gain insights into the profitability of each cost center and track fixed assets more efficiently. Odoo's applications have helped MULTIVAC Egypt to comply with ETA regulations while providing accurate financial reports and improving their business operations.