Company name:
Brainbox


Location: Ciney, Belgium
Industry: Construction (DIY)
Partner name: Dphi 
Main Apps implemented: Invoicing, Purchase, Sales, Recruitment, Leaves, Email Marketing, Events, eCommerce
Company Size: 18 (employees and freelancers)
About Brainbox
Brainbox is a Belgian company founded by Jean-René Fondu in 1979 operating in the do-it-yourself (DIY) installations sector. With Brainbox, anyone can tackle tough renovation projects in their own homes, such as complete electrical installations, ventilation, heating and sanitary systems. Brainbox has 12 advisers throughout Wallonia that visit customers on their premises, analyze the projects they want to undertake and offer the best solution according to the customer's current and future needs. Once an agreement is in place, Brainbox ships the required equipment to the customer's home and the customer can install everything themselves without any technical knowledge.  
Brainbox's philosophy is based on two main principles: 
Respect of values like services, seriousness and considering the customer as a fully-fledged partner.

Constant search for innovation and improvement on our systems in order to make them more efficient and easier to install.
Learn more about Brainbox at: https://www.brainbox.be/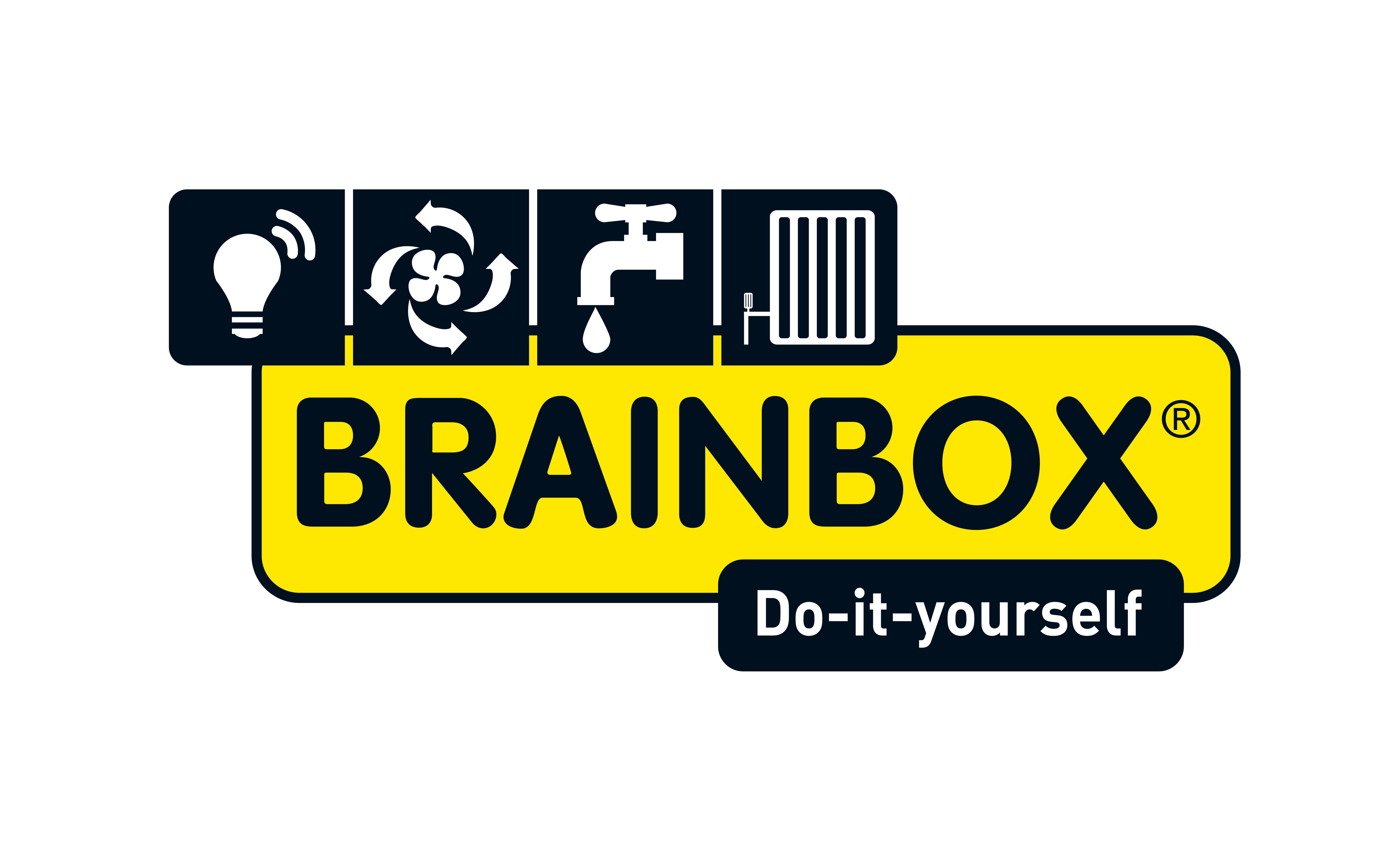 In Search for an Evolving Management Solution
For a long time, Brainbox used a variety of IT tools internally for company operations. After a period of time, these tools became obsolete either on the tech side or in their functional possibilities. In this increasingly complicated and competitive market, which is constantly changing, Brainbox was looking for a modern, complete and evolving management solution. Our goal was to simplify the administrative work, reduce time spent on the support daily operations and provide a better communication between offices and workshops. With Odoo, we manage from the request for quotation to the delivery of the material. 
Brainbox wanted a simplified system that provided them full control and helped them save time in order to increase turnover. After researching possible IT solutions, Brainbox came across Odoo. What sold Odoo to Brainbox was the possibility of customization, ease of use and the integration of applications on a single platform. The company decided to install Odoo in 2013 and haven't looked back since.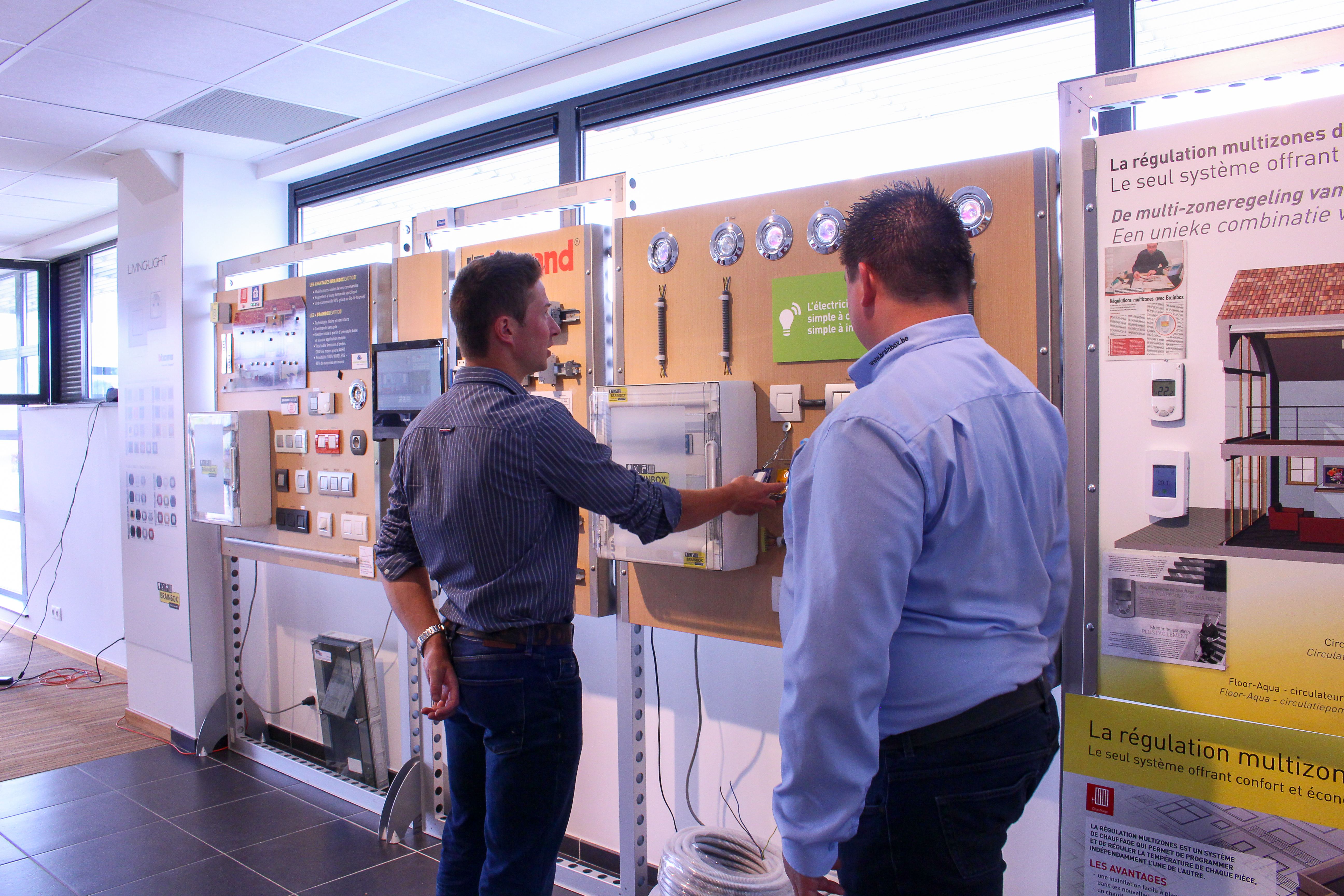 An Out of the Box Solution
For implementation, Brainbox worked in partnership with Odoo partner Eezee-IT. The implementation was a success thanks to their in-depth knowledge of Odoo, the effort they have taken to understand Brainbox's needs and their ability to meet deadlines. Brainbox now works with Dphi who are a dynamic team with a strong client focus. Dphi searches for existing solutions in the Odoo community and adapts them to the client's needs. An example of this would be the gateway installed between Odoo and Hubspot. The module was purchased from an Odoo reseller and adapted to fit Brainbox's needs. Brainbox has really appreciated the collaboration with Dphi because of their strategy to look for out of the box solutions before making adaptations that can sometimes bring issues during updates.
Since installing Odoo, quotations with details sales representatives have obtained from customers are now entered into the Odoo system. From those details, the system is able to create an offer that is tailored to the customer's needs. Once a quotation becomes an order, the order is recorded in the internal system for administrative follow up, shipping, order picking and payment.
Brainbox customers can sometimes have a multitude of addresses; one for delivery, another for invoicing and a different one for construction. Thanks to Odoo CRM, Brainbox can see customers' multiple addresses all in one place. This has made follow-ups much easier. In addition to customer follow-up, the CRM application was installed for the management and follow-up of prospects with an additional module that imports quotes from the Brainbox website to Odoo.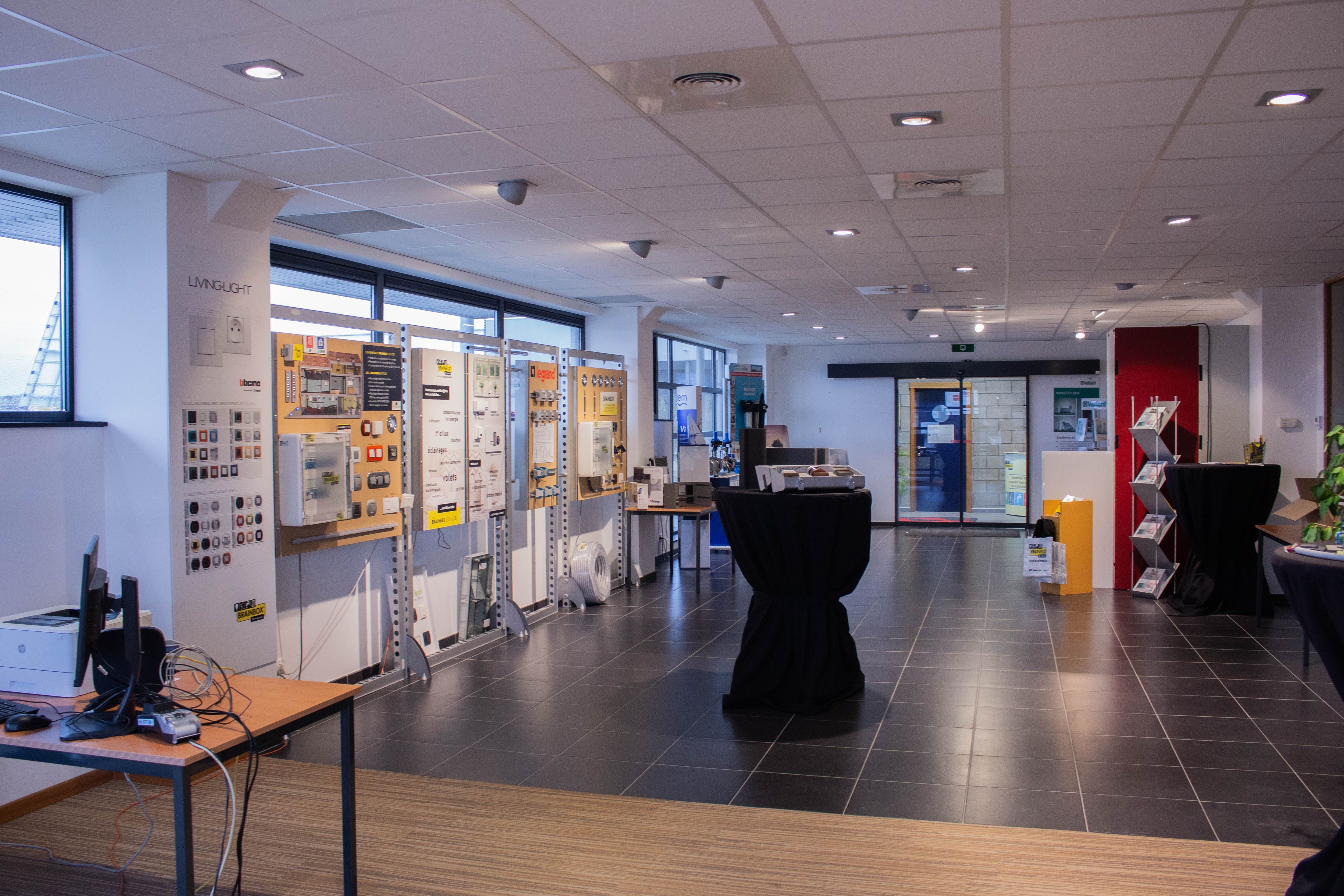 The webshop installed provides secure access for customers to visually see their documents, discounts and payments all in one place. They also have the option to download these documents on demand. The warehouse module allows Brainbox workshops to be fully informed in the preparation and delivery of orders whilst the HR module monitors the leave and absences of Brainbox staff.
The company's solution has been operational for a while now and it is very well integrated within the company.  Everyday, Brainbox finds they have better control of business operations. Odoo has enabled the company to do a multitude of tasks within the same work environment and increased revenue without hiring more staff. They've also saved a lot of time spent on searching for information. It has been a huge advantage having a better internal communication flow between several people working on the same project.
Brainbox sales people are often on the road and therefore often access Odoo on the move. The ability to do this makes work much simpler and time effective for the sales employees. Thanks to Odoo, Brainbox now has a common system where everyone has access to the necessary information in real time.