Company Name: 7MD Store
Country: UAE
Industry: E commerce, Technology retail 
Main Apps Implemented: Accounting, Invoicing, Purchase, Inventory, CRM, Sales, POS, Expenses, Manufacturing
Company Size: 10
Implementation Timeline: 4 Months
Implementation Partner: Oakland ERP
Odoo Customer Success Manager:Asim Hussain
About 7MD Store 

7MD Store specializes in all that is new and exclusive within electronic products and daily products. Founded in 2017, the brand was established by Hamad Al Shamsi, who began the journey by choosing products that were not available in the UAE market and sold them at competitive prices. Hamad's online store grew quickly and soon transformed into physical stores in both Sharjah and Abu Dhabi - today totaling 8 shops. Carefully choosing electronic products from big brands such as Xiaomi and Baseus, 7MD spent countless time searching for the latest on the market, selling at the best price, and offering many after-sales services.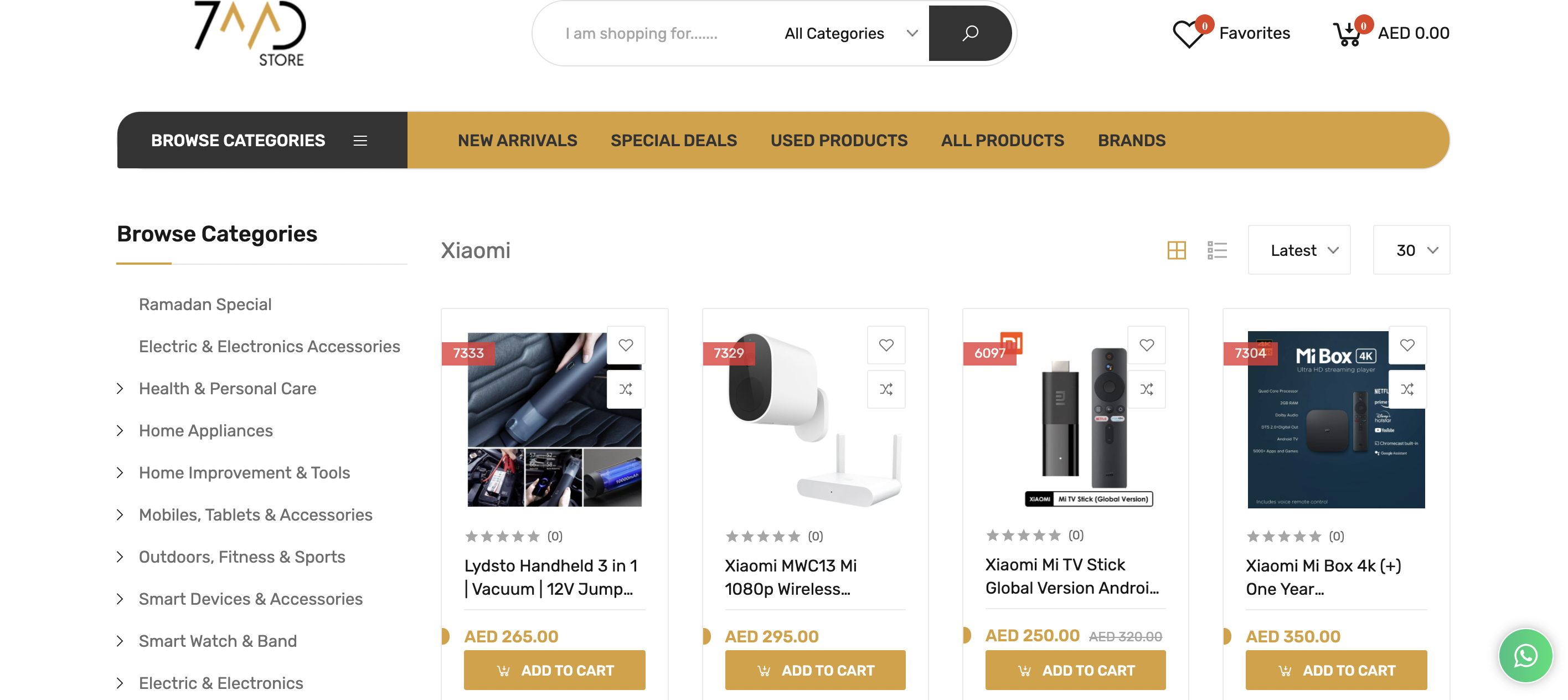 Hamad's team works constantly to update their product portfolio and services, as well as to deliver their products everywhere around the world through a network of shipping partner companies, priding in their quality, price, and speed of delivery. With the rapid expansion of his stores, Hamad realized that manually taking care of ordering, invoicing, customer communication, and shipping was not sustainable nor helpful during the company's growth. 
Oakland ERP to the rescue

The biggest struggle was the lack of a unified system that would be compatible with the website, allowing customers to purchase directly from the site. A system that would register the stock and integrate it back with the site. The team looked at many options but could not find a well integrated ERP solution that would fulfill all their needs. Finally, the team met with Oakland ERP, Odoo's Gold partner, who showed Hamad how Odoo's features would realize all their needs to run a successful business. The struggles of not knowing the sales volume or the stock volume went away. Everything became much more organized, and as a business owner, Hamad was excited to finally receive monthly sales reports and know his monthly earnings in just a few seconds.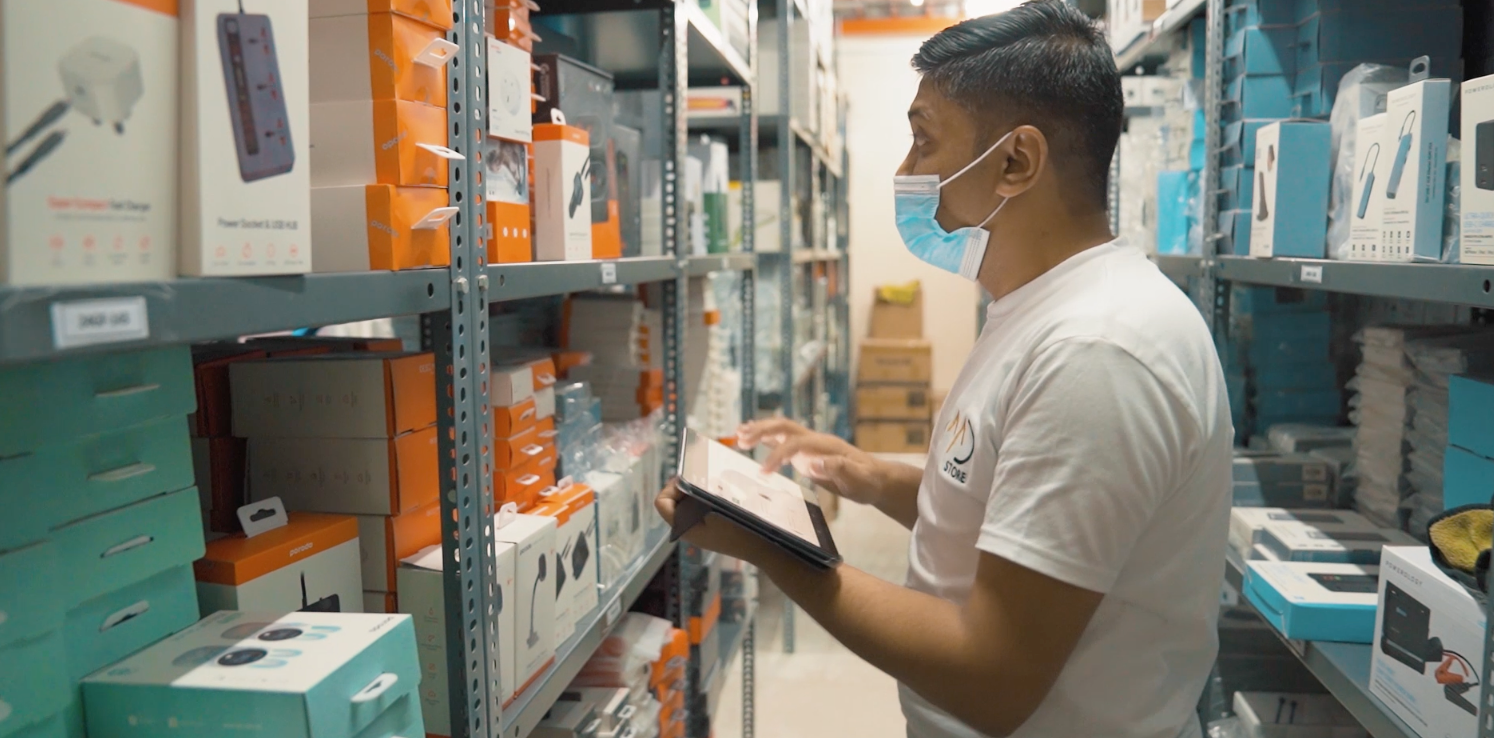 By implementing Odoo, Oakland ERP was able to cut down the amount of work the 7MD's team had to do, saving them both time and effort. The Inventory app allows the team to know how much they have in stock and smoothly be able to move stock in between the 8 stores. And they team heavily relies on the Odoo POS system that they use to run all their stores, keeping track of all the customer information such as the invoices and being able to send their invoices via WhatsApp allows the brand to stay in line with the world evolving towards a paperless future. 
Watch the full success story :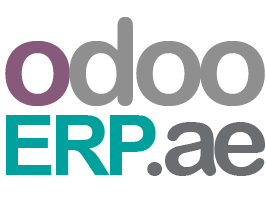 OAKLAND (odooERP.ae) provides tailored solutions for SMEs to allow technology to work for them, making business operations smooth and efficient, and enable success as well as growth. Odoo is at the core of their services, and Oakland provides solutions that are localized to the UAE market conditions and requirements. The team focuses primarily on the retail, manufacturing, and F&B industries.