"You can't teach employees to smile. They have to smile before you hire them."
                                                                 Arte Nathan
Recruitment is a messy job. Finding the right candidates for your open positions is usually pretty challenging and often a very complicated process. Plus, there is A LOT of administrative work - posting job offers online, monitoring incoming applications, screening resumes, arranging interviews, etc. If you find a way to simplify your administrative workload, you'll be able to focus not on the process of recruitment, but on actual recruitment and make sure that you will find the right person for the job.
Here's some advice that can help you to get through the maze of recruiting, step by step.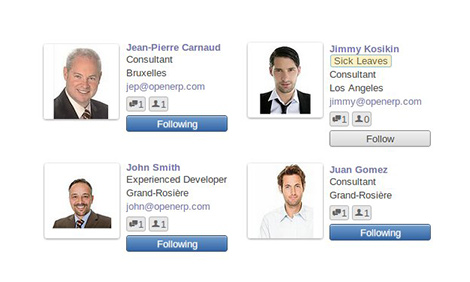 Spread your job offers
When you want to find the right candidate for your job, you have to make sure to spread the word. Don't just post your job offers on your company website. Share it on social media (LinkedIn is the place to be), try to feature it on the most popular job boards and if you're hiring for entry-level positions, make sure you cooperate with universities. To make the distribution of your job offers smoother and faster, it's useful to connect your recruitment software directly with your website job portal, with your company Linkedin account and other career websites - so that every new job you post will be automatically shared on all channels. You will get higher reach and more applications coming in.
Receive resumes  and applications
Sorting and scanning incoming applications can be a pain. If your job has been posted in many places, you could receive hundreds of resumes. Now it's your job to scan them, sort them out and try to choose the best ones. Many companies use special software for this first step - it scans the keywords in each resume and automatically rejects the ones that don't fit the main criteria. With this approach, your company's recruiter will only have to read the "good resumes" that passed the initial scan. If you don't have this type of software and your HR department is reading every single resume, it's good to at least set up a system for automatic communication. If a candidate is rejected, they'll be sent a default rejection email and if they fit the criteria, they'll get an email inviting them to the next step.
Test your candidates
Once you made your first selection, which is usually still pretty broad, you might wanna check all candidates a bit more and select the best ones before inviting them to a real-life interview. It's becoming very common to set up an online test to asses not only the professional qualities of your candidates, but also their personal traits. You can simply create a test and include various questions to assess whether the candidate would fit the job and your company or not. Advantage of an online test is that you can easily collect and analyze the results. Based on that, you can choose which candidates "passed" the test and will be invited for a second interview.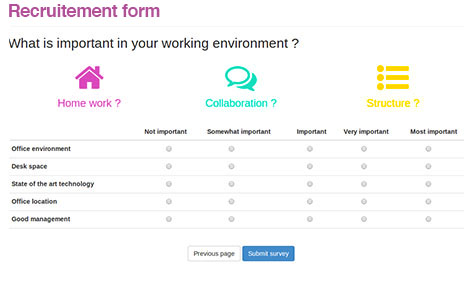 Meet the best applicants
After you've selected the best applicants, you invite them for face-to-face interviews. If you handle a lot of applications and conduct quite a few interviews, it's pretty useful to have it all neatly organized, so you can easily check the status of each candidate. You should organize your recruiting process pipeline by clear stages that will show you how many new applications have come in, how many good candidates are in the pipeline and who you've already invited for an interview.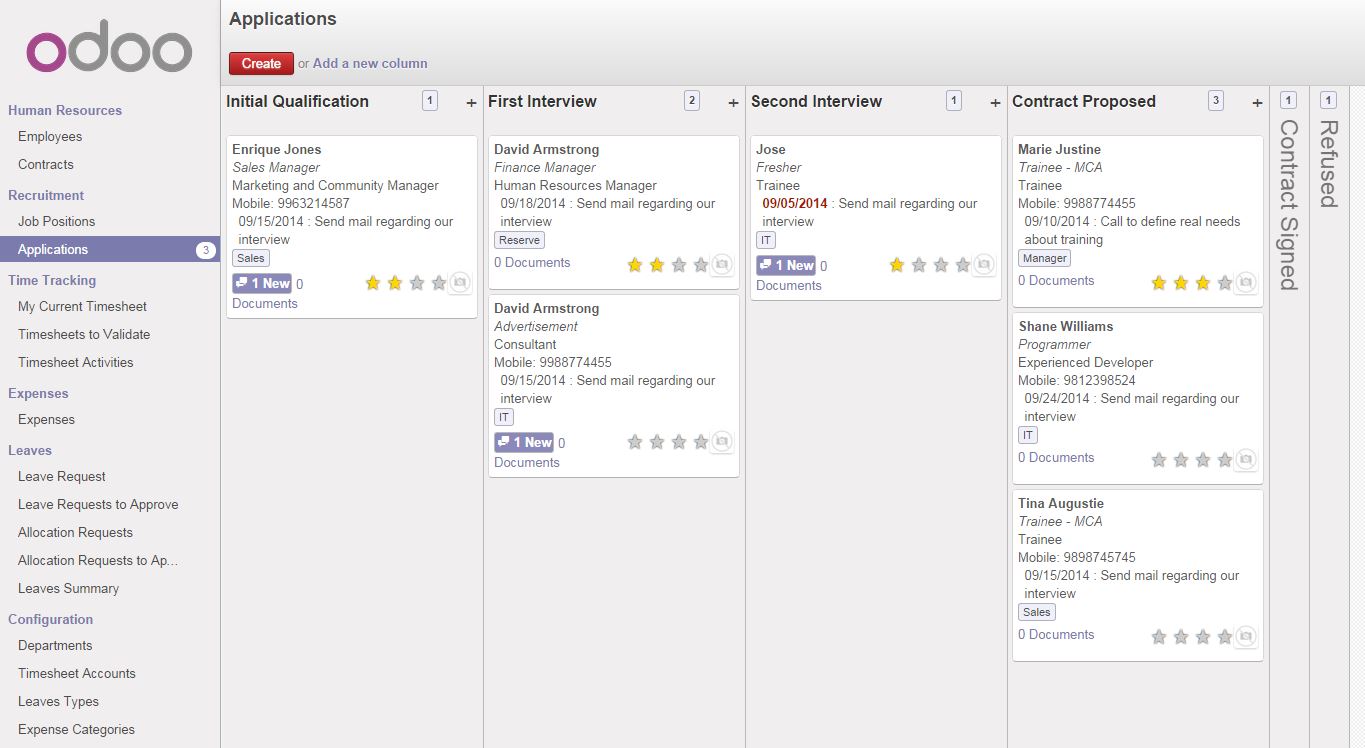 Final stage is here!
So you've made it through the whole process and you found THE candidate for your company. Congratulations! But don't start celebrating just yet. Now you have to close up this job offer, remove it from all job portals and websites and, most importantly, register your perfect candidate as an employee in your system. With fully integrated sofware, all this is possible in few simple clicks. Close the job, send automatic email to all rejected candidates and create an employee profile for your newly-hired candidate. And now it's all done!
Subscribe to our HR & productivity newsletter
Get the new blog post directly in your inbox