New book gives tips, advice and guidance on how to use Odoo Accounting
Anyone running a business knows the importance of money - revenue, cashflow, debt, etc. So, of course, it follows that having a handle on accounting is crucial.
At Odoo, we're so convinced about the benefits of integrated business software (with different modules for different functions, but interlinked and all under one system) that we'll do whatever we can to spread the word and convert as many companies as possible. But when it comes to accounting, companies can feel worried about making the switch from software they're already using (no matter how dated it may be) to our integrated approach. Understandably, there can be worries to overcome when it comes to managing a company's money.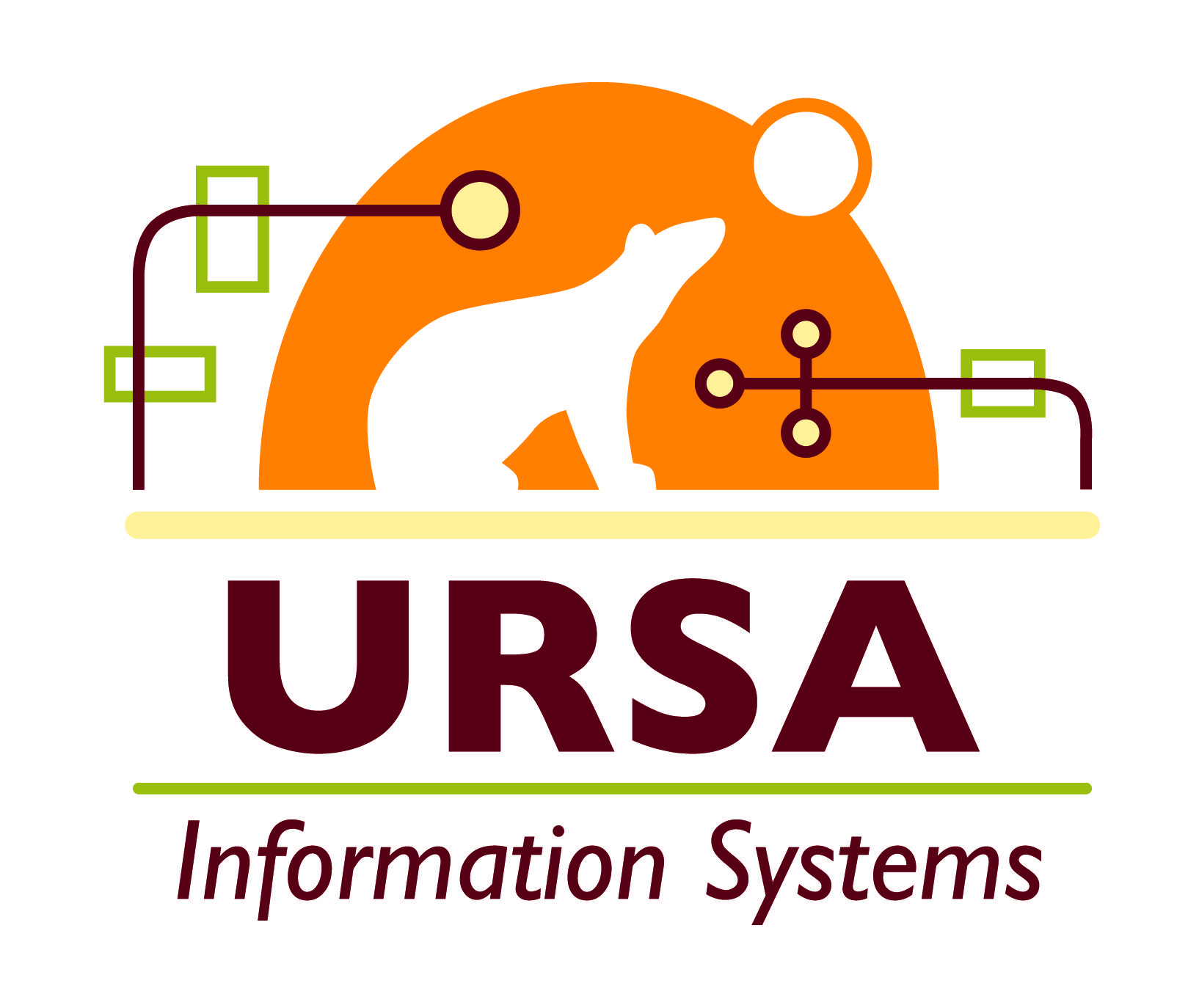 So we think it's great that President of Ursa Information Systems Greg Mader and his team have written a book to help Odoo users (and anyone considering making the switch) take full advantage of everything the system has to offer. Ursa's customers are mostly in the high-tech or highly engineered product field, they've had everything from racing parts manufacturers to snack food companies. As well as "Harry Potter didn't have enough accounting in it!", Greg also says he wrote the book "for Odoo users that have puzzled over how to set up the Accounting modules and use it accurately and efficiently." I spoke to Greg to find out more...
Q: What made you decide to focus on Odoo Accounting?
Greg: Odoo Accounting really had no useful documentation up to this point. There was a huge lack of useful documentation - especially for the US, UK, Australian and Canadian markets. But there's also this huge problem of demand where there's a lot of customer misconfiguration, mistakes, errors, etc. that kept popping up. So, the demand was there - there was just no useful way of solving that problem in the short term. It seemed like we've talked to a number of customers about the same things and we want to give them the tools to finally be able to do it themselves.
Accounting is the core of business management. Getting accounting set up correctly builds the foundation for so many other applications in Odoo. If Accounting is configured correctly, users can move onto Manufacturing, Warehouse, or Project Management activities and get a complete and accurate picture of their business.  
Q: When it comes to using an ERP for accounting, what do you think are the biggest pain points for companies and have you got any tips for overcoming them?
Greg: There are a couple of real pain points that are easy to address.
a) Transitioning from another system is challenging.  It helps to build a good plan to decide on what data you want to move (open transactions, customer history, etc).  After you move the data and go live, it also helps to run the two systems in parallel for a number of weeks and do daily reconciliations. This will help you feel confident in your migration.
b) Accurate inventory valuations depend on accurate inventory counting.  The software will correctly track receiving, manufacturing, and deliveries.  What Odoo can't account for is unrecorded waste, spoilage or shrinkage.  Good accounting practices should include regular inventory counts and adjustments.
Q: There are companies that are happy to adopt an ERP, but don't want to stop using their traditional accounting software. You offer consultancy, implentation, customization - how can you convince businesses to take that 'leap of faith' when it comes to making the switch?
Greg: Implementing a new accounting package as part of an ERP implementation means that you're changing the tools of key people in the company. We know that out of any group, for the accounting team, we're going to turn their world upside down. There's a tremendous amount of work that goes into a migration. They really are concerned about "why are you doing this to us?". They've got a real job to do. They can't shut down accounting just because we're going to ask them to take on a new system. It's a huge request to make of any accounting team. They're so comfortable with the tools they have - whatever tools that may be. A typical thing we'll hear is: "I hate my acounting software. There are lots of things wrong with it.". We get a list of their specific issues or pain points and we'll show them how they could do their current workflow in Odoo, the things that are different, better and improved with Odoo and their reaction is positive - we've resolved their issues. Then the company will go along with it up to a point and then as the time to go live draws closer, we start hearing all the things that the company is really concerned about - things that they probably didn't mention earlier. All of a sudden, the reality is dawning on the company that it is going to be new and different and that they are going to have to help with data migration and it's terrifying for them. That when we at Ursa really have to double-down on the people skills - the training, the education, the hand-holding, whatever support they need to get them to the point where they feel confident.
An interesting thing that happens again and again is at the end of the process the company asks for custom reports and what they invariably want is reports that look exactly like what they had in the old system. It's interesting on a human level - they are still clinging to those old ideas to one extent or another. I think it really does come down to having an open mind and talking about the benefits of a unified system. When the company does have a unified system that correctly calculates inventory from either buying and selling goods, manufacturing goods, services, etc., the unified view provides value beyond just accounting - it helps all the executive functions of the business. Someone in the accounting team might not see the immediate benefits, but over the long term when they're having to do less custom reports and the entire executive team has a really good view of the entire business at their fingertips, that's when they will really see the benefit. It's hard to look at just inventory, or service scheduling, or manufacturing, without also looking at the accounting system. To allow disconnected systems is to defeat the purpose of an ERP system. 
Q: How exactly will your book help Odoo users?
Greg: We really tried to think of two cases of when a person is going to need this. The first case is when they're initially designing and setting up their accounting system. We go into detail about how to set up the financial accounting including things like multiple currencies and, to some extent, internationalization - things that you only have to do once. We also cover manufacturing and warehouse accounting where you do have to measure inventory and the movement of goods. The Odoo community was confused about how to set up this system to be able to manage the flow of goods throughout my organization. 
The second half of the book is all about daily and periodic operations - how to pay bills; how to receive money; how to do bank reconciliation; how to do yearly closing; etc.
Our goal was to give people confidence, to show that both Odoo and the user are up for the task and will be successful.  My hope is that people will buy this book, leave it on their desk and use it everyday.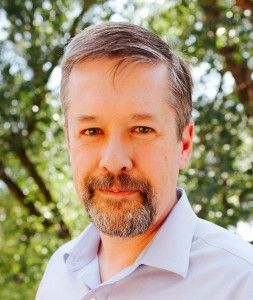 Q: And lastly, why Odoo?
Greg: It comes back to freedom - the vibrant community, the rapid pace of development and the success of the software have everything to do with the freedom to innovate and communicate with each other. We enjoy the benefits of such an open platform.
The ability to look at it, modify it, change it, share it with others. It's created a rich community that a lot of participants from all over the world are a part of. Generally, you're not the first person to ask a question about Odoo and if you look for it, the answer is likely to be out there in the community. There are no secrets in the Odoo software or community. People enjoy that freedom - they're attracted to it and they want to be a part of it. They want to enjoy those benefits and share them with others.
"Financial Accounting with Odoo: Versions 6, 7 and 8" - Gregory A Mader, Jennifer Campbell, Balaji Kannan, Raymond Carnes 
Got any more tips for using Odoo Accounting? Please share on Facebook, Twitter or LinkedIn!
Are you ready to take your business to the next level?
We're always ready to help!