البحث عن خدمة؟
اتصلْ بشريك في لبنان
Ever Business Solutions S.a.l
Ever Business Solutions S.a.l
Gold

الشريك
Khoury Building, Mar Mansour Street, El Metn
Naccache
لبنان
+961 3 397 239 / +961 4 520 445-6
info@ever-bs.com, s.hobeika@ever-bs.com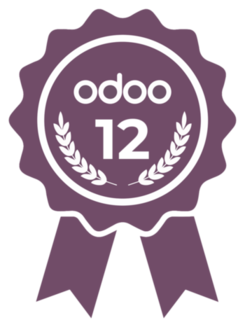 Everteam Global Services / Ever Business Solutions is an international software provider that brings about 30 years of leadership and innovation combined in Enterprise Resource Planning, Content Services, Process Services and Data Governance, responsible for the markets of Lebanon and Jordan.


With its distinctive knowledge in advanced technology and conducted by its micro services architecture, Ever Business Solutions emphasizes on covering all business needs related to various sectors and industries such as government, manufacturing, healthcare, finance, and much more.
 
Through a well-planned service offering portfolio, we work on generating specific business solutions while combining cutting-edge innovations such as AI, IoT and machine learning.


With offices located around the US, Europe, and the MENA region and with its years of expertise, the enterprise managed to become a trusted leader in information governance supported by an ever-increasing legal and compliant environment.
العملاء