Precomp (Malaysia) Sdn Bhd
Precomp (Malaysia) Sdn Bhd
Gold

Partner

Level 14 & 15, D'PULZE Cyberjaya, Lingkaran Cyber Point Timur Cyber 12, 43200 Cyberjaya Selangor
43200
Malaysia
IT/Communication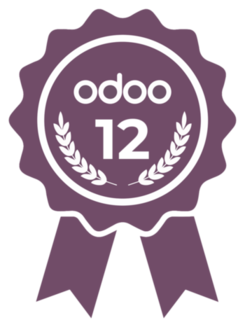 Precision Computer (Malaysia) Sdn. Bhd. is a Malaysian company, which was founded in 2000 as (E-Step Solution), and incorporated under the Company Act 1965 as a private limited company in 2008. The former company's main activities are to design and develop a wide range of commercial software solutions including:
1. Warehouse Management System (WMS)
2. E-Commerce Platform
3. Manufacture Automation platform
4. Customer Relation Management (CRM) Software
5. Accounting and Finance Software
6. Retail Point of Sales System (POS)
7. Events ticketing System
8. Online Booking System
9. Apple and Androids Mobile Application
10. Document Management System (DMS)
11. VPS and Virtualization Hardware Automation
Currently we have customers based in Malaysia, Singapore, Thailand, Dubai(UAE), Australia, South Africa and New Zealand.

We are experts in software development, having worked with many businesses in various industries. We understand how important it is to have a product that caters to your specific needs. With that in mind, we use a method of discovery. We ask about your software goals. If you aren't sure how to reach your goal, we will guide you through.
We are continuing to grow with the excellent consistency and service level that we provide to our worldwide clients. We are creative and innovative, but perhaps most importantly, we put you, the client, first.
References