Looking for Services?
Contact a Partner in Tunisia
Looking For a Local Store?
Contact a reseller
Ready

Partners

SLNEE INTERNATIONAL
SLNEE INTERNATIONAL (is a branch of the Saudi Company Slnee, leader in information technology field, based in Tunisia)​ ​has been belt on competences and team spirit; it has a huge amount of experience both professionally and academically involving project managers, computer engineers, consultants and researchers in technology. Our employees are experts in technologies that could influence our international market. We base all our projects and products on best practices and international standar ... Tech Competences Sarl
Tech Competences is a leading IT and Telecom services provider acting in MEA and west Europe.
We provide digital transformation solutions for SNE
Training services
Solutions integration
Ecommerce solutions ...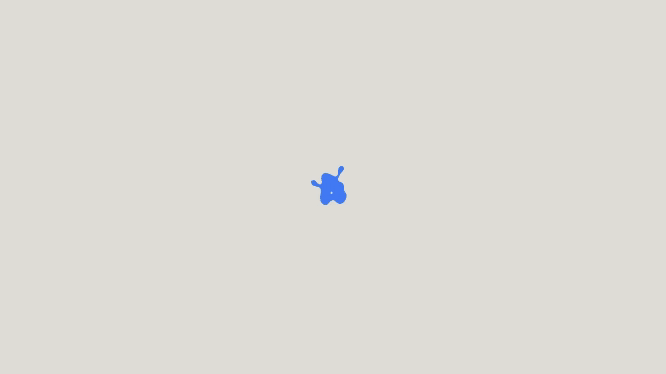 VEGANET
VEGANET is a software Development company based in Tunisia. It is a center of expertise in computer engineering supporting software editors, service companies and SMEs/SMIs.