Gold

Partners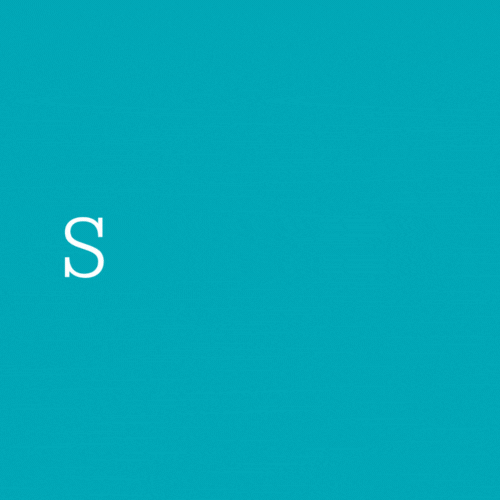 Smart Information Technologies Ltd
Certified v13
Certified v14
Certified v15
With more than 100 projects successfully completed, we are the UK's largest gold partner with our latest office opening in Belfast, Ireland in August 2021. We transform businesses with innovative ERP solutions delivered by our UK based, in-house consultants and developers, helping businesses operate efficiently and achieve competitive advantage.
62 reference(s)

Sapentia
Certified v13
Certified v14
Certified v15
At Sapentia we support the business potential of Clients. We help our clients evolve to further. Our approach is to focus on our client's needs. By working with our MBA qualified Sales and Functional consultants we agree a clear and structure plan on how Odoo will support strategic & operational goals in the short and long term. Technology is key but business success is the outcome.
The ability to maintain a long-term, mutually beneficial partnership with our clients means that we can support t ...
30 reference(s)

Akarigo Ltd
Certified v13
Certified v14
Certified v15
We are an international team of Business Performance specialists who deliver consultancy and implementation of joined up business systems and processes to companies who are passionate about fast and profitable growth ...
22 reference(s)