Dootix SA
Gold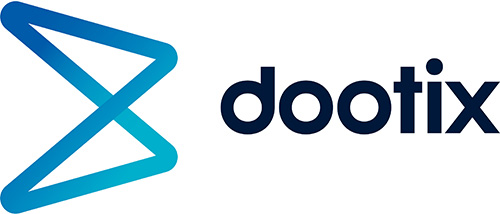 Rue de Battentin 21
1630 Bulle
Switzerland
IT/Communication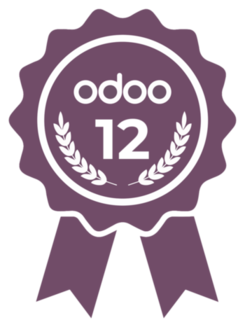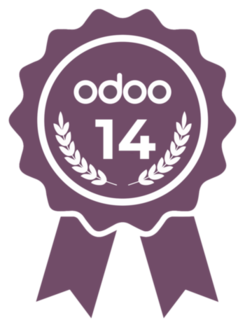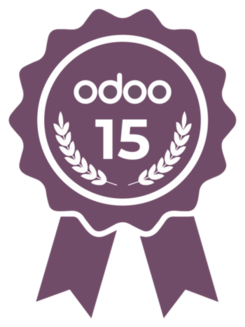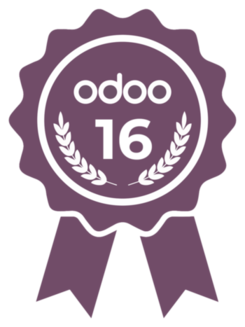 « Développons ensemble le logiciel qui vous fera gagner du temps et réduira vos coûts. » 

Nous sommes spécialisés dans le développement de logiciels sur mesure et également dans
l'intégration de l'ERP Odoo. Notre entreprise est composée de consultants, de gestionnaires de
projets et de développeurs. Nous sommes ainsi à même de fournir une solution complète pour votre
entreprise tant au niveau de l'intégration, du suivi, de la formation et du développement sur mesure
de modules spécifiques. Présents avec nos bureaux dans le canton de Fribourg, nous couvrons toute
la Suisse romande et sommes près de Lausanne, Fribourg, Berne, Genève et Sierre. Nous disposons
de solides références dans le domaine du logiciel et nous sommes certifiés « Swiss made software +
hosted in Switzerland ». 

Vous souhaitez une démo personnalisée ? N'hésitez pas à nous contacter pour plus d'informations.
"Let's develop the software that will save you time and reduce your costs."

We are specialized in tailor-made software development and in the integration of Odoo ERP. Our
company is composed of consultants, project managers and developers. We are thus able to provide
a complete solution for your business both in terms of integration, monitoring, training and custom
development of specific modules. With offices in the state of Fribourg, we cover the whole French-
speaking part and are located near Lausanne, Fribourg, Berne, Genève and Sierre. We have solid
references in the field of software and we are certified "Swiss made software + hosted in Switzerland". 

Would you like a personalized demo? Feel free to contact us for more information.
References