Odoo Roadshow - Singapore
Odoo is back in
Singapore

!

Calling all business owners, decision-makers, and entrepreneurs to join our upcoming event in Singapore!

Stay connected with Odoo's experts to avoid the bottleneck and bring your business to the next level. Let's find an all-in-one business management solution to optimise your business resources. Starting from Odoo 15's presentation, preview our latest update on demos and network with the local startups and industrial professionals.

Sign up now to discover why over 7 million users worldwide grow their business with Odoo.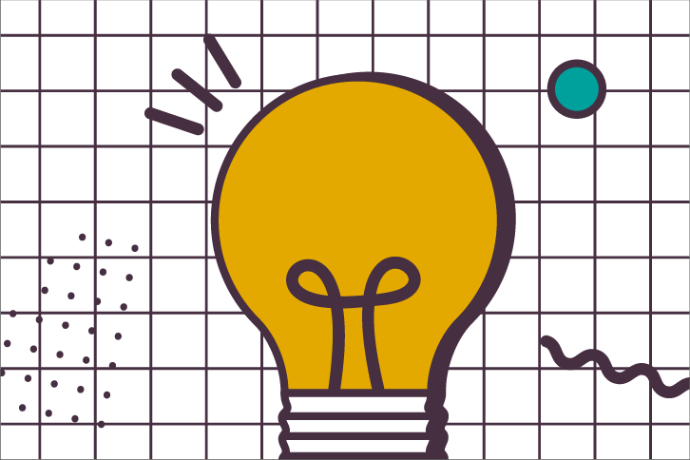 Tech Insights
Stay competitive in the latest business management trends and technologies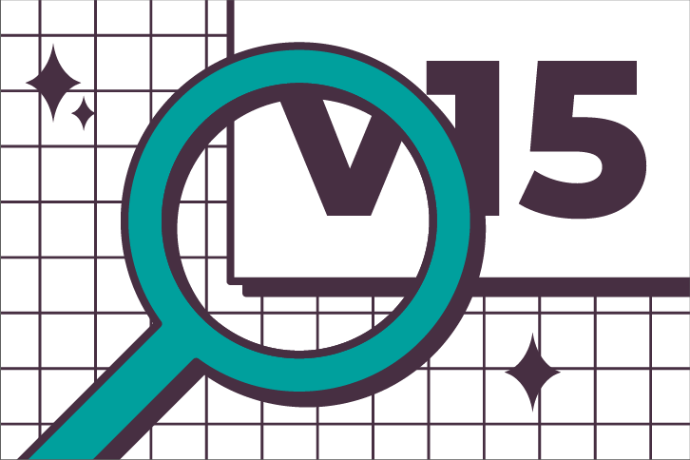 Demo Experience
In-person demonstrations to discover how Odoo can scale your operations and grow your business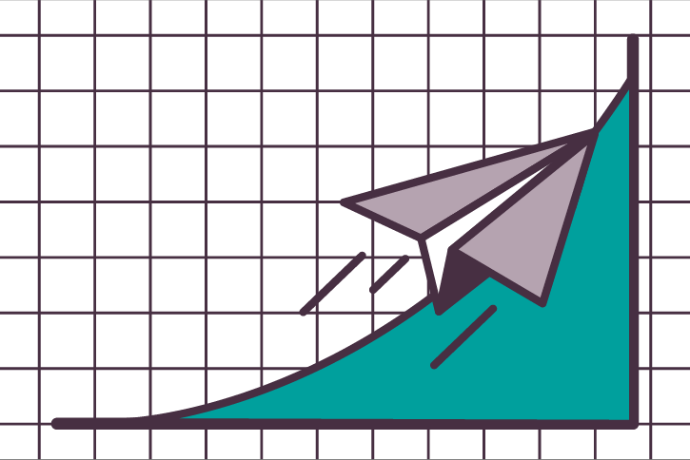 Networking
Innovative networking session to share ideas and best practices with business professionals and product experts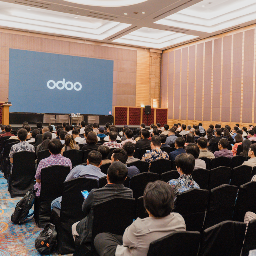 Who's coming?
Anyone! Odoo business users, business leaders, existing partners, and more. Past events in the APAC region have hosted thousands of attendees from Odoo partners, founders, CEOs, and more. As our software cuts across all industries and businesses, we welcome guests from startups to larger companies representing different industries.
Registration
Click the button below to reserve your spot NOW!
IMPORTANT NOTES:
The information above might change at any time, make sure to check the details of this event occasionally to ensure you have the latest information.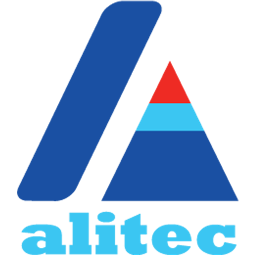 Alitec Pte. Ltd. 
ALITEC is a dedicated IT solution provider based in Singapore and China. As an official partner of Odoo, we help organisations to improve and adapt their key business processes by using advanced Information Technology. Alitec is working with talented team while delivering high-quality business application to the customer. The focus of our company is to deal with and overcome various business challenges through exact internal activities, research and solutions. We are providing an unique strong-willed benefit, we offer advanced services through effective solutions, best business practices and cutting-edge technologies. Our Company is supported by experts with deep industrial knowledge and experience in various business lines.


Port Cities Singapore Pte. Ltd. 
Port Cities has been in the APAC region for more than 20 years. With offices in Hong Kong, Indonesia, Colombia, Japan, Malaysia, Singapore, Vietnam, Australia, Mexico, the UK, France & Thailand as well as more than 170 Odoo functional and technical professionals, Port Cities forms one of the biggest Odoo partners worldwide and has been recognized as the best Odoo Partner in APAC in the last three years (2019 to 2021).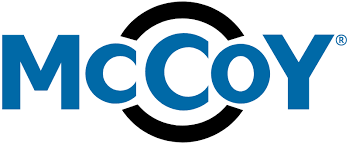 McCoy Pte. Ltd. 
McCoy Holdings is at the forefront of an extensive digital transformation, leading the advancement into digital media, digital asset technology, ERP and CRM solutions. Our team of experts specialising in R&D and technology development consistently work with McCoy's partners in delivering exceptional solutions for our clients. Our R&D team combines IoT, Machine to Machine Learning, Robotic Process Automation (RPA), and Artificial Intelligence (AI) into intelligent ERP solutions. With our expertise, these enable the rapid and cost-effective development for Start-ups, Enterprises, Developers, and Government agencies.