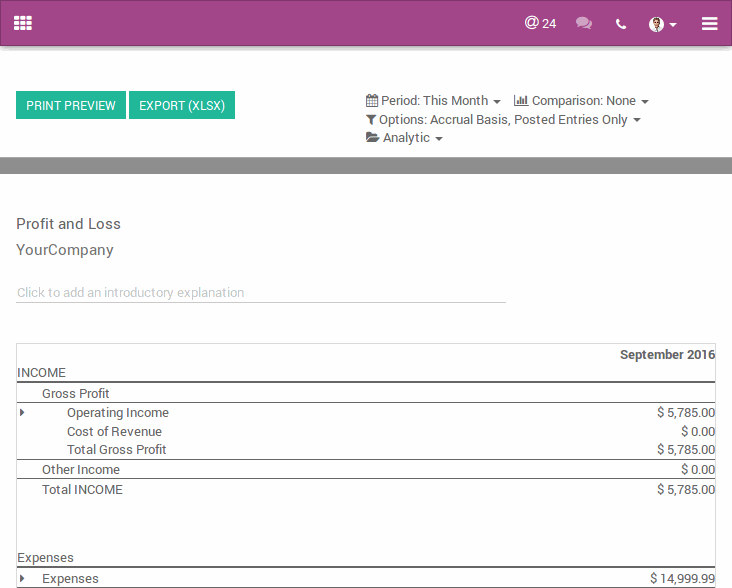 Discover steps by steps how to create a custom accounting report to fit your country accounting needs.
In this talk, we will show explain you advantages and specificities of accounting reports. How much it is flexible.

SPEAKER
Date & time
10/05/2016 06:30
Location
Developers / Hocaille (-1)
Registration for this event is now closed.