¿Está buscando servicios?
Contacte con un Partner
NextMove Business Solutions
NextMove Business Solutions
Silver

Empresa

The Gate, Tower 1, 2nd Floor. 63 Maysaloon St
The Gate, Tower 1, 2nd Floor. PO Box 24318
24318 Doha
Qatar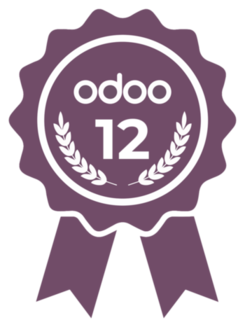 What makes NextMove different?
Our team is passionate about people & improving their lives, through our disruptive products. 
Thanks to our expertise, we know that everyone wants convenience and affordability in every business-decision they make. NMITS will offer you state-of-the-art solutions and services, with value for money benefits. 
We know our services, and can understand our clients. We do not sell products, we build customer lifetime value (CLV) to reinforce our relationship with our clients, becoming partners, rather than just a transaction. 
Our clients' wins are our success stories, and we want to have a good story to tell. It is important that we aim for success through our client's business growth.
Referencias